Last Updated on 07/08/2021 by Inside Tailgating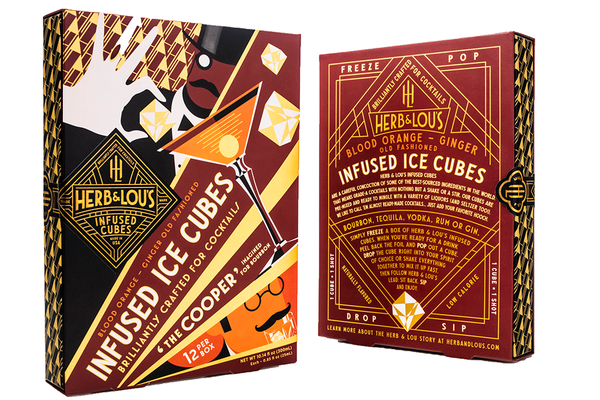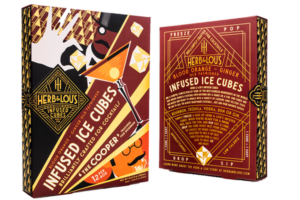 Tired of that same ol' cooler of beer you bring to the tailgate and wanting to up your cocktail game just in time for events like your Final Four watch party, The Kentucky Derby, or Opening Day for your favorite baseball team, major or minor league? We've got an idea for you and it's low maintenance, which we love! Check out Herb & Lou's Infused Ice Cubes which make you an instant expert bartender. Freeze a box of these craft mocktails in advance, toss them in your cooler and then on game day, just peel open the fool and drop an infused ice cube into a cup, pour over a shot of your favorite liquor, shake, and voila, you've got a party in a cup.
Herb & Lou's Infused Ice Cubes come in three flavors: a peach cosmopolitan, known as "The Clyde" to mix with vodka and tequila, a watermelon and cucumber margarita known as "The Cecille" to mix with tequila and vodka, and a blood-orange ginger old-fashioned known as "The Cooper" to mix with bourbon.
We love how the people at Herb & Lou's put it: "Herb & Lou's Infused Ice Cubes let anyone — from professional mixologists to people challenged by corks — create the perfect cocktail each and every time, and in just seconds." We at Inside Tailgating are a lot more like the cork-challenged folks than the super-model types in this video but check it out to see how it all goes down:
Shop for them on Amazon here: