Last Updated on 07/08/2021 by Inside Tailgating
Life is good these days for the official beer of the Boston Red Sox: Sam Adams will be the toast of the town as Boston hosts the Dodgers in the first two games of the best-of-seven coast-to-coast, made for prime time television World Series showdown that begins Tuesday.
Don't get us started on how the beards match up between these two teams. (The shaggy sensations belonging to Red Sox closer Craig Kimbrel and Dodgers' third baseman Justin Turner seem to have story lines of their own.) You'd rather have our take on beer?! Well, we give the nod to Sam Adams for your Games 1 and 2 watch parties.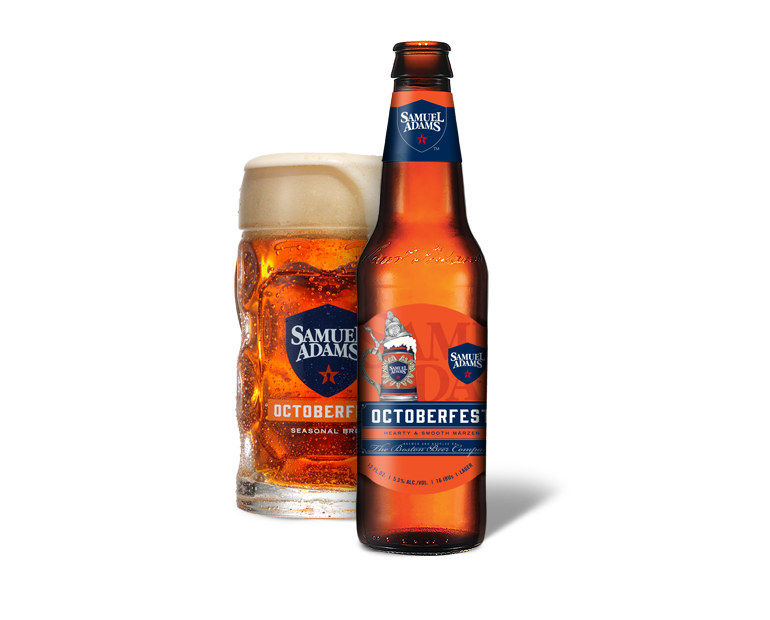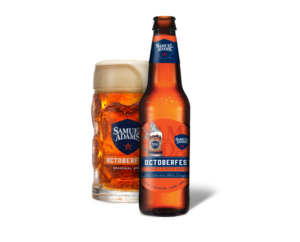 Sam Adams markets craft beer to the masses but still boasts a totally Boston-centric flavor and feel. So in their honor we recommend serving up 2 of their seasonal beers:
OctoberFest – which is what the Red Sox have turned these MLB playoffs into – packs its punch as a dark, amber ale but sweetens the mood with its caramel and toffee flavors. which are balanced by a touch of hoppy bitterness.
Looking to go just a little trendier? How about serving up the Sam Adams Harvest Pumpkin Ale and bringing a little Halloween spirit into your World Series spread? Sam Adams uses real pumpkin to brew this ale but does it without t going overboard on the requisite spices like cinnamon and nutmeg.
Cheers! May the World Series go seven games and bring the party back to Boston for Games 6 and 7!