Last Updated on 08/18/2021 by Inside Tailgating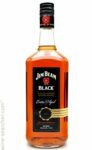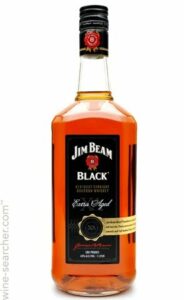 We're in the throes of the Sweet 16 now and looking for creative ways to help you serve guests at your March Madness parties and tailgates. How about this one from Jim Beam – the "fearless redneck?" With hoops powerhouses Kentucky and UCLA matching up in prime time Friday night we ventured into Jim Beam country and came up with this killer cocktail to liven up your party, not to mention keep you wide awake when the work week catches up to you midway through the second half!
Directions
2 to 3 ounces of chilled Jim Beam Black Label bourbon whiskey
16 ounces of chilled Sobe No Fear Energy Drink
pour into large cup and enjoy.