Last Updated on 08/18/2021 by Inside Tailgating
In honor of Game 3 of the NBA Finals tonight – and the Golden State Warriors' 2-0 lead over LeBron James and the Cleveland Cavaliers – we are sharing this pasta recipe that's a favorite of Stephen Curry. Serve it up at your hoops-watching party or at your next tailgate and impress your guests by telling them they're carbbing up just like Steph Curry does.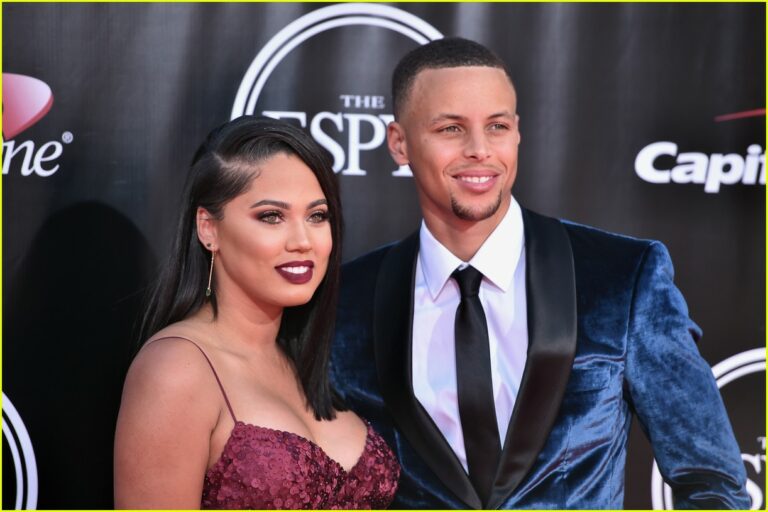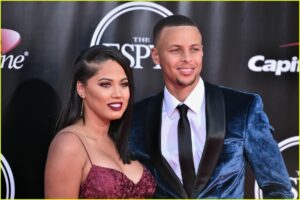 His wife Ayesha Curry started a cooking blog and now has her own show on the Food Network called Ayesha's Home Kitchen. She included this pasta recipe in a cookbook called The Seasoned Life, which she published last September, and this is what she wrote about it:
Stephen was watching The Chew when he saw Michael Symon cook up a quick pasta for a five-ingredient, five minute challenge. A week or so later, it was his turn to make dinner, and he wanted to try out Michael's dish. It didn't go so well: He bought tomatoes instead of peppers and burned the egg noodles in the pot. But you know the motto: If at first you don't succeed, try, try again. Now he's a pro at making this dish, and it's become his signature. Any time he's in charge of dinner, it's pretty much guaranteed that this is what we'll be eating.
We found the pasta recipe in Woman's Day magazine and you can check out the link here.
Ingredients
12 oz. egg noodles
8 oz. pancetta, chopped (about 1 1/2 c.)
2 red peppers, cut into 1/4″ pieces
1 c. finely grated Parmesan
1 c. large fresh basil leaves, torn
Directions
Cook the noodles according to package directions. Reserve 1⁄2 cup of the cooking liquid, drain the pasta and return it to the pot.
Meanwhile, heat a large skillet over medium heat. Add the pancetta and cook, stirring occasionally, until crisp, 5 to 7 minutes. Using a slotted spoon, transfer to a paper towel–lined plate. Pour off and discard about half the fat (you should have about 1⁄4 cup left in the pan).
Add the peppers to the pan and cook over medium heat, stirring occasionally, until tender, 5 to 7 minutes.
In a large bowl, toss the pasta, cheese, and 1⁄4 cup of the reserved pasta water (adding more water if the pasta seems dry). Fold in the peppers and pancetta, then the basil.