Last Updated on 04/14/2021 by Inside Tailgating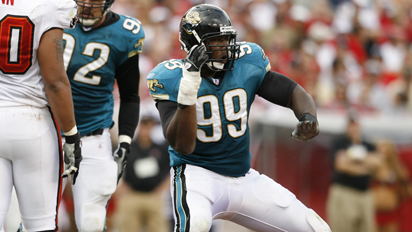 A few weeks ago former NFL player, Marcus Stroud of the Jacksonville Jaguars and the Buffalo Bills elaborated on some of his past tailgating adventures and expertise with us in an interview about how he first became anointed into the 'tailgating lifestyle' that we all know and love. He has some very interesting stories about his time spent in various cities. He explains his viewpoints on college tailgating versus pro football tailgating parties to highlight with us and his fans. Certainly, we would cherish the opportunity to hear from Marcus again this Summer or Fall to see what other great recipes or surprises he may have in store for us!! Keep doing what you do #99!!!
Join us in our Inside Tailgating community TODAY!!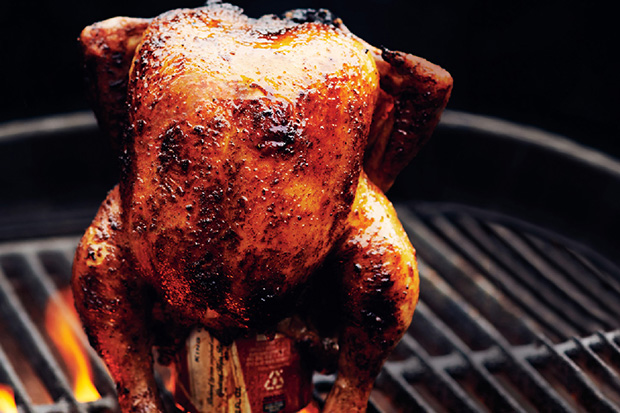 Marcus Stroud's World Famous Beer-Can Chicken
Ingredients-
1 Whole Chicken
2 Tablespoons Olive Oil
Kosher salt, black pepper, garlic powder, onion powder, Cajun Seasonings
1 can of Yuengling (or whatever beer you choose) half full
Preparation-
Heat grill to about 400 degrees F
Clean chicken and rinse well. Pat dry with paper towels
Rub oil inside and outside of chicken
Season chicken liberally inside and out, set chicken over the beer so that the opened beer is inside of chicken resting on can.
Set can and chicken on grill or smoker over indirect heat for 2 hours or until the breast meat is at 165 degrees F and thighs are about 180 degrees F.
Rest chicken for 10 minutes and then serve. ENJOY!