Last Updated on 08/18/2021 by Inside Tailgating
Want to knock your guests socks off at an upcoming NASCAR tailgate? I'm talking to you, Las Vegas race fans. Want to take your March Madness party or parking lot spread to the next level? Stubb's Barbecue can show you exactly how. This is their recipe for Black Bark Brisket, which is nothing short of mouth-watering goodness. The prep time is short, the instructions clear, so you can just sit back and smell that brisket cooking.
Stubb's Black Bark Brisket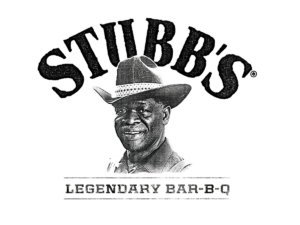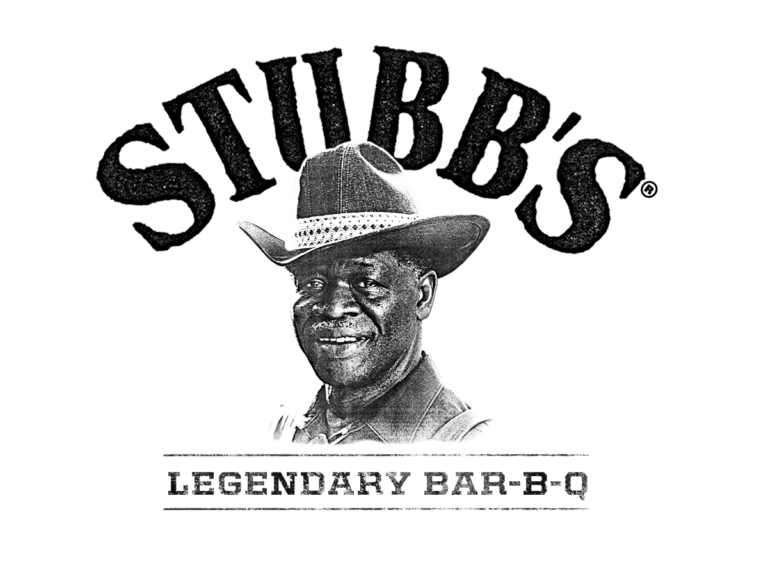 Ingredients
8-10 lbs. untrimmed brisket
3 bottles, Stubb's Beef Rub
Wood chips (for smoke flavor if using charcoal)
Cooking Instructions
Rub entire brisket with Stubb's Beef Rub. Let it rest for a minimum of 30 minutes. This allows the rub to penetrate the meat.
While the brisket is resting, prepare the smoker for indirect cooking. If using charcoal, layer the soaked wood chips with the charcoal.
Cook the brisket at about 220°F to 230°F to an internal temp of 180°F. This usually takes 10 to 12 hours depending on your pit.