Last Updated on 08/18/2021 by Inside Tailgating
Stubb's Cowboy Beans are a "side" dish in name only. The Texas Bar-B-Q sauce makers know hearty and that's what you've got in this recipe. They bring a can of baked beans to life by adding beef, pork sausage and multiple barbecue sauces. Check it out:
Stubb's cowboy beans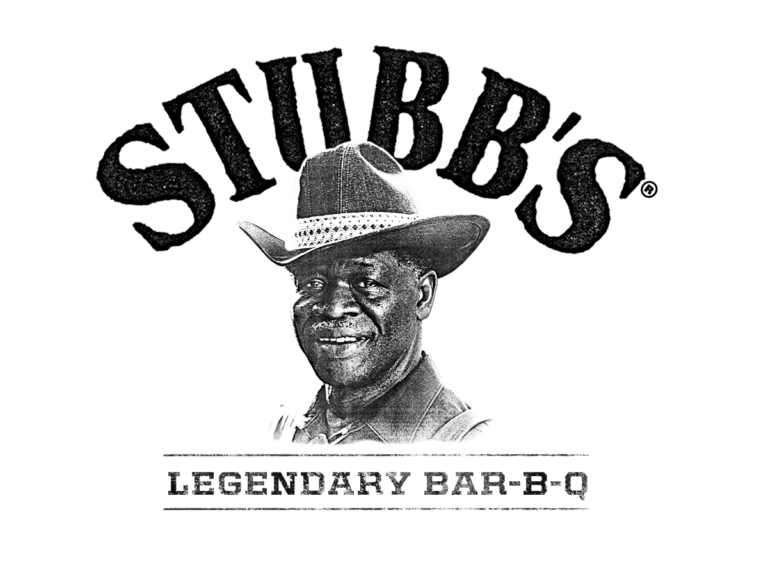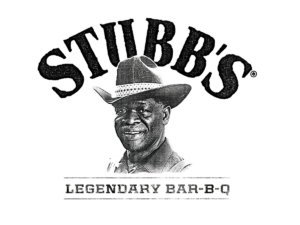 Ingredients
1 28 oz can Bush's Original Baked Beans
1.3 lb 80/20 ground beef
1/3 lb pork sausage
8 oz Stubb's Hickory Bourbon or Smokey Mesquite Bar-B-Q Sauce
1 tsp Stubb's Bar-B-Q Spice Rub
8 oz bacon bits
3 oz chopped white onions
Cooking Instructions
In a skillet, brown the ground beef and sausage separately.
In a large pan, combine the beans, ground beef, pork sausage, onions and bacon bits. Cover with Stubb's Bar-B-Q sauce and Bar-B-Q Spice Rub. Heat over medium on the stove until it reached 165 degrees.
Serve and enjoy with Love & Happiness!