Last Updated on 04/14/2021 by Inside Tailgating
We noticed an interesting list at the start of the NFL season this year. The list amounts to a glimpse of some of the more renowned NFL tailgating cities in the nation. Having studied this list extensively, we feel that it is absolutely a wonderful list of great tailgating travel destinations. However, that being said we also feel some truly awesome venues have been left off the list or overlooked. We are more than halfway through the 2014 NFL season now and teams are starting to make their playoff runs. So, Inside Tailgating has created its' own Tailgate City Top Ten list. We thought it would be interesting to compare the two lists, and see what we might be able to discover about each city that makes it a viable candidate or not. Our list starts at ten and counts down to number one because it is so much more exciting that way. We save the best for last, it just keeps things FRESH. That makes sense right?
Cities that I know for a fact do some great tailgating are San Diego, Seattle, Nashville, Philadelphia, Cincinnati, Tampa….just to name a few. My gorilla-esque (#Thrilla the Gorilla) instincts for everything tailgating tell me that Santa Clara/San Francisco and the Bay area in general do some exemplary tailgating as well. What about New York? The city that all other cities are compared to, 'the city that never sleeps, just tailgates….' has been effectively ignored for some reason. I am positive that Jets' and Giants' fans would have something to say about the pre-season list as well. Especially, since both teams only have tailgating to look forward to each weekend at this point unfortunately, or fortunately depending on your point of view. We know some folks are of the mind that as your team flounders a little, the tailgating action becomes that much more intense at times. Or, perhaps it is just the opposite of that…your team is poised to make a strong playoff run and the fans and tailgate aficionados go into hyper-beastmode.
What do you think makes for a perfect tailgating city? What factors determine how well a city tailgates? How much do things like climate or weather, home team's current record, tradition, and fan appreciation play into determining where the most awesome tailgating occurs? Is it a great food town? Or, maybe it is a city in an area that has more than one team to tailgate with. We take all of these factors into consideration and you should too. #Thrilla
Top 10 NFL Tailgating Cities
1. Green Bay
2. Buffalo
3. Kansas City
4. Houston
5. Philadelphia
6. Cleveland
7. Baltimore
8. Chicago
9. Pittsburgh
10. New England (Foxboro, MA)
as compiled by Kelly O'Mara foxnews.com
Inside Tailgating – NFL Tailgate City Top Ten
10. Nashville, Tennessee
Moonshine. Need we say more really?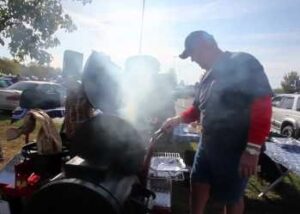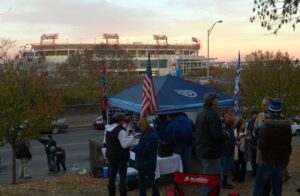 9. Tampa, Florida / Buffalo, New York
In a tie for the ninth spot the illeged original tailgaters of all time up in Buffalo, New York and their southern counterparts down in Tampa heating it up with their SWFL style!! We give credit where credit is due. The Buffalo Chicken Wing is truly one of tailgating's modern day miracles. Amen.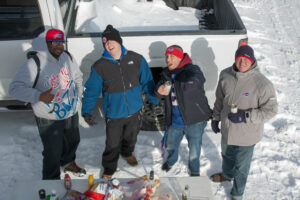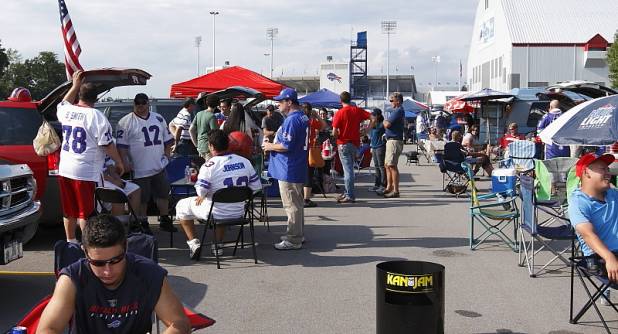 8. Seattle, Washington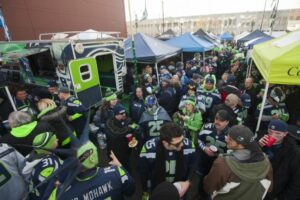 7. Philadelphia, Pennsylvania
Fly Eagles Fly!! E-A-G-L-E-S!! EAGLES!!! We have really enjoyed spending some quality time in the City of Eagle-ly Love this season. Well done Philly Phans!!!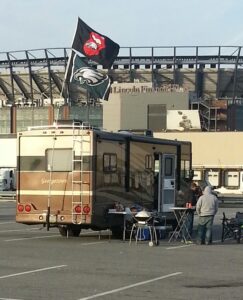 6. Denver, Colorado
Rocky Mountain Oyster loving hippy freaks!! John Elway for Governor. Peyton Manning and Papa John's go together like WHAT? Tailgating a mile-high is cool in my book. #Thrilla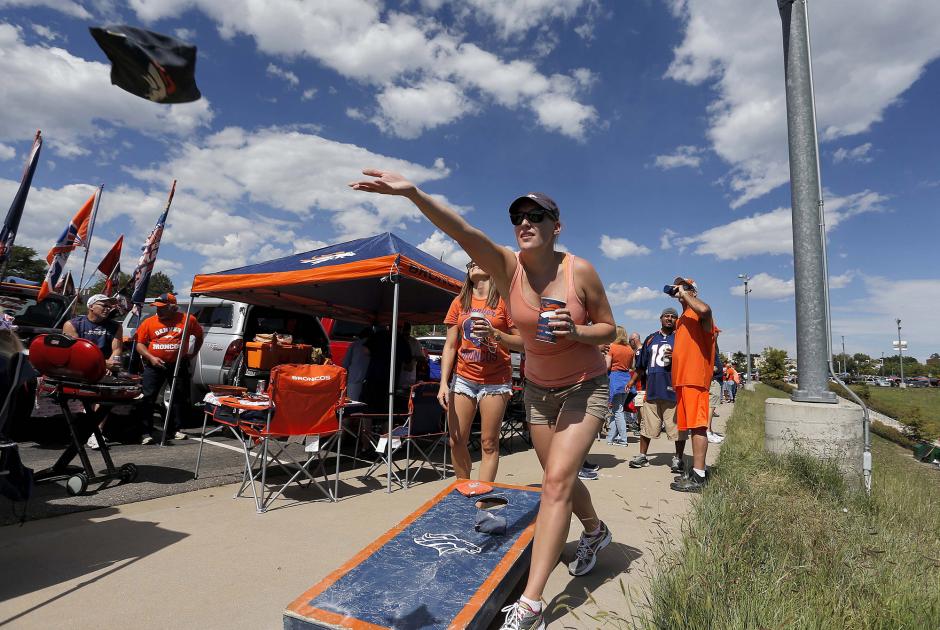 5. Green Bay, Wisconsin
Say cheese. Super Bowl in Arizona makes up for playing in the Arctic Circle every time.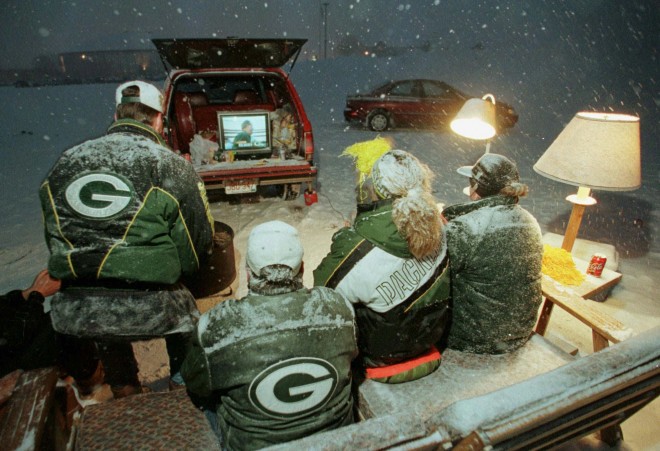 4. Kansas City, Missouri
If you like ribs as much I like ribs, then you won't want to argue with this selection one iota. One of the last great old stadiums in the league, if you haven't been yet you better start planning your trip now.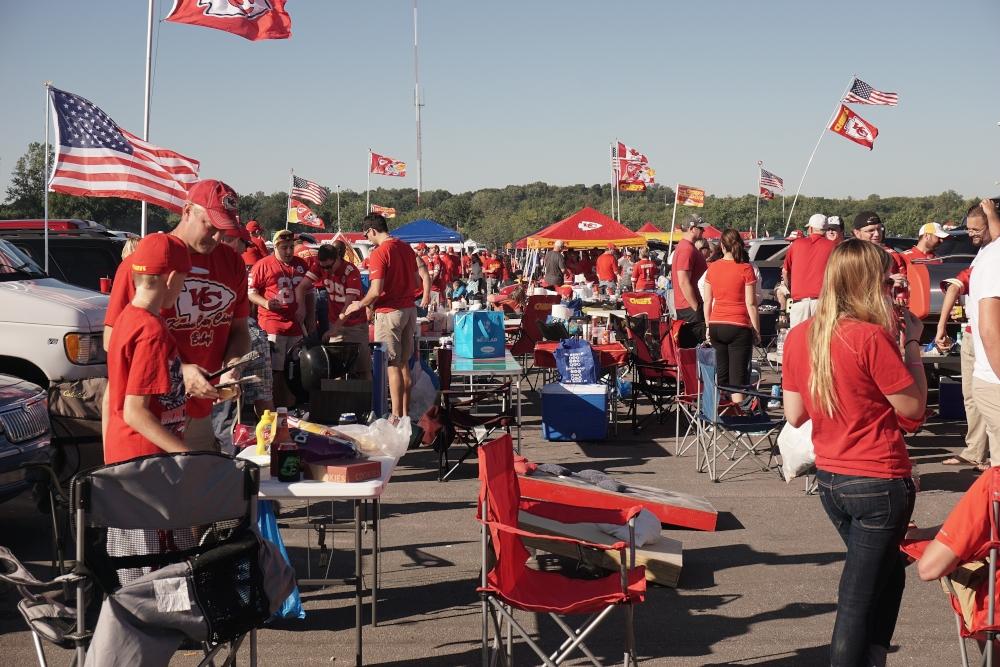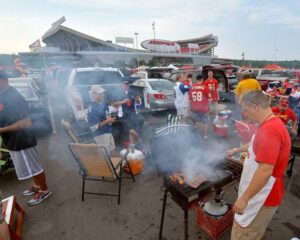 3. Santa Clara, California (San Francisco)
Oh, so you Fancy huh? You don't even know.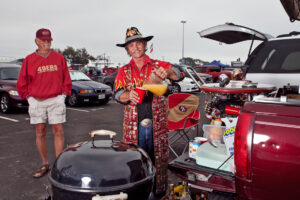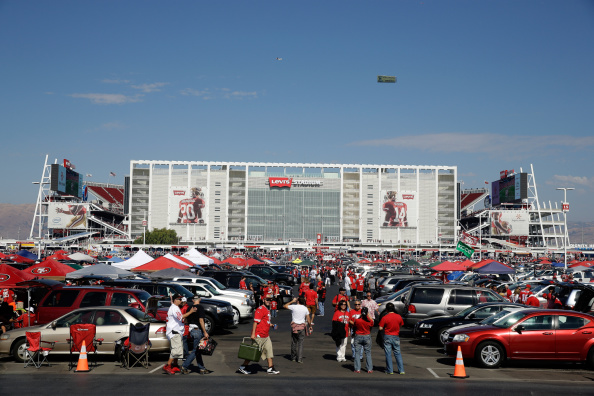 2. East Rutherford, NJ (New York)
Two great teams (historically), twice the tailgating awesomeness!!! How can you go wrong here in the greatest tailgating city on the planet?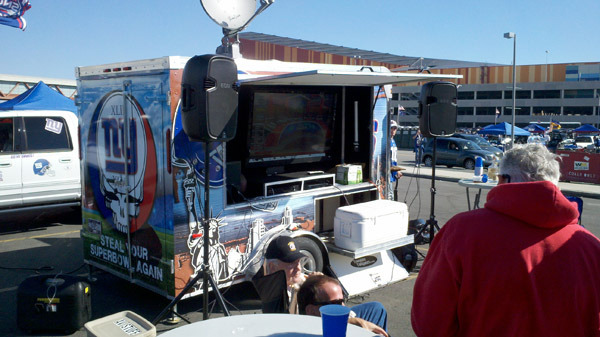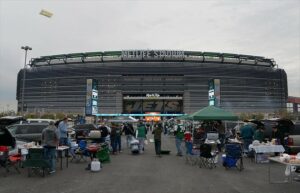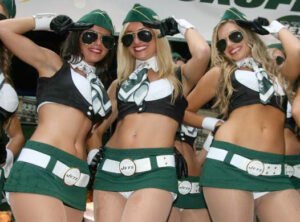 1. Houston, Texas
Go BIG or go home!!! Totally Texas.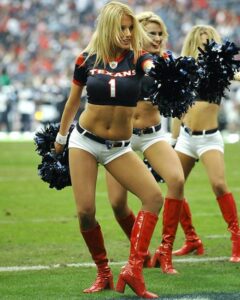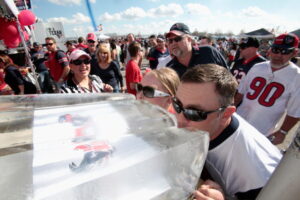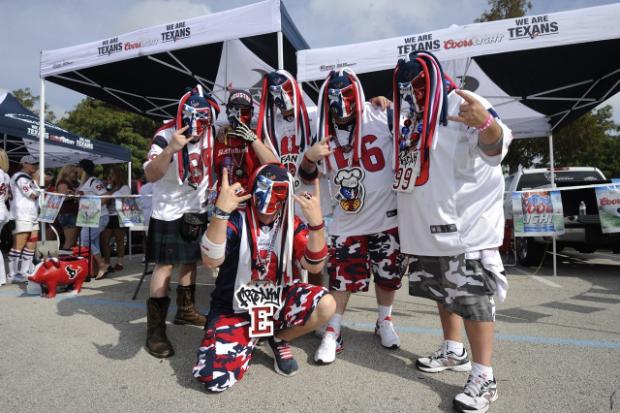 Thrilla Favs – Cleveland, San Diego, Baltimore, Phoenix, St. Louis
Join our Inside Tailgating Community TODAY!!