Last Updated on 07/08/2021 by Inside Tailgating
Tickets go on sale Wednesday, April 18, for the first ever "Tailgate Fest," country music and tailgating festival in Los Angeles at The Forum grounds in Inglewood. Organizers announced this week that Toby Keith would be the headliner for the event which will celebrate both country music and tailgating, by "bringing the stage to the tailgate." You can watch the show from the comfort of your tailgate spread! The festival is Saturday, Sept. 1.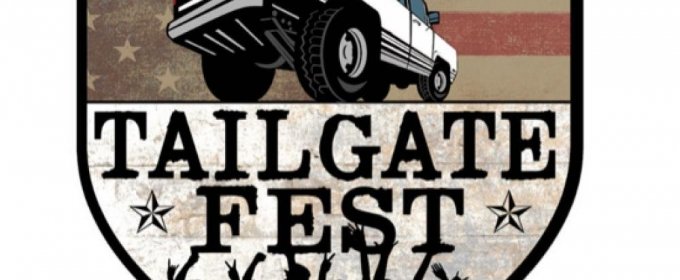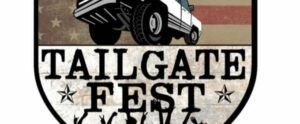 The way it's explained in articles like this is and on their website is like this: "Tailgate Fest caters to the fans who show up hours before to turn the parking lot into the party. It brings the stage outside to the tailgate. No packing up the party to head inside, no need to stop that game of cornhole, no need to stuff all your belongings in your pockets to last you the evening. Fans will now be able to bring their own grills, coolers, games, and more to enjoy the show from their own tailgate as Tailgate Fest brings the stage to the tailgaters!"
So basically there will be both traditional seats in front of the stage and areas where fans can tailgate throughout the day behind it. The event will feature music as well as a cornhole tournament, a "best in show" truck competition and a "Two Step Honky Tonk" dance area, and a dunk tank.
Tailgate Fest was the brainchild of Melissa Carbone, founder and CEO of Ten Thirty One Productions (TTO) and creator of the iconic Los Angeles Haunted Hayride.
"I'm such a tailgate fanatic and the more embedded I got in the culture, I realized there was a pretty unanimous sentiment among us tailgaters," Carbone has said. "The tailgate shouldn't stop when the show starts. Bring the stage truck-side (so to) speak. People can still watch the show the traditional way, stage side, but now also have the choice of truck-side, car-side, even poolside. Yeah, I said pool…we're pulling it all out."
Some lucky fans will be able to swim and/or watch the show from a stage-side pool deck. We admit to a little bit of an East Coast bias here at Inside Tailgating, mainly because that's where we live, but upon reading about this festival today, I knew we had to give our West Coast brethren proper credit. Tickets start at $109 and will be available on www.LATailgateFest.com.