The game we have been waiting for all year is almost here! If you are one of the lucky ones who are heading to the game in person, you've come to the right place. Welcome to Inside Tailgating's guide to tailgate party ideas for Super Bowl LVII in sunny Glendale, Arizona. A suburb of Phoenix, Glendale offers all the action of a city without all the headaches of navigating a large city. Plus, the weather in Glendale is perfect. It's an ideal location for tailgating the biggest game of the season. Let's get into these tailgate party ideas!
Super Bowl LVII Game Information, Time, And Location
The 2023 Super Bowl LVII will take place at 3:30 pm ET on February 12, 2023, at the State Farm Stadium in Glendale Arizona. Rihanna is slated to be the halftime performer. For those watching at home, the game will air on Fox.
Staring off for planning your Super Bowl tailgating experience, here is the State Farm Stadium Official Website. This has all the information you could possibly need about the stadium like seating, concessions, and capacity. Built in 2006, the stadium has a lot of modern features.
To get there, here is the location on Google Maps to find directions. You can also see it on Google Earth to get a good idea of the layout. There is a lot of public transportation that will take you to and from the stadium. You can learn about Glendale's public transportation at Valley Metro. If you are driving, the parking lot has 14,000 spaces reserved for ticket holders. You can find parking information and more on the parking guide and stadium rules.
Here is the city of Glendale's guide to Super Bowl LVII as well. It is full of helpful information about the city and the available options for entertainment, stays, and food.
Where To Stay For Super Bowl LVII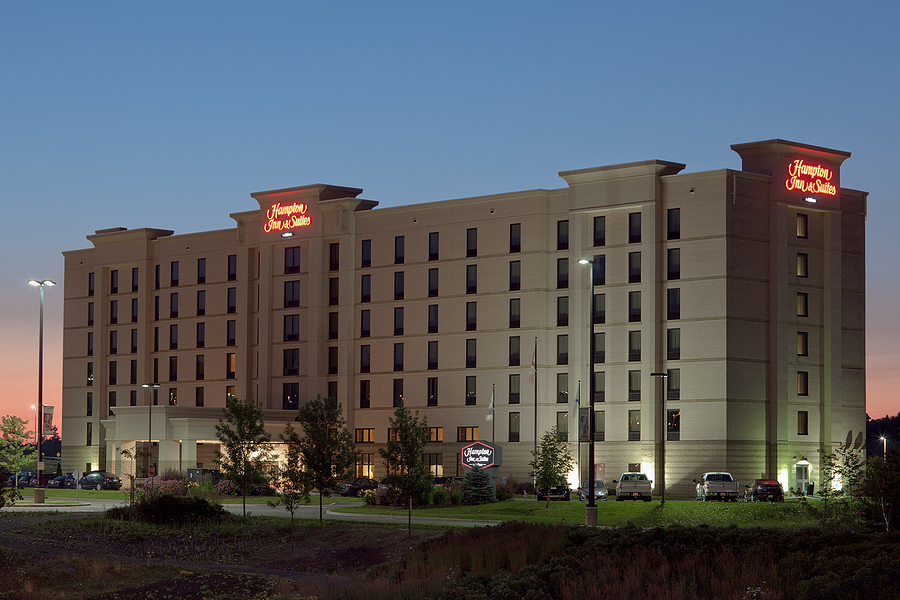 Here is a list of the 25 hotels closest to the State Farm Stadium. The majority of these are within walking distance, making traveling to and from the game easy. Glendale is located on the Northwest side of the Phoenix metro area and west of Scottsdale. It's about a 30-minute drive to downtown Phoenix and about 45 minutes to Scottsdale.
With the short distances and all the transportation options, you are not limited to staying in Glendale for the Super Bowl. So if it's too late to book a hotel within walking distance, do not worry. There are plenty of options to stay including boutique hotels, luxury hotels, and even sports-themed hotels.
Super Bowl Events You Won't Want To Miss
If you are planning to tailgate the stadium for the Super Bowl, here is the tailgating guide with maps, rules, and their code of conduct. However, if you're looking to add some other fun events, the Phoenix area has tons of Super Bowl events and tailgating parties. The Super Bowl parties begin weeks before the Super Bowl. Here is a lineup of some of the official tailgate parties around the Super Bowl date:
● February 4th-5th and 9-11: Super Bowl Experience at Phoenix Convention Center
● February 6: Opening Night at Footprint Center
● February 8th-12th: ESPN Main Street Tailgate in Old Town Scottsdale
● February 9th-11th Bud Light Super Bowl Music Fest at Footprint Center
● February 9th: NFL Honors at Phoenix Symphony Hall
● February 9th-12th: Super Bowl Experience at Hance Park
● February 10th: FanDuel Party at Tempe Beach Park
● February 11th: Taste of the NFL at Chateau Luxe
● February 12: Official Super Bowl Watch Party at Hance Park
You can also find a full calendar of Super Bowl tailgate party ideas on the Phoenix New Times event calendar. These events range from chill hangs at local sports bars with other fans to huge arena parties. There's something for everyone.
Super Bowls' Official Party: The Player's Tailgate
The most famous tailgate party in sports and the official Super Bowl tailgate, the Player's Tailgate Official Party will kick off at the Tanger Outlet. The Tanger Outlet is located directly across from the State Farm Stadium and is about a 4-minute walk. The tailgate party will feature over 50 NFL players, 10+ celebrity chefs, and of course, DJ Irie will be playing plenty of tunes. Tickets include open bars, all-you-can-eat food, and of course, plenty of football tailgating games and experiences. You can get tickets here.
Where To Eat And Drink For The Super Bowl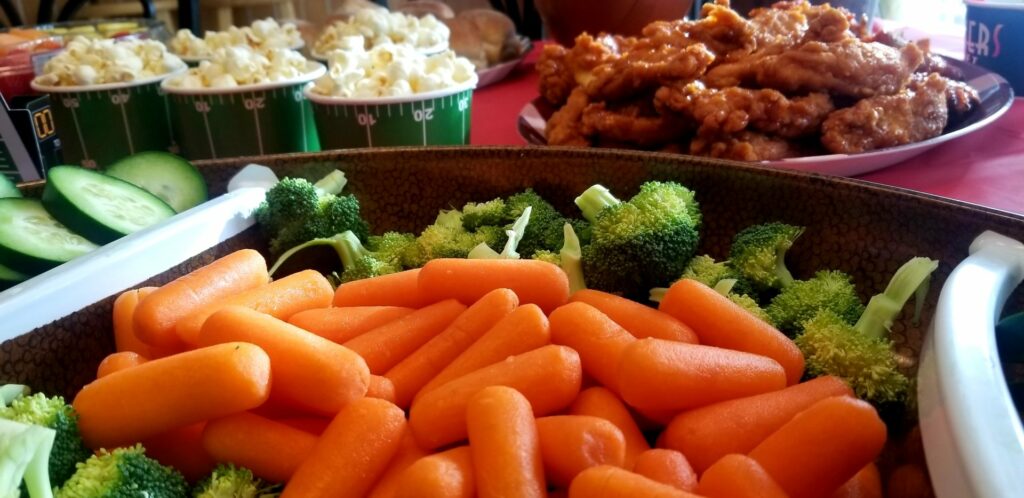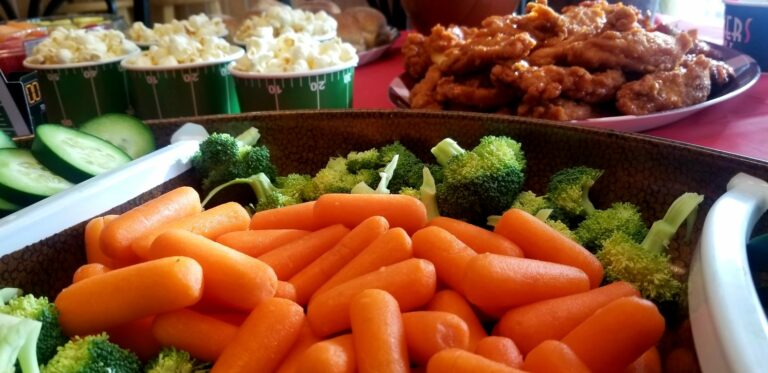 Glendale has a ton of great restaurants to check out. Here is a list of five delicious restaurants that are within walking distance from State Farm Stadium. If you are looking to venture a little further out, check out this list of restaurants that are also near State Farm Stadium.
If you're a big foodie, here are some of the most iconic Phoenix foods to try while you are in the area. You can try some of these fun local favorite foods as well. We definitely recommend getting a chimichanga as it is Phoenix's most famous food. Here is a list of the best chimichangas in Phoenix.
Phoenix also has an incredible craft brewery scene. Here is a list of the best breweries in town to consider trying. You can also check out this list of the most popular beers in Phoenix. If you're looking for a sports bar rather than a brewery, you can also check out these sports bars in Glendale.
Going to the Super Bowl is a bucket list for many of us. So we want you to make the most of your experience. Check out these tailgate party ideas, places to stay, and where to eat to help you plan an incredible trip. You should also be following our Facebook, Twitter, Instagram, and our Amazon Storefront to stay up to date.
If you're from Glendale or have attended a Super Bowl before and have any tips, leave them in the comments. We love when readers share tailgating advice.
Have a great time! We'll look for you in the stands while we watch the game from home!