Last Updated on 06/24/2021 by Inside Tailgating
Summer is heating up and Jimmy Buffett is on the road! His "Son of a Sailor" tour hits stops in Tulsa, OK, North Little Rock Ark. and Dallas, Texas this week. We are here to help Parrotheads near and far get ready with this recipe for the "pitcher-perfect" margarita we found on www.chowhound.com. It's margaritas for mass quantities. And did we mention it's both easy and tastier than using a mix?
Pitcher-perfect Margaritas
Ingredients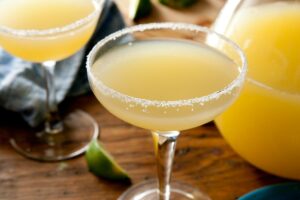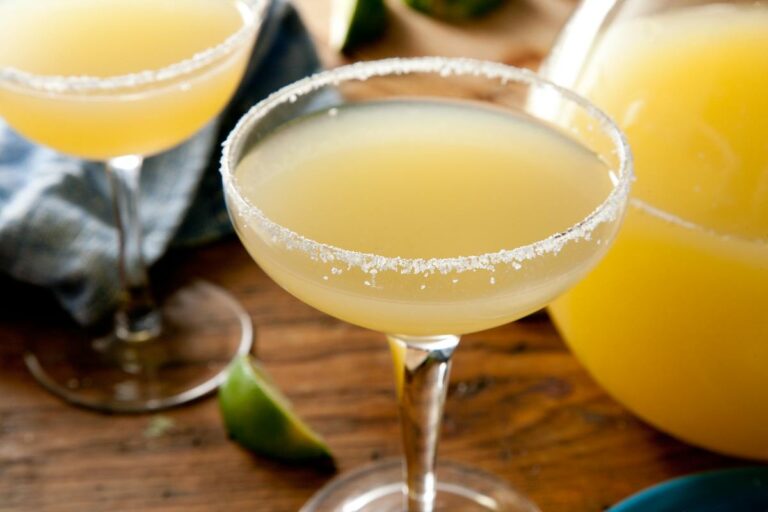 8 cups cold water
1 liter 100 percent agave tequila, chilled
2 (12-ounce) cans frozen limeade, thawed in the refrigerator
4 ounces frozen concentrated orange juice (1/2 cup), thawed
1/4 cup bottled lime juice
Ice (optional)
4 medium limes, each cut into 6 wedges
Rich Simple Syrup (optional; see Game Plan note)
Salt (optional)
Directions
Place all the ingredients in a large pitcher or container (at least 1-gallon capacity) and stir to evenly combine. Cover and refrigerate until chilled. Stir before serving.
Serve the mixed margarita up or over ice in a chilled margarita glass with a lime wedge.
Alternatively, to serve over ice with salt, fill a small, shallow dish with simple syrup and a second small, shallow dish with salt. Dip the rim of a glass in the simple syrup, then in the salt. (If you don't have simple syrup, rub a lime wedge on the rim to moisten.) Add ice and top with the mixed margarita. Serve with a lime wedge.