Just as every NFL team has its own traditions, every team offers a unique tailgating experience. If you're anything like us, you want to check out every tailgate in the league. However, since they are all spread out, it will take a little planning. So to get you started on your 2022 tailgating party schedule, we've put together a list of some of the most fun, most unusual, and most welcoming tailgate parties in the NFL. Check them out and let us know what you're planning.
Go Hard With The Chiefs
Fans of the Kansas City Chiefs have a reputation for their tailgate parties and for good reason. They start their tailgates 48 hours—yes, two whole days—before the game starts. These hard partiers also live in one of the BBQ capitals of the world. So if you go, definitely bring your appetite and some wet wipes. While you're there, make sure to stop at Boulevard Brewery and stock up on craft beer for the tailgating party. Start planning with this helpful tailgating guide from Arrowhead Pride.
Tailgate With All Of Buffalo
The Buffalo Bills tailgating party has a reputation for getting a little wild. That's probably because when it is football Sunday in Buffalo, New York, the whole city celebrates. The pregame tailgate parties often take up blocks surrounding the stadium. We highly recommend if you go, you check into grabbing a bus tour. They take care of everything including transportation to and from the game, tickets for your whole squad, and of course a great party experience. Check out Elite Sports Tours. Otherwise, head out to the stadium very early to grab a spot.
Hit The Tundra Zone In Green Bay
Green Bay Wisconsin is the smallest host city in the NFL, yet it has some of the most dedicated fans in all of sports. The stadium always sells out. If you're planning on going, make sure to plan pretty far in advance to make sure you get tickets. The tailgate usually starts about 5 hours before the game in the Tundra Tailgate Zone. We also recommend checking out the Stadium District. It's a couple blocks over and you'll find even more tailgaters. Also, look into the local bars and restaurants, many offer all you can enjoy packages for tailgaters.
Come Home With The Steelers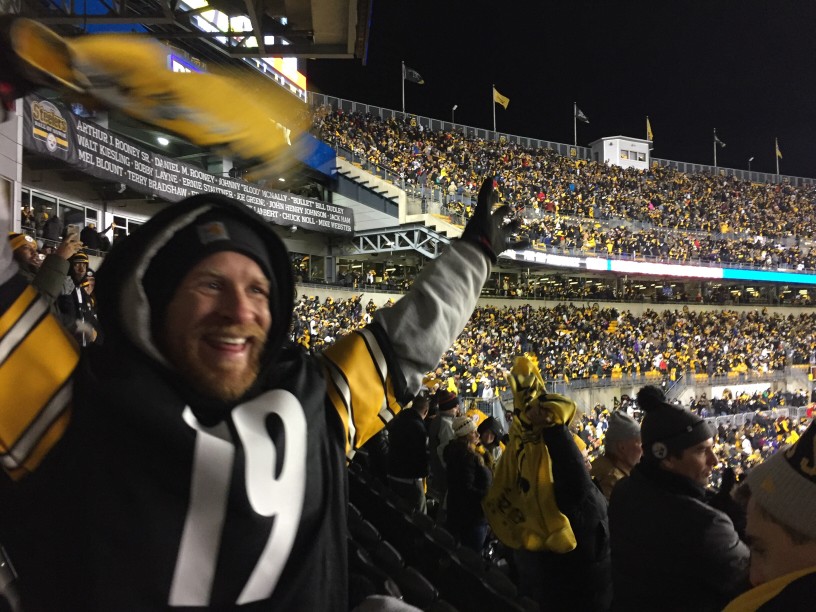 If you look across this country, you find an army of Black and Gold. Steelers fans are some of the most loyal fans in sports. Even when they move out of Pittsburgh, they carry the fandom with them to their next city. So it goes without saying, when it comes to tailgating Steelers fans deliver. Tailgating starts at 8am and when we say, get there by or before then we mean it! The stadium parking lot of Heinz Field fills in minutes once the gate opens. However, if you get a spot, you're in for one of the most fun tailgate parties in the country.
Enjoy The Aromas Of Texan Pit BBQ
Another BBQ capital known for throwing an awesome tailgate is Houston. When you get to NRG stadium, you'll immediately be greeted by the wafting smells of BBQ ribs, pulled pork, and brisket. Don't worry though, the Texans are known to be some of the most welcoming fans in the NFL (even if you're there supporting the opposing team). So they'll share this heavenly BBQ. The tailgating party starts about four hours before the game. Make sure to head South a few blocks to The "BULLevard" district, as there are even more tailgate parties (and Texas BBQ) awaiting. Pack extra napkins, you'll need them!
Get Buckwild With The Buccaneers
Would we tailgate at Raymond James Stadium as an excuse to get out of the cold weather? Absolutely. Lucky for all of us though, the tailgate party that awaits is next level, beach weather aside. What we love about tailgating at Raymond James Stadium is that each lot has a unique vibe to it. For example, Lot 1 is where all the hard parties go, while Lot 4 has a family-friendly atmosphere. You can stay in one place or check out all four lots. Either way, you're in for some fun in the sun.
Get Mile High With The Denver Broncos
We really believe the tailgating parties at Invesco Field at Mile High are really underrated. The Broncos have a really loyal fanbase that travels in from all over the region. There are several surrounding states without a pro team that have adopted the Broncos as their own. However, what makes this tailgate special is all the great beer. Denver is a hub for microbreweries, so the tailgates always have some of the tastiest craft beers you'll ever try. Be careful though, the altitude is very high, so it doesn't take much beer to get the job done.
What Happens With The Raiders, Stays With The Raiders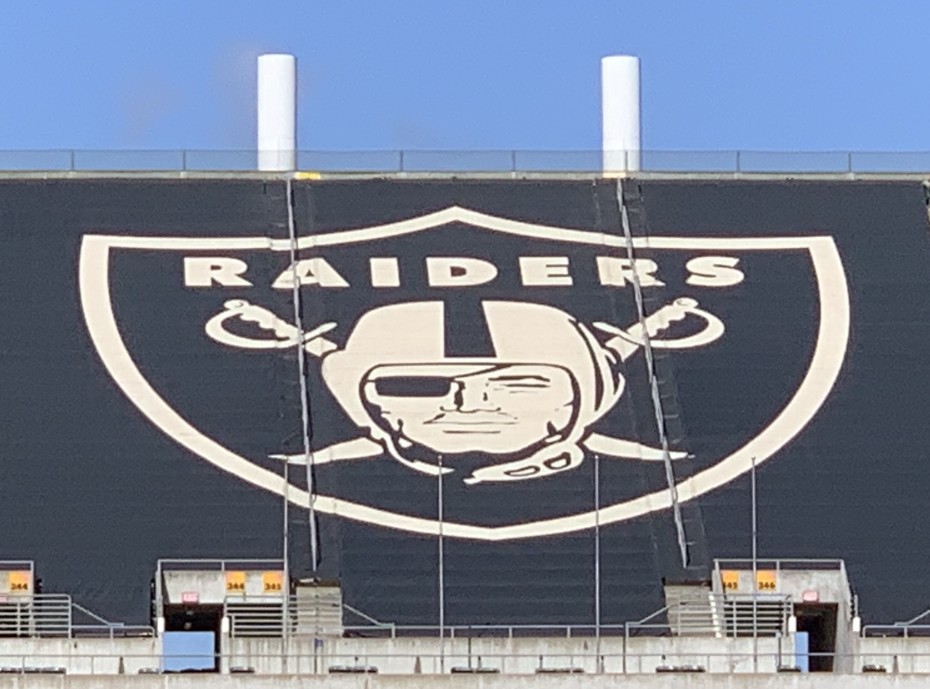 When the Raiders were in Oakland, they for sure had one of the top five best tailgates in the league. However, when the Raiders then moved to Vegas, we could not wait to attend. Since they moved in 2020, the plan has been a little delayed. However, what's really exciting is we are now in uncharted territory. We know that we have a dedicated fan base of tailgaters. We know they are in the party capital of the United States. We also know they have the Modelo Tailgate Zone. It may be all new, but we know that this will be a killer tailgating party.
These are just some of the tailgating parties we'd recommend checking out in 2022 (though, we think you should hit all of them). If you're heading out, make sure to follow us on Facebook, Twitter, Instagram and check out our Amazon Storefront. Our tailgating pros have everything you need from recipes to gear recommendations to fun tailgating games.
We'll help you have a blast! Remember to let us know in the comments where you're heading and what is your favorite tailgate in the NFL. We love hearing from y'all!