Last Updated on 04/14/2021 by Inside Tailgating
Sometimes when you're at the tailgate, you want to know what's going on with other games or what other teams are doing. You can check your phone, but that's no fun. What if you could have HD TV with all the channels you want, anywhere you wanted?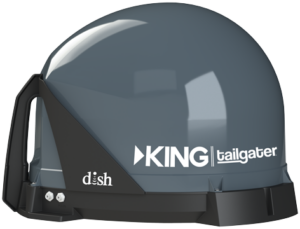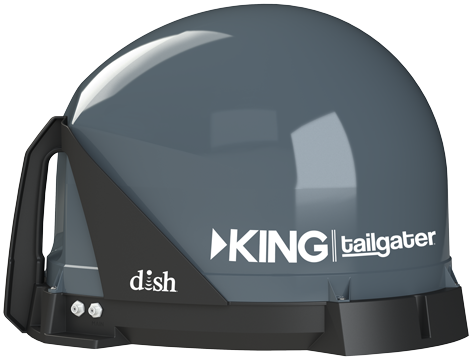 That would be the most amazing thing to ever happen to tailgating. Good thing King Tailgater has figured out how to do that! All you have to do is connect your Tailgater with a compatible DISH® HD Solo receiver (ViP211z, ViP211k, ViP211 or 411 – one included in this bundle) and within minutes you will be watching TV in the parking lot of the big game.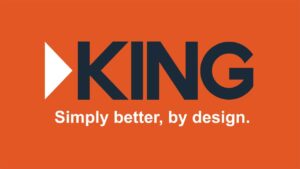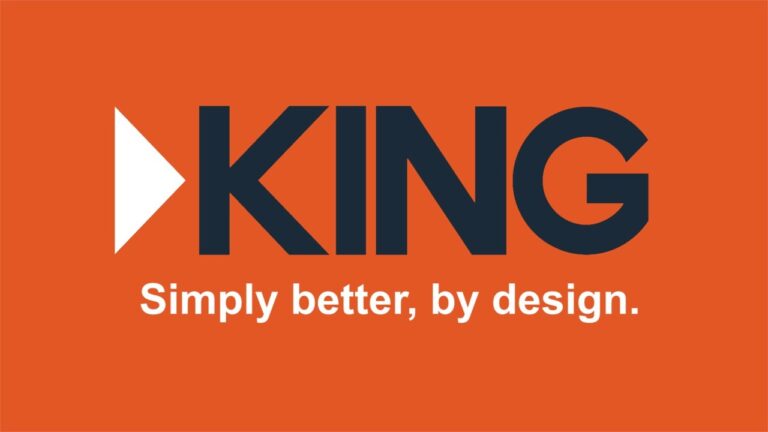 If you're interested in that kind of thing (of course you have to be!) find out more information here on their website. Most importantly, there are NO:
Activation fees

Disconnect fees

Restart fees
Watch the video of the amazing King Tailgater here:

[youtube http://www.youtube.com/watch?v=vJqAM8BWeGI]