Whether you're a veteran player, seasoned fantasy football aficionado, or are a fan of festive football fare a nice rum cocktail will work in any tailgate.
Cruzan Touchdown Fizz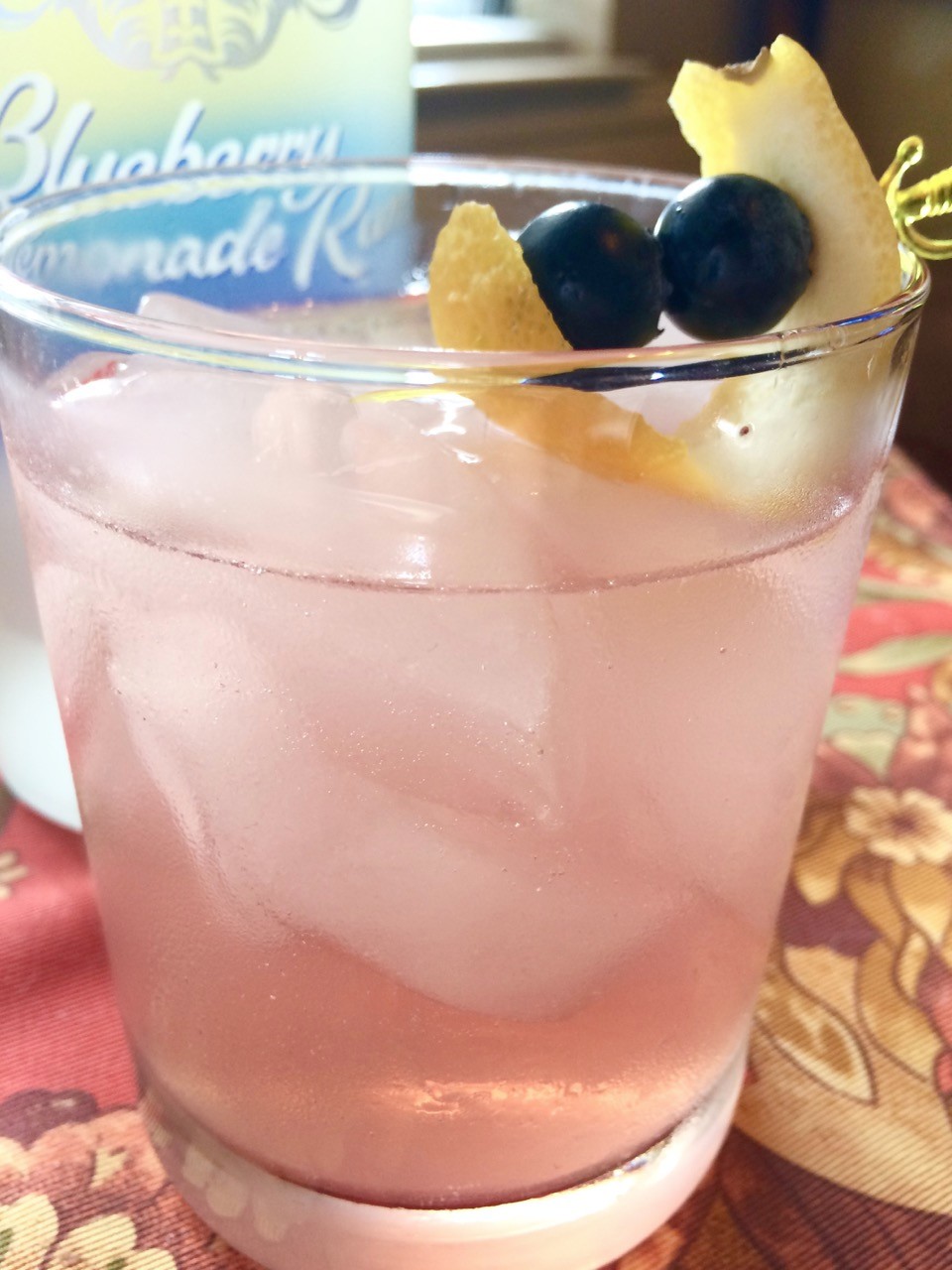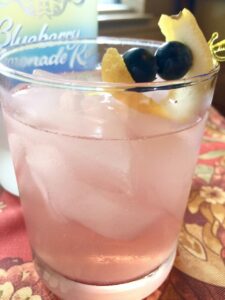 Ingredients:
1 1/2 parts Cruzan® Blueberry Lemonade Rum
1 Lemon Wedge
1 teaspoon Sugar
10 Fresh Blueberries
5 Basil Leaves
Soda Water
Directions:
Combine all but soda in a shaker tin with ice.
Shake vigorously for 10 seconds.
Double stain into an Old Fashioned glass.
Add ice and top with soda water.
Garnish with fresh blueberries and 1 sprig of basil.