Last Updated on 08/18/2021 by Inside Tailgating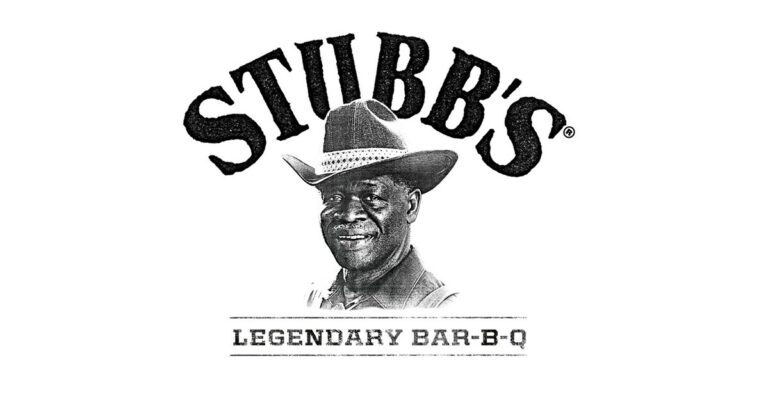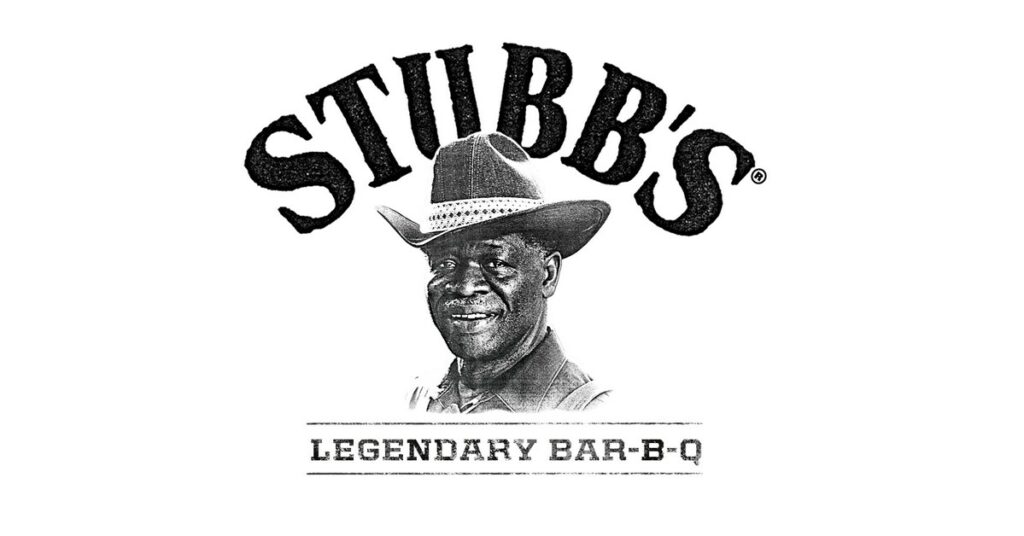 Rocky Stubblefield is the grandson of Stubb's barbecue sauce founder C.B. Stubblefield. Rocky is the brand ambassador for the product his grandfather first started selling out of the back of his Cadillac, one that is now among the top-selling barbecue sauces nationwide.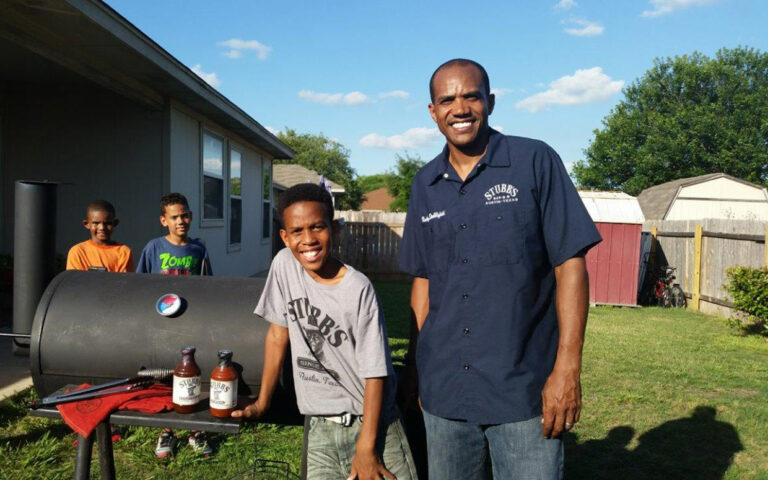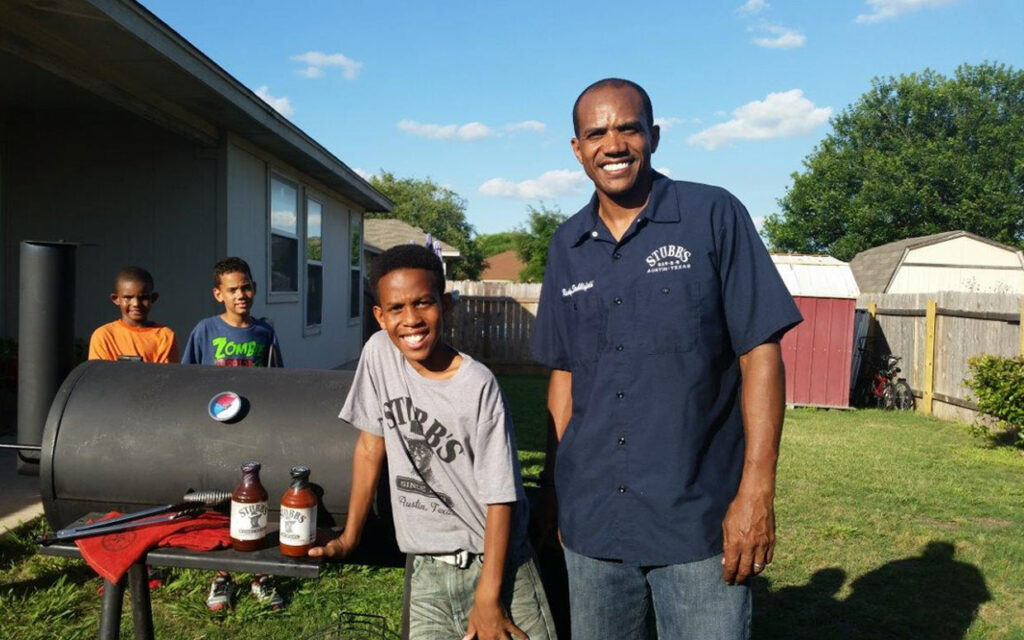 Listen to our Ryan Alessio's wide-ranging conversation with Rocky in the Inside Tailgating Spotlight podcast and learn how this American success story has taken a tasty tailgating staple from regular customers in Austin, Texas as far and wide now as customers in China.
Interview with Stubb's Rocky Stubblefield
Inside Tailgating posts recipes monthly from Stubb's barbecue like these latest for jam jar chili and for a couple of Stubb's-flavored burgers.