Last Updated on 08/18/2021 by Inside Tailgating
You can't go wrong serving lasagna at any social gathering, much less a tailgate or backyard party. It's easy to prepare ahead of time and in large quantities, and everybody loves it. Our friends at Wonderbag – the electricity-free slow cooker creators – offer this delicious version of the classic:
(For more information about the Wonderbag and how it works, check out this Grills & Gear post we wrote about it.)
Spinach and Ricotta Lasagna
Prep time: 15 mins | Stove time: 20 mins | wonderbag: 3 hours
First make the tomato sauce mixture, then the vegetables and pasta ….We've broken the recipe into two sections
Makes 8 cups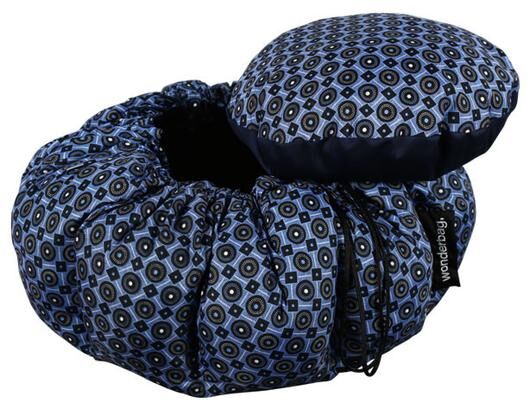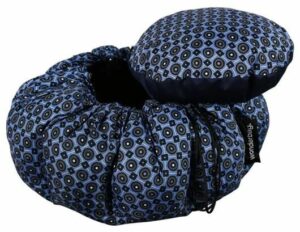 Ingredients
3 pounds Roma tomatoes
1 Tbsp finely chopped fresh basil
1 Tbsp finely chopped fresh Italian parsley
2 Tbsp finely chopped oregano
2 garlic cloves, chopped
3 Tbsp olive oil
1 medium onion, chopped
6 oz can of tomato paste
Salt and pepper to taste
Tomato sauce directions
Blanche tomatoes in boiling water for 2 minutes or long enough for skin to split. Remove the skin from the tomato (should peel off easily after blanching). Chop blanched tomatoes into quarters or 1 inch cubes. In a 3-4 quart pot, heat olive oil and sauté garlic and onions until onions are transparent. Add the tomato paste, cut tomatoes and herbs and stir. Bring contents to a boil stirring and mashing occasionally to break down the tomatoes and cook for about 12-15 minutes (or until sauce is at your desired consistency). Cover and allow to simmer for 5 minutes (do not open lid). Transfer to the wonderbag for 3 hours. Season with salt and pepper to taste.
Ingredients
2 Tbsp olive oil
10oz/283g/283g chopped frozen spinach, thawed and squeezed to remove excess moisture
1- 14oz/397g can artichoke hearts, chopped
10oz/283g/283g mushrooms (fresh or canned)
¾ cup black olives, sliced
1 cup ricotta cheese
¾ cups grated Parmesan
3 cups tomato sauce mixture
6 regular lasagna pasta sheets
1 ½ cups grated mozzarella
Salt and pepper
Directions for adding to vegetables and pasta
Sauté fresh mushrooms in 1 Tbsp of olive oil until soft, set aside. In a bowl, mix spinach, artichoke hearts, mushrooms, olives, ricotta and ½ cup of Parmesan. Spread ¾ cup of the tomato sauce mixture in the bottom of a 5-6 quart lidded pot or stove to oven lidded casserole dish. Top with 2 lasagna sheets (breaking to fit), ¾ cup of the remaining tomato sauce, half the spinach mixture, and ½ cup of the mozzarella; repeat. Top with the remaining lasagna sheets, marinara mixture, mozzarella, and Parmesan. Bring to boil on stove for 15-20 minutes. If using casserole dish place uncovered in a preheated conventional oven at 425°F for 15 minutes to brown cheese and sauce. Place the lidded pot or lidded casserole dish in wonderbag and cook for 2 ½ to 3 hours.