Sure, maybe we're a little biased, but there is nothing more exciting than the beginning of football season. We check all the stats of the new players, draft up our fantasy teams, and gear up for the first tailgating party of the season.
The 2021 Kickoff Game starts on September 9th with the Cowboys at Buccaneers Stadium. Some are saying this will be a David versus Goliath match, while others think we might be in for a surprise. Either way, we can't wait to watch! Luckily, we have just enough time to plan for the first tailgate of the season.
Since we all missed out on the fun in 2020, we're determined to go big this year to make up for lost time. So we've made a list of the coolest gear that will take your tailgating party to the next level! Here are some of the cool things we've found that will make 2021 the best football tailgating season ever!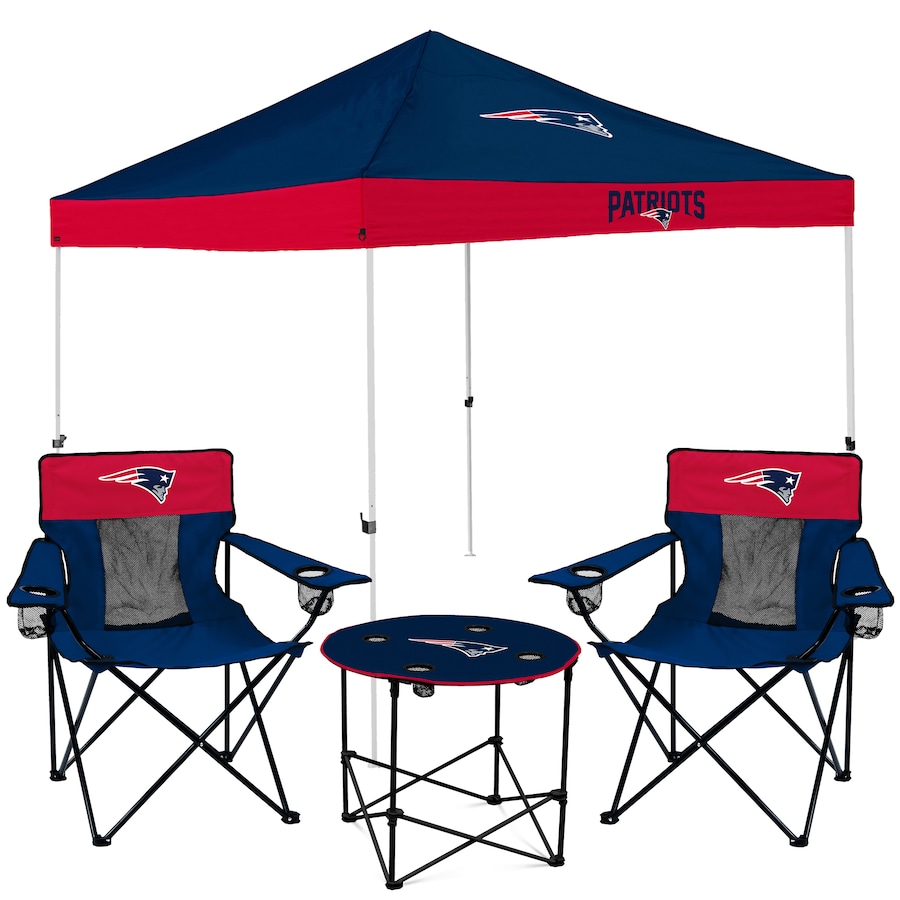 We love the products at the NFL store, they really do have everything you need to showcase your team spirit at your tailgating party. We love this set that includes a portable folding canopy, table, and chairs. It's everything you need in one set. The best part is you can have the whole set fully customized to represent your favorite team. You also can't be the price. Listed at $269 for the whole set, it's more affordable than buying all the pieces individually. If two chairs aren't enough, you can order more chairs for around $40 each.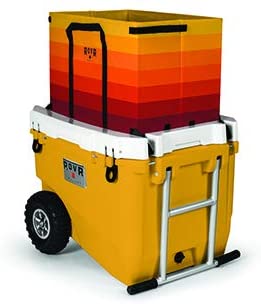 A good cooler is essential to any tailgating party. It stores your food, ice, and of course, your beers. There's a lot of really cool coolers on the market and they all have great features. However, when we learned about the RovR RollR Cooler, we knew we had to share it with our readers.
This cooler is not only portable with a large containing space, it is absolutely loaded with features. It keeps ice cold for up to 10 days. It has a deep freeze section. It has a pullout prep station. It has rubber wheels that can navigate any terrain. It can even attach to your bicycle. Check out all the features on their website and you'll see why it is definitely an option to consider for this tailgating season.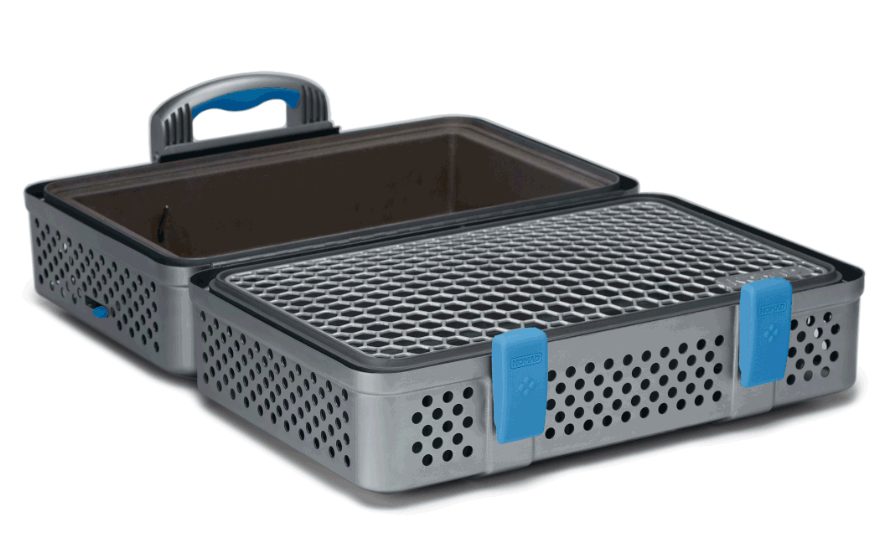 Picking a favorite tailgating grill is like picking a favorite sport–nearly impossible. It all depends. However, the NOMAD grill is a pretty strong contender. This high-tech grill is amazing. It folds up and carries like a suitcase. It has over 400 inches of cooking space on the cast iron cooking grates and can handle extremely high temps.
The best part about this advanced thermal technology grill is it doesn't just grill, it also smokes. Imagine being able to have a smoke pit at your tailgating party with the same portability as any tailgating grill. The tasty possibilities are endless!
A Theme Food Station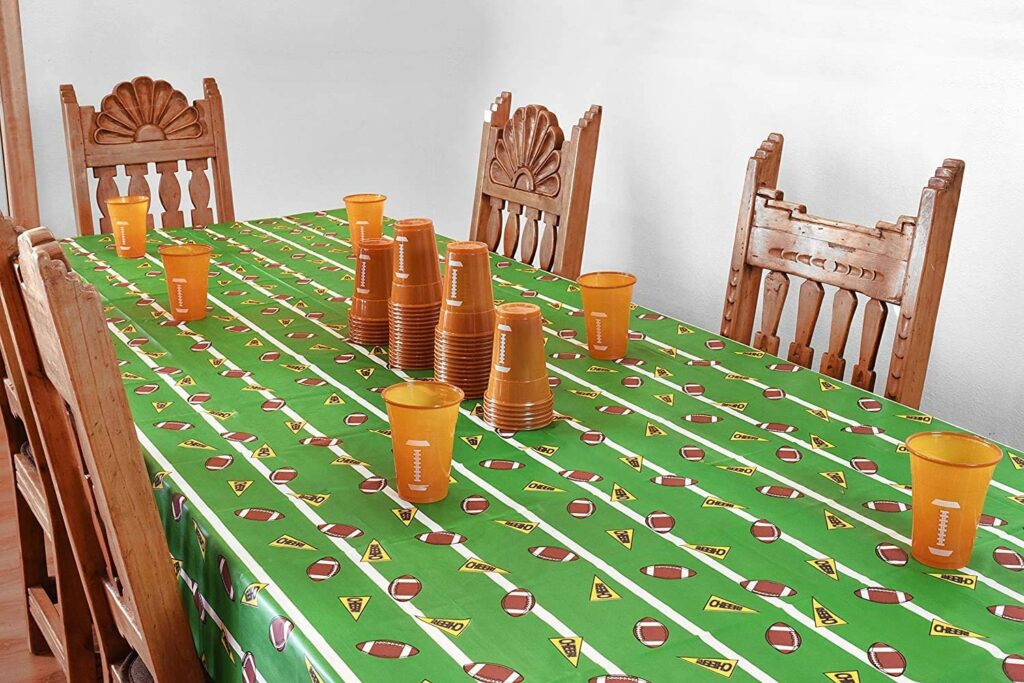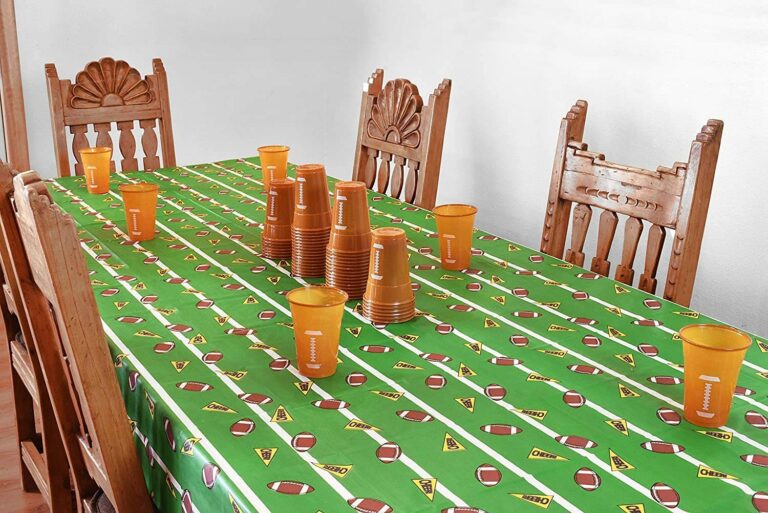 One of everyone's favorite parts of a tailgating party is the food! When serving your food, you will also need to set up a cool food station. There's tons of fun products you can get that can really make your food station a hit. We love this KOVOT football party supplies setup that comes with a tablecloth, cups, and napkins.
If you're serving chips and dips a football snack helmet makes a cool conversation piece that is also really functional. This bamboo football cutting board is also great for preparing and serving. We also think this custom-made game day casserole Dish on Etsy is fun, it reveals a funny message as the food is served. These little details can really help get everyone in the spirit of the game.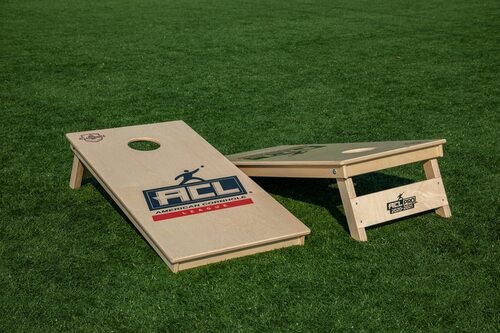 Before the game, it's always fun to have a little competition between friends. One of the best games for tailgating is cornhole. Cornhole is portable, can be played a number of different ways, and you can play while holding a beer. The cornhole boards at All Cornhole are built to regulation specs. They are the highest quality cornhole boards on the market. So if you're looking for something fun and active to do while you tailgate, they are a great option for this coming season. If cornhole's not your thing, you can also check out the NFL-branded ring toss games at the Fanatics store.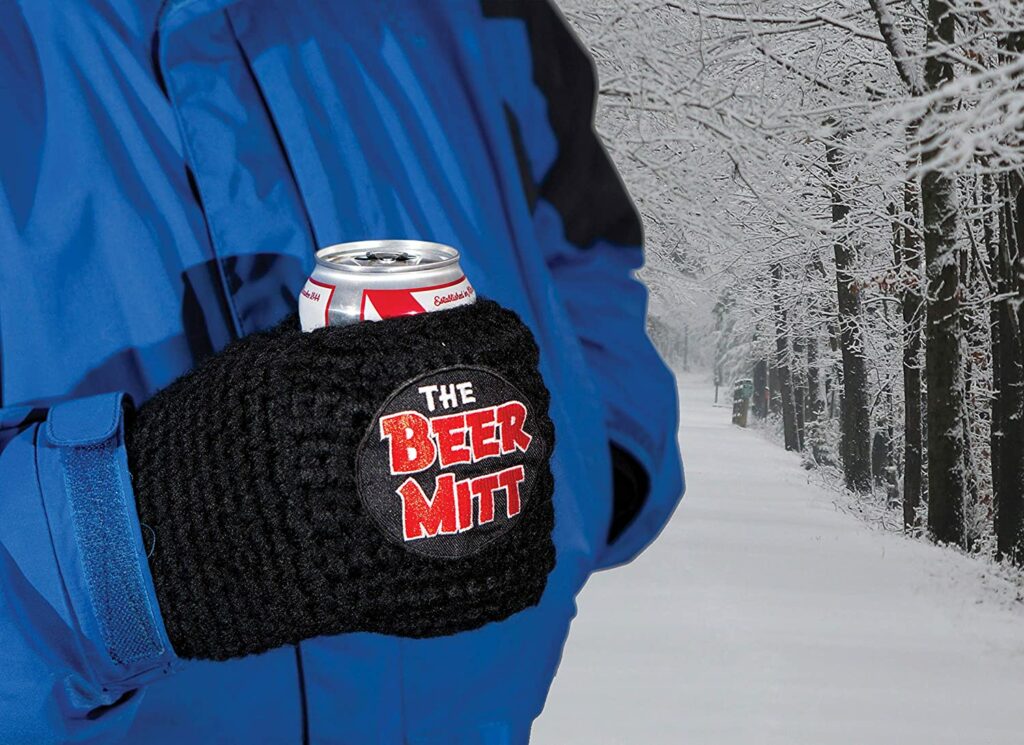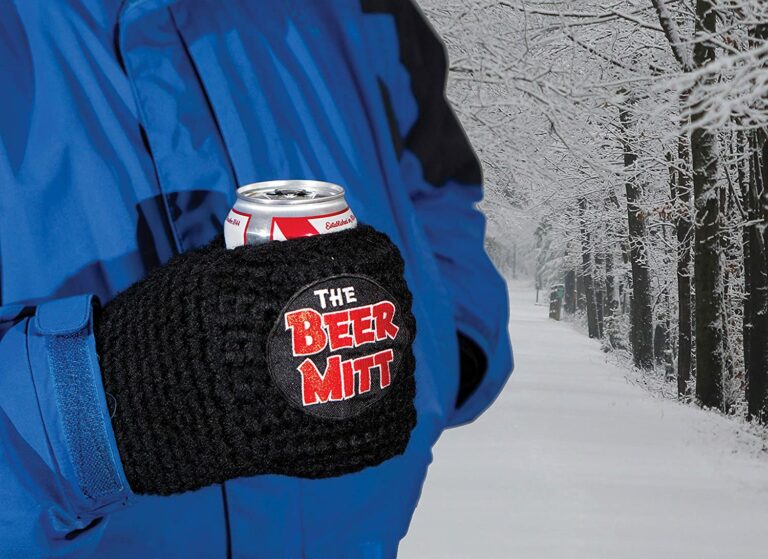 The early part of Fall usually brings the perfect weather for tailgating. However, when you're up North for games, it can start getting really cold. For those of us who want to stay warm but still love to drink a cold beer, The Beer Mitt is a dream. It's basically a mitten coozie. It keeps your hand warm and your beer cold. If you have smaller hands, you can also look at getting the Suzy Beer Mitt. Either way, come December and January these mitts could be a lifesaver.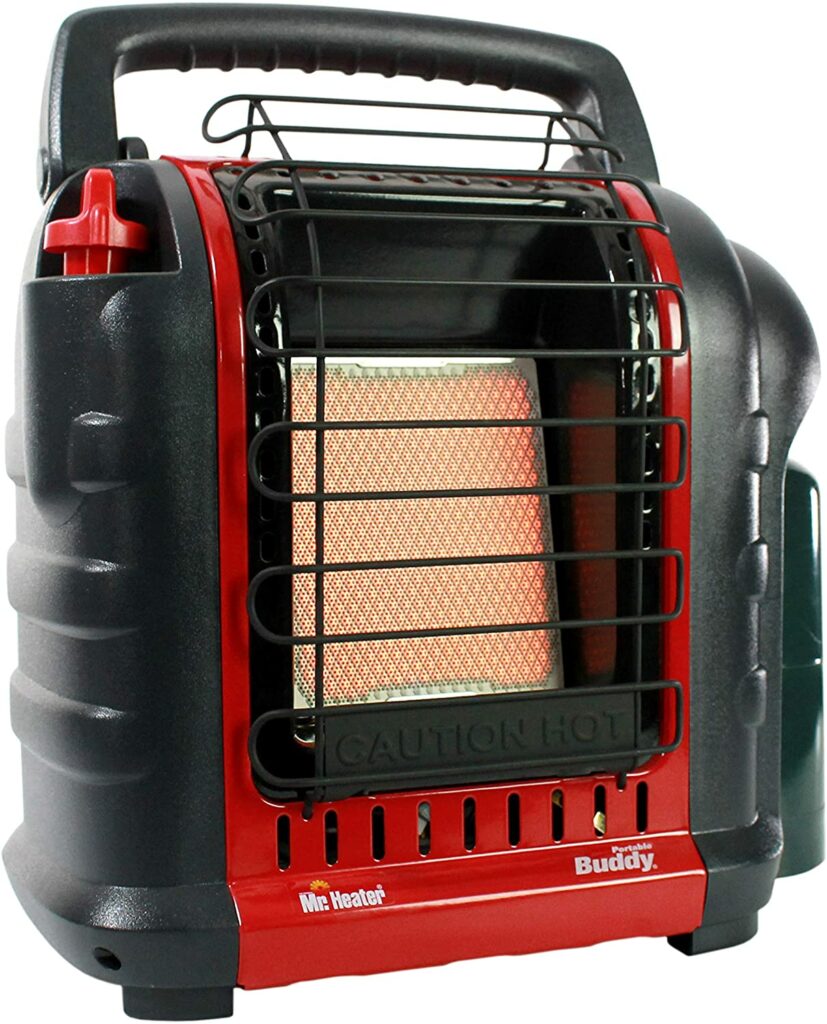 Now we all know that die-hard tailgaters will weather any storm to support their favorite team. However, it really does get cold up North during the winter games, especially at nighttime games. Enter Mr. Heater Buddy, a portable propane heater perfect for bringing to your winter tailgate party. This small heater uses a camping propane tank to heat for several hours. Don't be fooled by its small size, this heater can heat up to 225 square feet. So it can heat your entire tailgating area.
This gear will get you set up for what looks to be one of the best tailgating seasons yet. For more gear to make your football tailgating party a hit, check out the gear section of Inside Tailgating.
As tailgating fanatics ourselves, we are always on the hunt to find the coolest tailgating gear and gadgets to share with our readers. Make sure to let us know in the comments or tagging us on social media to let us know what gear you're most excited to use this football season.