Last Updated on 08/18/2021 by Inside Tailgating
If you're lucky enough to be across the pond for The Open this year, then you may already know this – you lucky dog. But it's news to the rest of us who are back home and looking for cocktail ideas to serve at our British Open-watching parties. In honor of The Open's return to the Royal Birkdale, the Birkdale Distillery launched a limited edition gin called "Limited Edition Golfers Gin." The gin is a salute to the English version of the classic cocktail, The Derby, flavored with Fee Brothers' peach and mint bitters.
"I really wanted to do something appropriate for the golf tournament," said Damian Bond, 52, the owner of Birkdale Distillery. "The Derby has a powerful kick of mint, and the sweetness of the peach really comes through afterwards. It is a really unusual drink. It can be served on ice, or goes well with tonic. Blackcurrants go really well with mint and make a perfect garnish"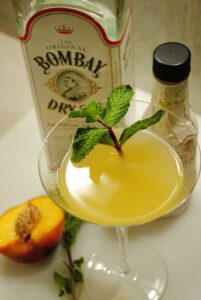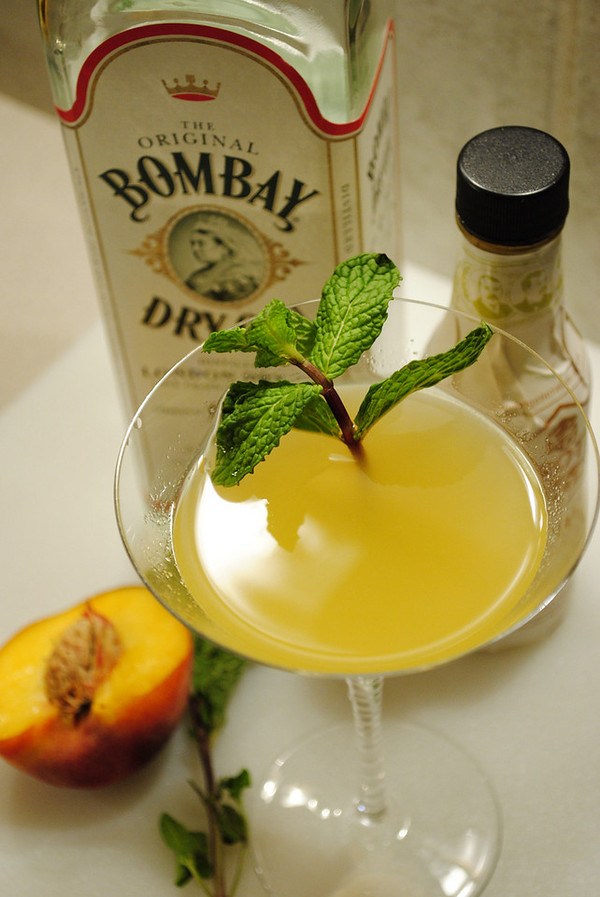 The gin is available only during the month of July. For those looking to replicate something similar in the States, why not serve up "The Derby" at your viewing parties. Here's a recipe for the English-style Derby cocktail made with gin, unlike the American version that uses bourbon.
The Derby Cocktail
2 oz Gordon Gin (Bombay Dry)
2 dashes Peach Bitters (Fee's Peach Bitters)
1 sprig of fresh mint
Stir and strain into cocktail glass. Serve with olive.