Last Updated on 08/18/2021 by Inside Tailgating
Tailgating events can wreak havoc on anything breakable. So what if we used a glass that won't break?
Established in Napa Valley in 2008, Govino was quickly adopted by some of the world's most renowned wine estates, making it the first shatterproof wine glass of its kind to be accepted by the industry. Govino offers design-driven glass ware options for wine, beer, champagne, and cocktails, whenever proper stemware isn't available, or in settings where breakable glass is prohibted.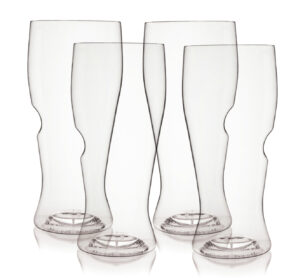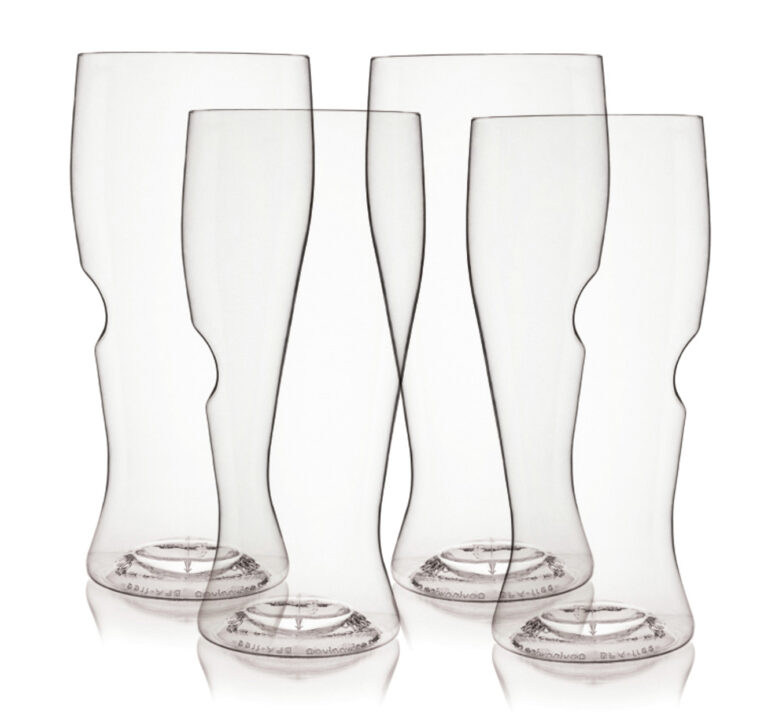 Made from a lightweight, crystal-clear, BPA-free polymer, all Govino products feature a patented thumb-notch and contoured base, which provide an elegant means of enjoying a variety of beverages in any indoor or outdoor setting. This flexible, ultra-thin material reacts with beverages in much the same way as fine crystal, making Govino an excellent choice for enjoying even the finest wines and other libations. The recyclable, innovative products are made in the USA, and used at many of the world's top food and wine events, as well as at many leading culinary destinations and resorts.