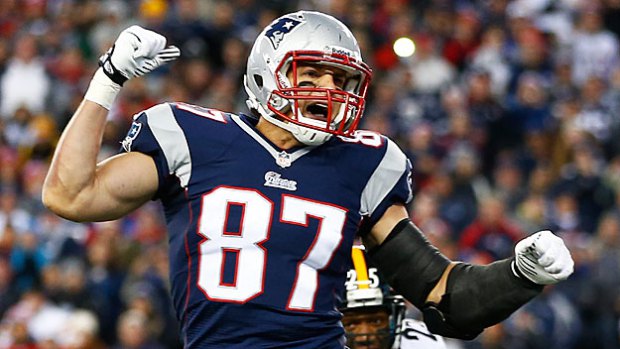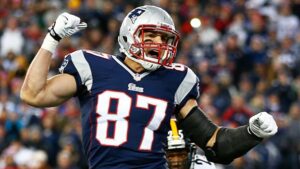 ain't no BIG surprise….An amazingly HUGE concoction, so nimble and versatile that it could dance circles around you or perhaps even straight DUMPTRUCK you and your evening. So proceed with GREAT caution if you are planning to attempt to TACKLE this GARGANTUAN refreshment. The 'Rob Roy' has been replaced with…The GRONK! #Thrilla
Join our Inside Tailgating Community for Free Today!!
The GRONK
Ingredients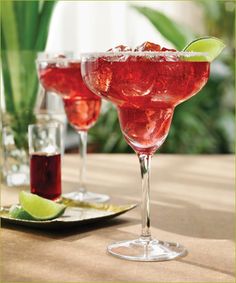 2 ounces Jose Cuervo 1800 Tequila (White)
4 ounces Sierra Mist or Sprite
1/2 ounce blue Curacao
1/2 ounce Chambord
Mix in the appropriate glass, or shake in a mixer tequila and Sierra Mist or Sprite, strain and pour over ice, or strain into shot glasses for shots, splash of blue Curacao, splash of Chambord. You may try to layer this drink if you like, but it really just doesn't matter because it is truly unstoppable… just like THE GRONK.