Last Updated on 07/06/2021 by Inside Tailgating
Procrastinating party planner? We here at Inside Tailgating – and Amazon.com – are here to help. You still have time to order some quintessential party supplies for your College Football Playoff National Championship Game watch party or tailgate, if you are one of the supremely lucky fans traveling to the Bay Area for Monday night's showdown between Alabama and Clemson.
Here are a couple of quick and easy party supplies to jump on now. From our research, it looks like you can still get the individual items shipped much more quickly than if you purchase complete party packs. So be on the lookout for two-day shipping, which will get you the items in plenty of time for Monday's game:
Clemson (or Alabama) solo cups.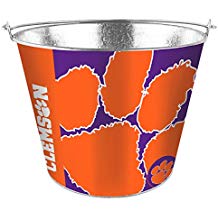 Clemson "Hype" Bucket
Alabama (or Clemson) snack bucket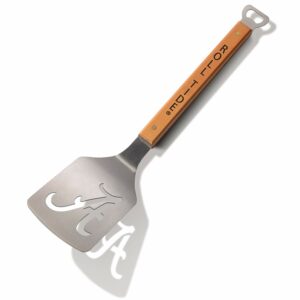 Alabama (or Clemson) "sportula" spatula
These are a couple of ideas to get you "rolling" – whether it's for the Tide….or for Clemson, or for you neutral party-throwers. Enjoy the game and the fun!