Last Updated on 04/15/2021 by Inside Tailgating
You know tailgating is thriving within the culture of college football these days when ESPN sends a writer out to feature the tailgating scene at West Virginia and runs the a 2,500-word story on the front of its website today. We here at Inside Tailgating were intrigued by it, of course, and read every word. If you love tailgating, the traditions, the history, the way it connects families and fans, we think you should too. To see the story in its entirety, click here.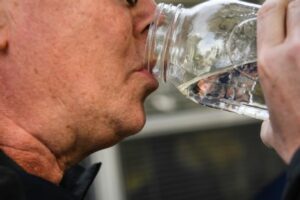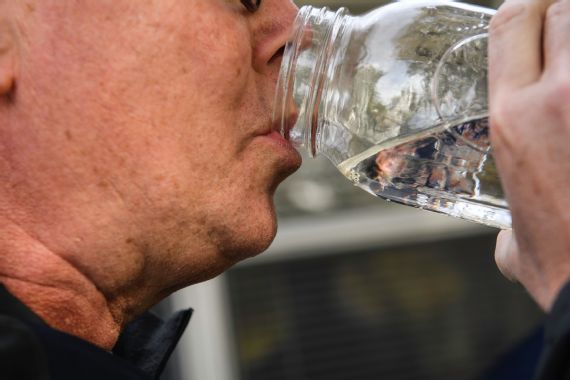 In it you'll find out about the history of moonshine-making in West Virginia and why "white lightnin'" is such an important part of the tailgating scene in Morgantown. In the modern-day twist, you'll also find out about how flavored moonshine can be as trendy as a cup of latte. Check out these flavors some serve at tailgates there:
"Bootleg moonshine equals unlimited flavor options, which makes every tailgate unique," writes ESPN senior writer Jake Trotter. "On this day, blueberry, black cherry, rye, butterscotch, java, salted caramel, cinnamon toast crunch, white grape and orange creamsicle are just a smattering of the selections scattered across the Blue and Brown lots. 'You can do any kind you want,' says (Rusty) Walker, who has just melted green Jolly Rancher candies inside a trailer to concoct sour apple moonshine."
Pass me a mason jar of the salted caramel please! And a pepperoni roll. You find out in the article that those have almost as much of a history as the moonshine!
"The history of pepperoni rolls in the area goes back to the coal mines, which had plenty of Italian immigrants working them," Trotter writers. "'You couldn't afford a lot of things, but you always knew how to make dough, you add some pepperoni and cheese, and you'd make pepperoni rolls," (Matt) Comer says. 'Then the other thing was, if you were down in the coal mine, you could take a pepperoni roll down there, and it would hold. Because of the portability and the longevity of the meat into the bread, it would last a long time. So they'd take it down in the coal mines, and it was something to snack on.'"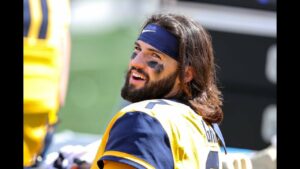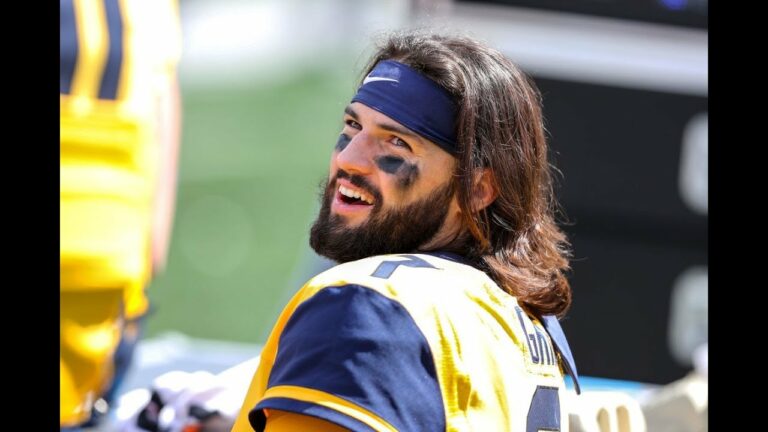 Mountaineers fans have quite a bit to toast this year given West Virginia's 7-1 record, No. 9 College Football Playoff ranking and the Heisman candidacy of quarterback Will Grier, the former Florida Gator, who led the Mountaineers to a last second come-from-behind win over Texas last week. They're in the hunt for a Big 12 championship and back on the big-time college football scene for the first time since 2007 when a loss to Pitt spoiled their national championship hopes. But as you can tell from this article, the Mountaineers take a backseat to nobody when it comes to tailgating traditions!