Last Updated on 04/14/2021 by Inside Tailgating
As we all know, drinking and beer are an incredibly important part of tailgating. We can all get behind anything that allows you to drink more, look cool while drinking, or make it easier to drink your favorite beer before heading into the big game. That's why this Deluxe Six Pack Beer Belt Holster is the perfect accessory or gift for any serious tailgater.
First off, it looks plain awesome. Second, you can carry around all of your favorite beers without having to worry about going back to your cooler. Want to wander around and make new friends while ensuring that you have enough beer to last? This beer belt holster gives you the ability to have the ultimate tailgating experience.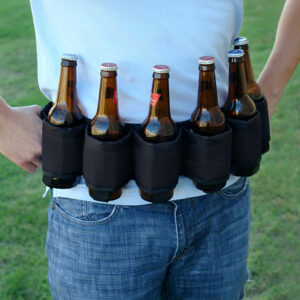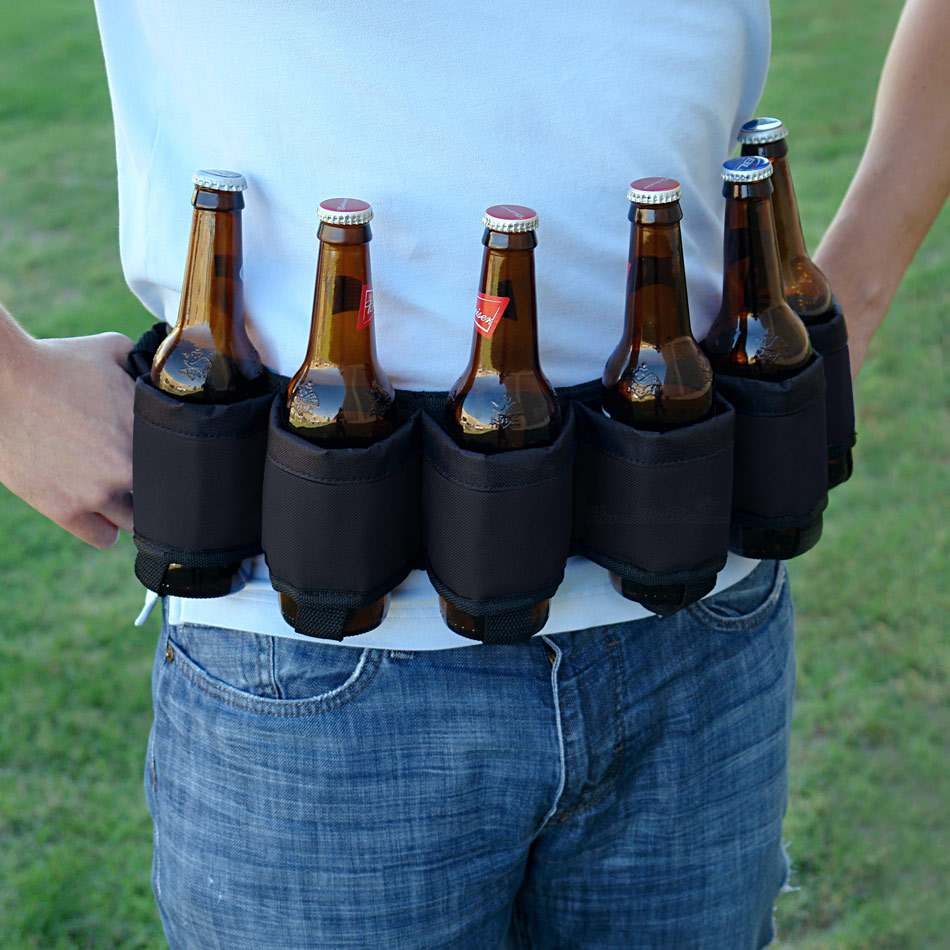 Some of the features of this amazing product:
Insulated fabric and heavy duty construction
Built in money holder with zipper
Accommodates waistlines between 28'' and 43''.
Measures 43'' x 4.5''
If you want to up your drinking and beer game to the next level on tailgate days, you need this beer belt holster. Check it out here while its 22% off!