Looking for a new twist on a tried and true beverage for your New Year's Day tailgates and bowl-watching parties? Check out this spicy goodness from our friends at Stubb's Bar-B-Q.
Stubb's Bloody Maria
Ingredients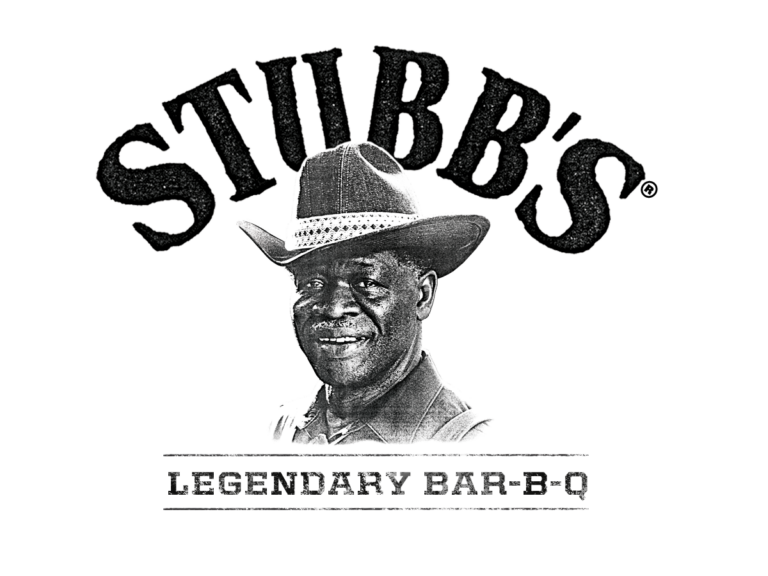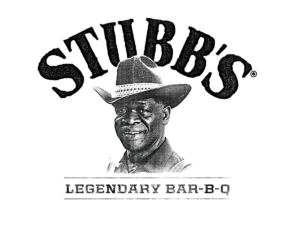 1 ½ oz. Silver Tequila
½ oz Employee's Only Grenadine
1 tsp Stubb's Bar-B-Q Spice Rub
4 oz Blood Mary Mix (Spicy is recommended)
Lime wedges (for garnish)
Tools: Shaker
Mixing Instructions
In a tall glass, add all ingredients.  Fill glass with ice.   Roll mix once back and forth between another glass.  Squeeze one lime wedge into the glass and use as garnish.
Recipes developed for Stubb's by "Charlie" Shusaku Shiroyama, Principle Barkeep at Haddingtons Restaurant & Bar[1] located at 601 W. 6th Street in Austin, TX. www.H