Last Updated on 07/08/2021 by Inside Tailgating
Not to toot our own horns here at Inside Tailgating, but….we told you in our Fall/Winter magazine that the Tailgate Guys were changing the face of tailgating – taking the hassle out of the pre-game setup and building a multi-million dollar business in the process. The hospitality company founded and operated by a couple of energetic and shrewd Auburn grads has already spread across the face of bigtime college football. Now on the eve of spring training comes word that they are venturing into Major League Baseball.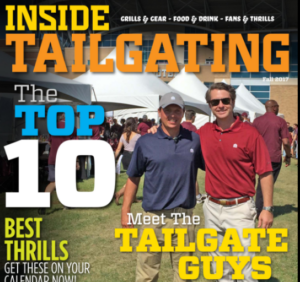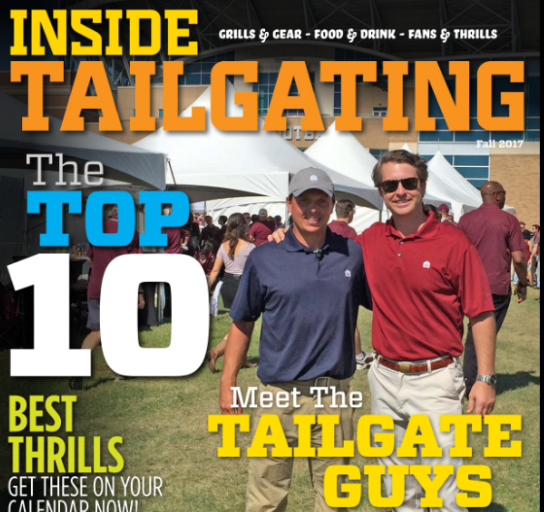 Tailgate Guys have struck a deal with the Texas Rangers, which is detailed in this story in the Arlington Voice and you have to believe more baseball teams are going to follow suit. When fans see how easy it is to show up to games, have tables, tents and tailgating supplies set up and pre-game spreads prepared, they're going to jump on board.
Baseball tailgating is in some ways more organic than football, with schedules featuring 82 home games a year as opposed to six or eight home games all football season. But that's also all the more reason to see the value in having somebody else set up the festivities for you, especially when fans are trying to rush to games straight from work, or trying to impress friends after cutting out of the office early for a day game in the middle of a work week. Let's just say I wouldn't bet against the Tailgate Guys.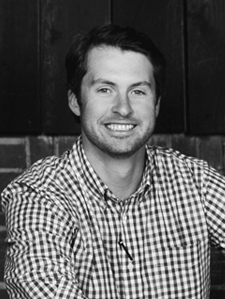 When I interviewed their co-founder and CEO Parker Duffey last fall, I knew they were at a tipping point. They'd gotten a tremendous investment from Ben Sutton, former president of IMG College, and were expanding across college football, deeper into the SEC, ACC, into the bowl scene and beyond. Duffey is an aggressive young entrepreneur with big dreams of continuing to expand into other sports (they've dabbled in golf.) He had his eye on the 2028 Summer Olympics in Los Angeles and hopes to manage the hospitality needs for every sport. So seeing this news of expansion into baseball? Impressive, but not surprising.
While we're on the subject of baseball, we'll throw out a reminder that there are only three more days until pitchers and catchers begin to report. For more information on when your favorite team reports and the latest on traveling to spring training sites in Florida and Arizona, I recommend www.springtrainingonline.com. It's a great resource for all things spring training and one-stop shopping for teams across baseball.