In layman's terms, a homegate is a tailgate party that gets thrown at home. Family members, friends, neighbors, and co-workers are often invited to these events. No matter if you decide to go to the event in person or if you choose to stay home, there is a reason to celebrate! So how do you bring the taste of Augusta to your home for all the golf fans?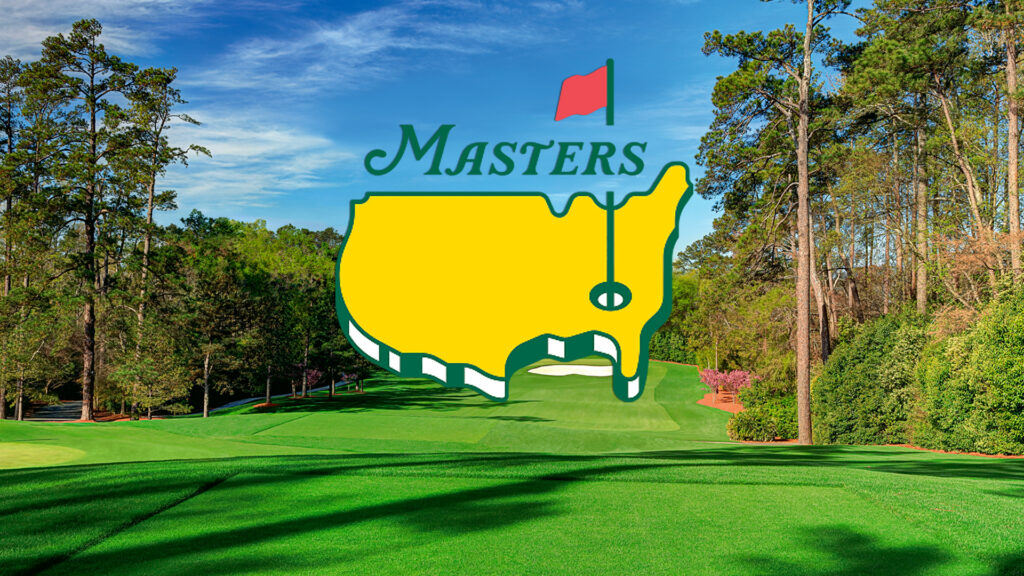 Well, we are glad you asked. The answer is simple: by creating these classic Masters recipes from the Augusta National Golf Club menu in your kitchen. Then, you can have the dishes nearby while watching the best of the best swing away on TV. You can even get up and make them fresh during commercial breaks if you like, but that may cause you to miss some action. However you want to prepare the food, that is fine. To each their own, we always say.
Is your mouth starting to water? We know ours are, but everybody must keep it together because the Masters Tournament isn't here yet. It doesn't arrive until April 8th and lasts till April 11th this year. The time to fill your belly with scrumptious Masters tailgate party food is close, though. Let's discuss these six recipes so that you can bring a little taste of Augusta into your home.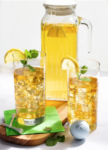 1. Pimento Cheese
Pimento cheese has been on the menu at Augusta National for over 50 years. For it to have that kind of staying power, they have to be doing something right. At the club, sandwiches are available for $1.50, but you can make as much pimento cheese that you want for your homegate! Then you can try it out as a sandwich, on crackers, or any other creative way you can think of. This recipe provided by The Takeout, combines white cheddar cheese, sharp cheddar cheese, and pimientos for amazing deliciousness between two crispy pieces of bread. It will be ready in under 10 minutes!
2. Green Jacket Salad
The famous Green Jacket Salad at Augusta National originated at a restaurant in Augusta, Georgia, called the Green Jacket. The establishment used to sit across from the golf club but is no longer there. It will never be forgotten, though, thanks to this recipe. This exceptional dish is easy to make, and it doesn't require all that many ingredients. This recipe from Plain Chicken, mixes together fresh vegetables with pita chips and an amazing tangy dressing. You will fall in love with this salad and it will impress all the golf fans at your tailgate party.
3. Sour Cream Pound Cake
Every homegating party needs something sweet for all the golf fans to eat. Picking up treats from the store may be easy but if you want to stick to the true theme here, you will want to make this amazing Augusta Sour Cream Pound Cake from scratch! It sounds a lot harder than it really is. You can serve by itself or with a whipped topping. We guarantee this will be the best pound cake you have ever eaten. Follow this step by step recipe from Intentional Hospitality.
4. Egg Salad
The next recipe is the Masters Egg Salad. Guests at the club can pick these sandwiches up at Augusta's concessions stands. However, you can also use this recipe to create these yummy finger foods for your tailgate party. You can either serve this to your golf fans as an Egg Salad or you can choose to serve it as Egg Salad Sandwiches. There aren't any rules on how to serve it as long as it tastes delicious! This recipe was provided by Southern Living. Combine yummy hard boiled eggs with mayonnaise and paprika to create this smooth textured dream.
5. Azalea Cocktail
The Augusta National Golf Club not only serves amazing food but they also offer delicious alcoholic drinks. The Azalea Cocktail is named after the 13th hole at the Augusta National Golf Club. This hole was named after all of the beautiful pink Azalea plants that bloom from March to mid-April at the club. There are over 30 different varieties of this plant found here. This beautiful drink mixes sweet fresh fruit with gin to create an amazing taste. It is perfect to serve to all the golf fans at your home. This recipe is provided by The Drink Kings.
6. Arnold Palmer
The tailgate party recipe we will discuss is in honor of the great golf legend Arnold Palmer. He had multiple victories in Augusta at the Masters Tournament and was a four-time green jacket winner. At the club, he would order a mixture of sweet tea and lemonade. From here the "Arnold Palmer" took off and everyone needed one. This is the perfect springtime drink. Follow this recipe by Intentional Hospitality.
You can't go wrong with any of these Masters tailgate party food and drink recipes for your homegate party. They are classics from the Augusta National Golf Club menu, and we think you'll appreciate them. If you close your eyes and take a bite while watching the tournament, you will swear you are right there at the club. No matter if you are tailgate party or homegate party, we hope you enjoy the game and spending quality time with your family and friends!