Last Updated on 04/14/2021 by Inside Tailgating
Imagine a world where your beer is always cold, tucked away inside a coozie that you could never lose, but also in plain sight so you can show off your team pride and let everyone know who really runs the tailgate. Well, lucky for you, Magnetic Coozies make that dream world a reality.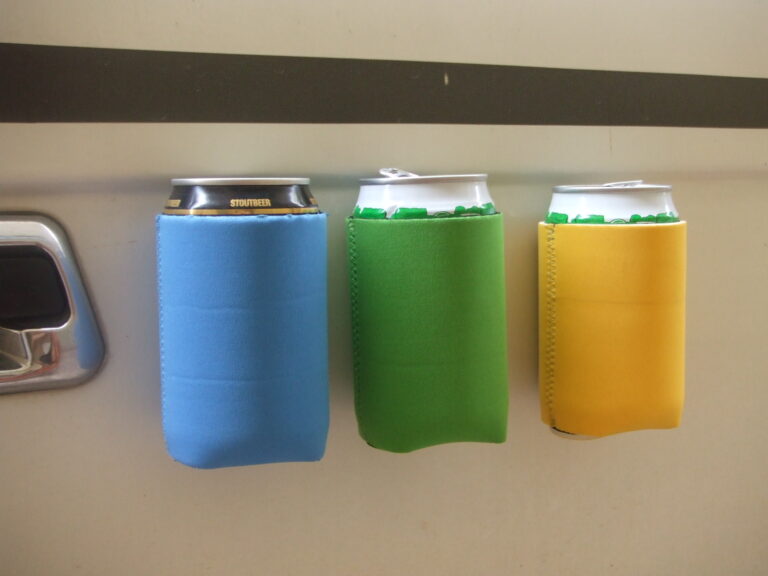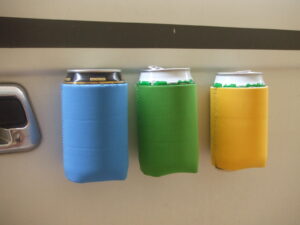 If you want to throw the best tailgate, you got to get your hands on at least one of these. They stick to any metal surface, so they're perfect to throw onto your car at the tailgate, or onto your refrigerator if you just want to enjoy a cold one at home.
You can order them one at a time, or in packs of 4 (I would definitely recommend the 4 pack!). And of course, you can get your favorite team's logo on it.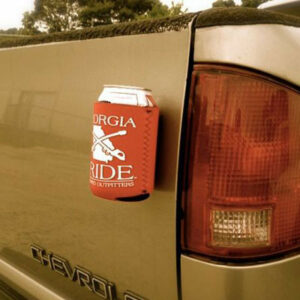 American Tailgater has got some good deals going on right now with their MLB and College team Magnetic Coozies, so get on over there before the crazy college and October baseball tailgating starts! http://www.americantailgater.com/NFL-and-NCAA-Logo-Magnetic-Coozies-p/990014-4pk.htm