Last Updated on 04/15/2021 by Inside Tailgating
Completely stir crazy from sheltering in place? Beyond desperate to find something new and different to do this weekend? We at Inside Tailgating totally get it. Here are our suggestions for 5 things to do this weekend. At the very least maybe they'll jog your imagination to come up with other ideas of your own.
5 Weekend Activity Ideas
Cornhole and Chill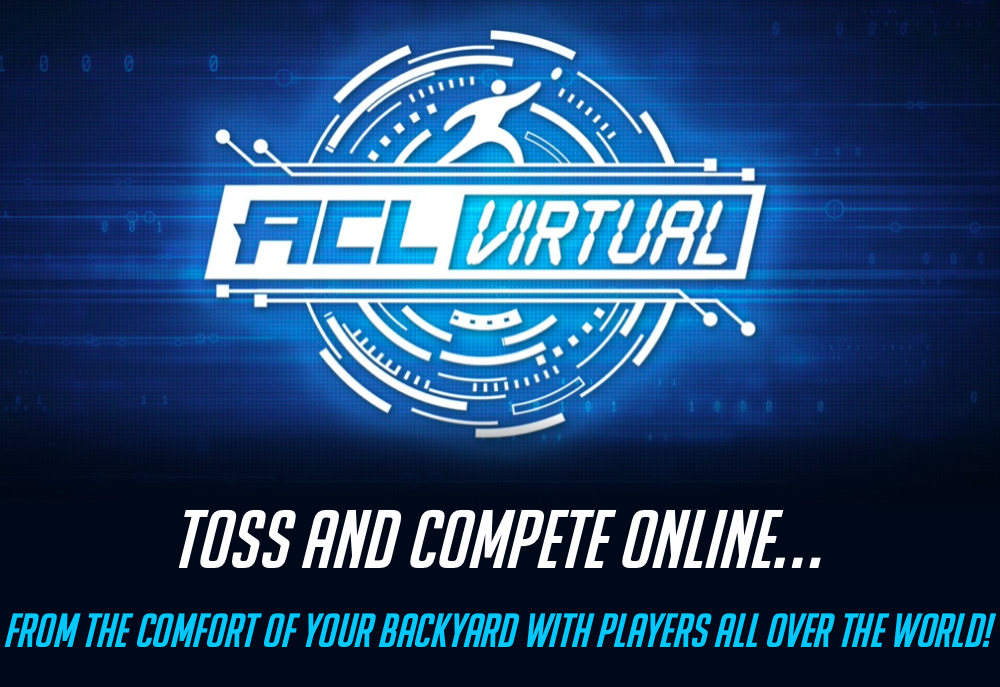 Tune in to the American Cornhole League on Saturday on ESPN at noon and on ESPN2 at 6 p.m – both times Eastern. It's a LIVE competitive sports event, people. The black hole that has been the sports scene during COVID-19 is seeing its first glimmer of a light at the end of the tunnel. The event, which is being held in Rock Hill, S.C. with the governor's blessing, will have no fans, and the players are required to be screened for COVID, social distance and play while wearing protective masks, but it's a start! This is one of seven smaller ACL Pro-only events the league is running in place of two national competitions that were cancelled because of the coronavirus. "We hope that the resumption of competition will help in some small way by entertaining sports fans at home," said Stacey Moore, Commissioner and Founder of the American Cornhole League. And if you want to do more than watch cornhole, test your own skills against some of the best cornhole players around the country with the new ACL Virtual.
Get Your Grill On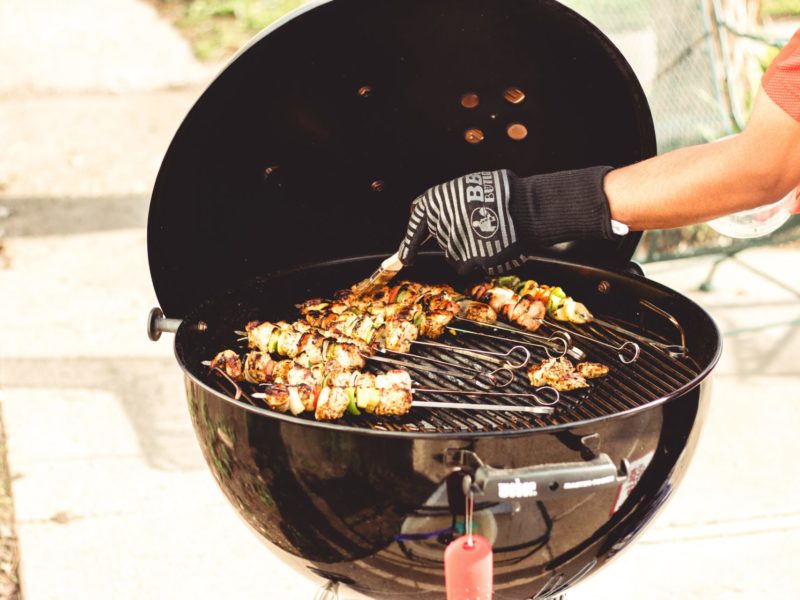 Fire up that backyard grill and host your inner circle to a delicious meal. Just getting outside can help break up the monotony of the stay-at-home grind and make you feel like you're at an instant party. Our friend the Grillseeker, Matthew Eads, has some great ideas for recipes to try on the grill, including meatloaf and S'mortillas, his take on S'mores which would be fun to try with the young 'uns in your life. While you're out there, brush up on your own cornhole skills or try any of our 10 non-cornhole game suggestions.
Virtual Concerts
Early in the pandemic, you might have caught Chris Martin offering an impromptu virtual concert from his home piano on Instagram. Well, things have gotten a little more sophisticated by now, and the ColdPlay frontman is headlining an event this weekend called the 320 Festival to raise awareness of mental health issues. Martin is scheduled to perform Saturday afternoon at 4 p.m. For more information and the full lineup, go to https://320festival.com/. Both the educational sessions and the "Songs That Saved My Life" concert can be streamed for free on the 320 Festival's Facebook and Youtube. For other virtual concerts in other genres, check out this list on npr.com.
Fresh Berries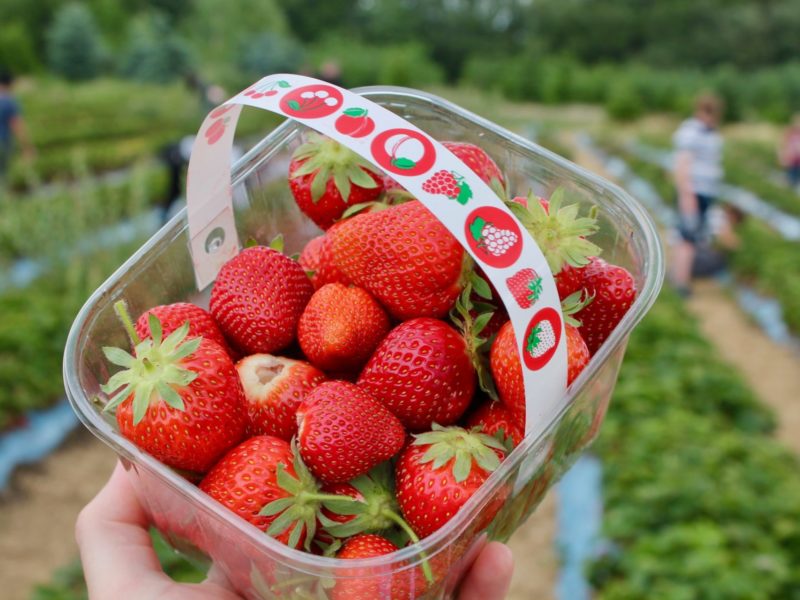 4. Go strawberry picking. Seriously. That's what my family did this past week and it was downright refreshing. A local farm in Charlotte, N.C. where I am based, is taking reservations for strawberry picking and we were lucky enough to fill in for a cancellation on Thursday. You wash your hands on the way in and on the way out. The fields are wide open, you're outdoors, and there are other people picking but you stay spaced out. No facemasks required, and not even an awkward social distance moment to have to explain to my 4-year-old and 2-year-old twins. It was good clean stress-free fun and super affordable. All we had to pay for was the strawberries!
Mother's Day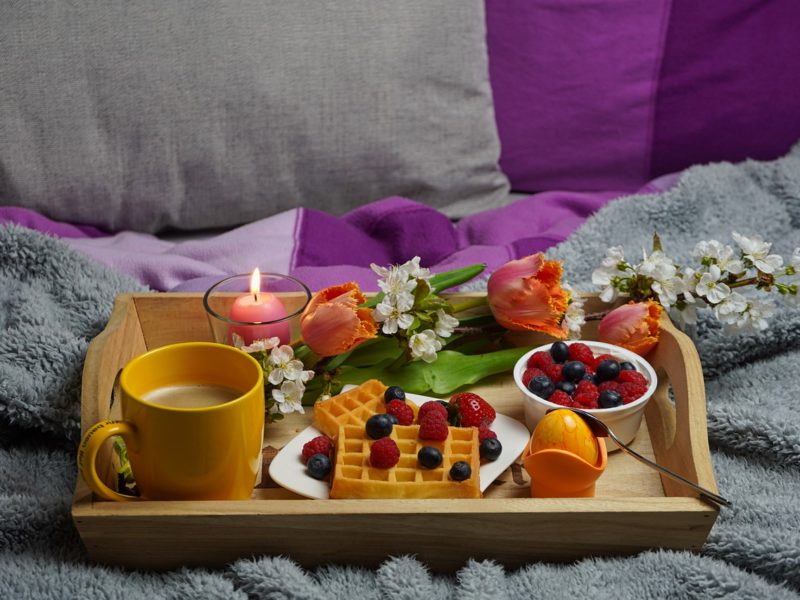 Do something nice for your mother (or the mother of your children!) It might not be the most exciting choice, but it's the best one. My grandfather always told us if you're feeling down, do something for somebody else. Craft with your kids to make a gift for their mother or grandmother, embrace the ol' standby of breakfast in bed, set her up with wine and a virtual happy hour with friends while you take care of the kids, or if need be, grill something delicious and take it to her doorstep. For more ideas, check out Country Living and Town and Country Magazine for more.
We hope you like our suggestions of 5 Things to Do this Weekend. What are you up to this weekend? Post and tag us on social media with any and all of your #homegating activities. Tailgate Better!