Last Updated on 06/24/2021 by Inside Tailgating
So there's going to be some morning drinkin' for your Red Sox-Yankees watch parties this weekend if you're celebrating the first Major League Baseball regular season games held in Europe when these two historical rivals square off in London. Game 1 is Saturday starting at 1:10 p.m. Eastern, and Sunday's first pitch is 10:10 a.m. To get you ready with a little knowledge , we've compiled a list of 5 things you need to know about the upcoming series. Here goes:
1. Don't let all the Yankee caps fool you. Just because a lot of people in London wear the garb doesn't mean that England is teeming with Yankee fans. Many wear them purely for the fashion statement. One such man was asked recently by a reporter from the Boston Globe if he could name one single Yankee player. Babe Ruth was his answer. Hey, that's a pretty good Yankee if you're going to name one….but you get the point.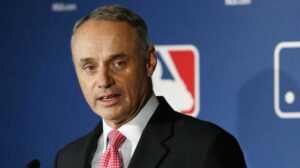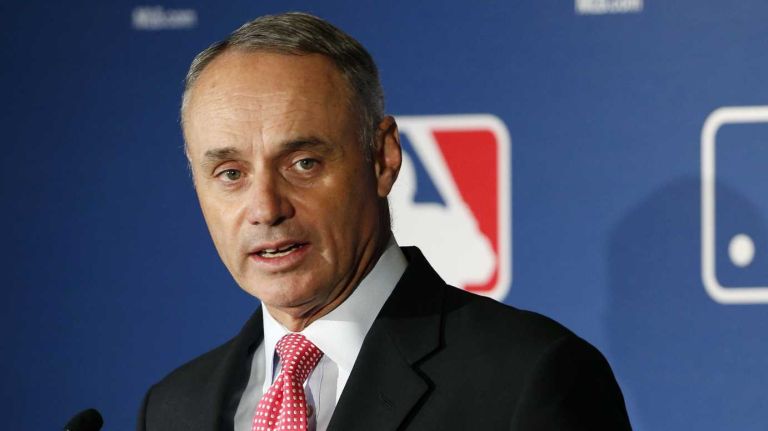 2. Why exactly is MLB playing this series in London again? Commissioner Rob Manfred explained to reporters after the recent Owners Meetings . "I hope that the two games in London will be viewed as sort of a groundbreaking, artistic success. We have devoted a tremendous amount of resources. We're taking probably the greatest rivalry – certainly in baseball, if not in sports – for two games. We sold like crazy right out of the gate in terms of tickets and sold the two games out in a very short period of time. And we're hoping it generates buzz around the game that will give us a toehold into a very important market in Europe."
3. While we were reading that Manfred quote in a terrific story about the upcoming series by MLB.com's Jon Paul Morosi, we also read where Morosi explained that according to author David Block the game of baseball is actually returning home. Block makes the compelling case that baseball was invented not in Cooperstown, N.Y. but in England in the mid-1700s, a quarter century before the U.S. gained its independence.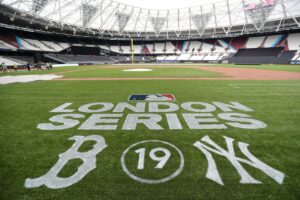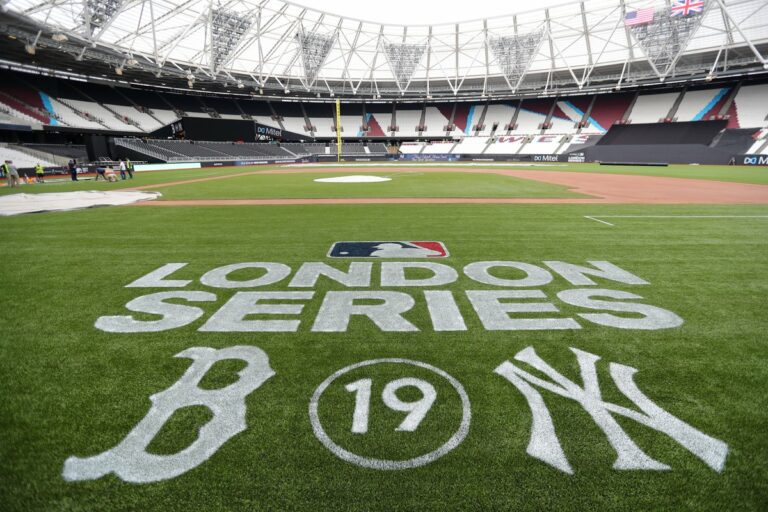 4. The series is being played at London Stadium, which was built for the 2012 Olympics and is home to West Ham United of the Premier League. After two years of planning, MLB, led by groundskeeping guru Murray Cook, is using just 21 days to convert a soccer pitch into a baseball field. They will play on synthetic turf. Cook had originally hoped to use natural grass but given the fact that they're tearing down the field five days after the series is over – and plan to play another series at London Stadium next season – turf made the most sense. I know all of this, by the way, because I wrote an article for Baseball America on the subject.
5. Speaking of next year, Manfred has already announced that the MLB series in London in 2020 will feature another pretty good rivalry: the Chicago Cubs and St. Louis Cardinals will face off at London Stadium on June 13 and 14 of next year.