Last Updated on 04/14/2021 by Inside Tailgating
It's that time of the year again….tailgating season! And you know what that means. With tailgating season comes Cornhole season. The bags will by flying and the beer will be flowing for the next 4 months at parking lots across the country on Saturday and Sundays.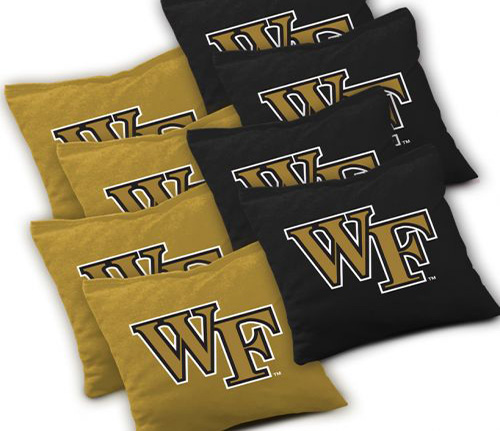 But you don't want just any Cornhole bags. If you're going to show that you're a true fan, you're going to need some specialty Cornhole bags. Whether that means showing off your favorite team or your heritage is up to you.
One thing is for sure though: these bags will get you noticed by your fellow tailgaters. And when they challenge you, you better make sure you win. Cause that's your team pride on the line.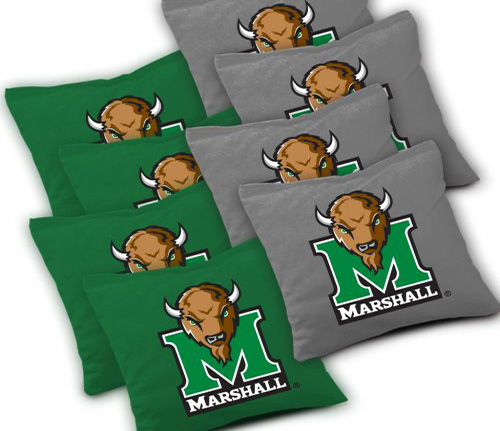 Check out East Coast Cornhole for top quality bags at the best prices. You can also get these awesome bags here.