Whether you are tailgating or homegating, there's no better tailgating food for the big game than barbecue. Make sure you've got the ABC's of BBQ down to create these lip-smacking good meats. Now, what makes or breaks your barbecue is the sauce. So we've done a roundup of the best (in our opinion) barbecue sauces out there. We've rated these sauces on flavor, texture, and aroma to make sure that you have the tastiest barbecue at game time. Grab your tongs, light your grill, and let's get slathering.
1. Best Home Barbecue Sauce Recipe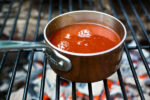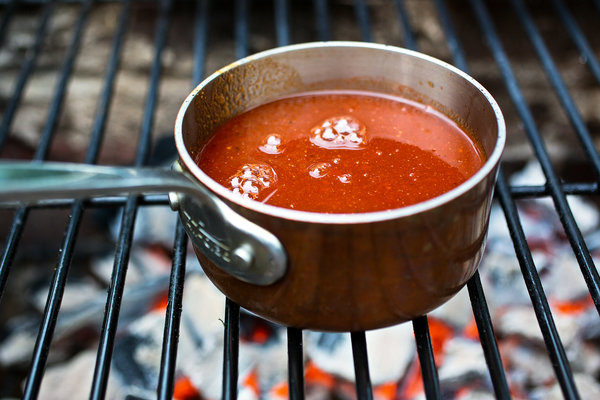 Print Recipe
Simple Barbecue Sauce
This recipe comes from John Willoughby at the New York Times Cooking website.
Ingredients
2/3

Cup

Ketchup

1/2

Cup

Cider Vinegar

1/4

Cup

Brown Sugar

2

Tsp

Pimenton (smoked Spanish paprika)

1

Tsp

Ground Cumin

1

Tsp

Kosher Salt

1

Tsp

Fresh Cracked Black Pepper
Instructions
Combine all ingredients in a small saucepan, bring to a simmer over medium heat and cook for 5 minutes.
I know what you're thinking: "The best barbecue is from… New York?" This is actually a very classic Southern barbecue recipe. What makes this so great? It's simple to make, tastes phenomenal, and caramelizes beautifully when cooked. The public agrees, it has maintained a five star rating from nearly 2,000 reviewers. What we love about this sauce is it makes a great base that can be tailored by adding a little more spice, more vinegar, or more brown sugar to meet your taste preferences. Give it a try, it only takes about five minutes to make.
2. Best Spicy Barbecue Sauce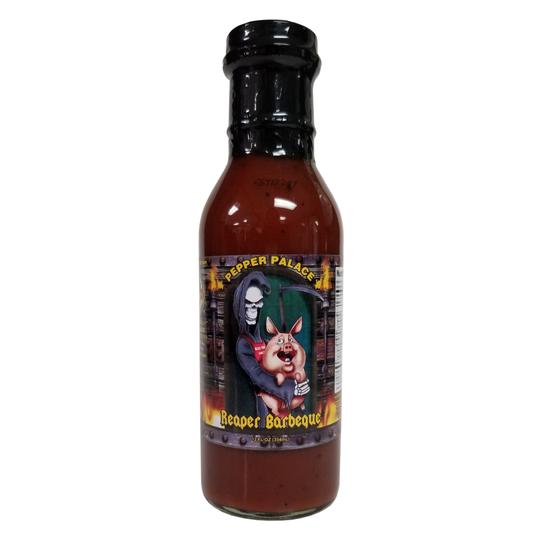 The Reaper BBQ Sauce is not for the faint of heart. It is made with the spiciest pepper in the world, the Carolina Reaper. Rated 2,200,000 on the Scoville scale, this pepper is almost twice as hot as a ghost pepper. However, this sauce is more than just its impressive heat. It's a robust, savory flavor with just the perfect amount of tang. If your crowd loves spicy tailgating food, this barbecue sauce is perfect for your next tailgate.
3. Best Sweet Barbecue Sauce: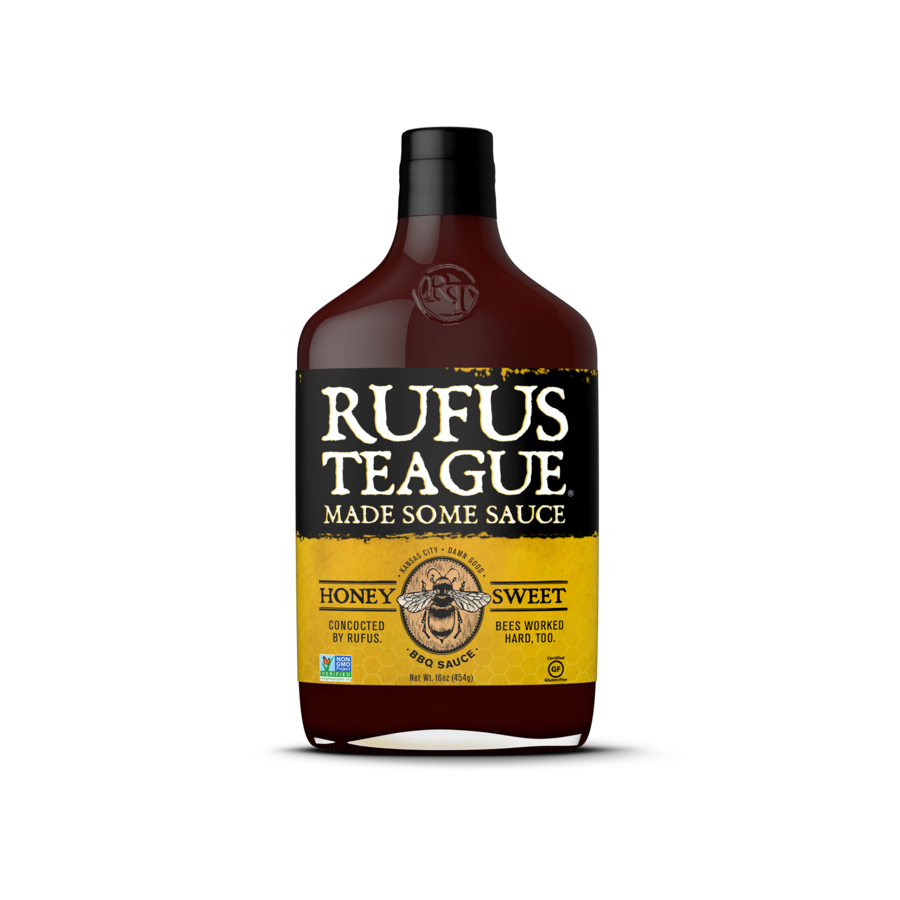 Sometimes you just want to satisfy your sweet tooth. That's where Rufus Teague's Honey Sweet Barbecue Sauce comes in. Hailing from Kansas City, one of the barbecue capitals of the world, this award-winning sauce brings the sweet. Made with fresh ingredients and local honey, this sauce brings the sticky sweetness we love.
4. Best Smoky Barbecue Sauce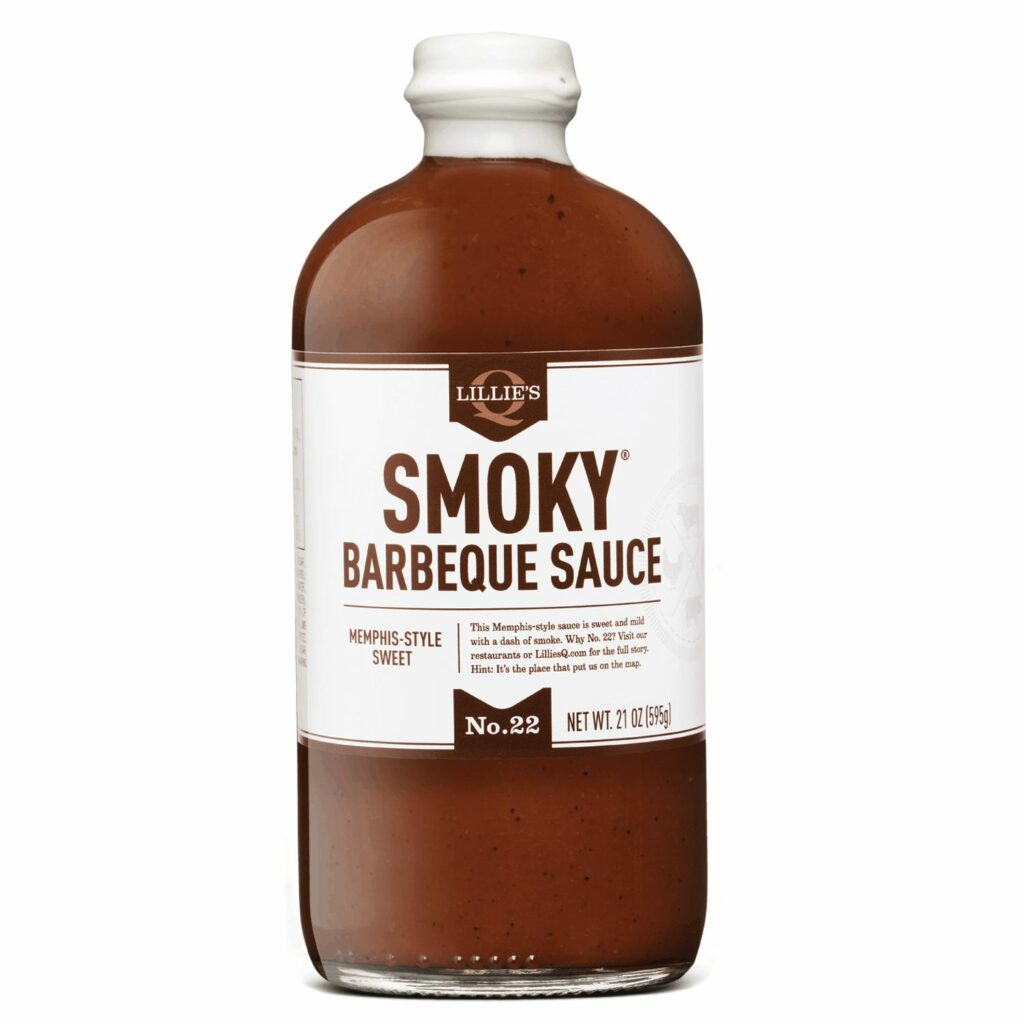 Love a smoky flavor but don't have time to bring out the smoker? Lillies Smoky BBQ Sauce is the perfect to add a rich, smoky flavor to all favorite tailgating foods. It offers the perfect balance of sweet, spicy, and smoky. If you love Memphis-style this BBQ is a must for your next cookout. It's especially good on ribs, chicken, and jackfruit. We also love this sauce for dipping!
5. Best Mustard-Based Barbecue Sauce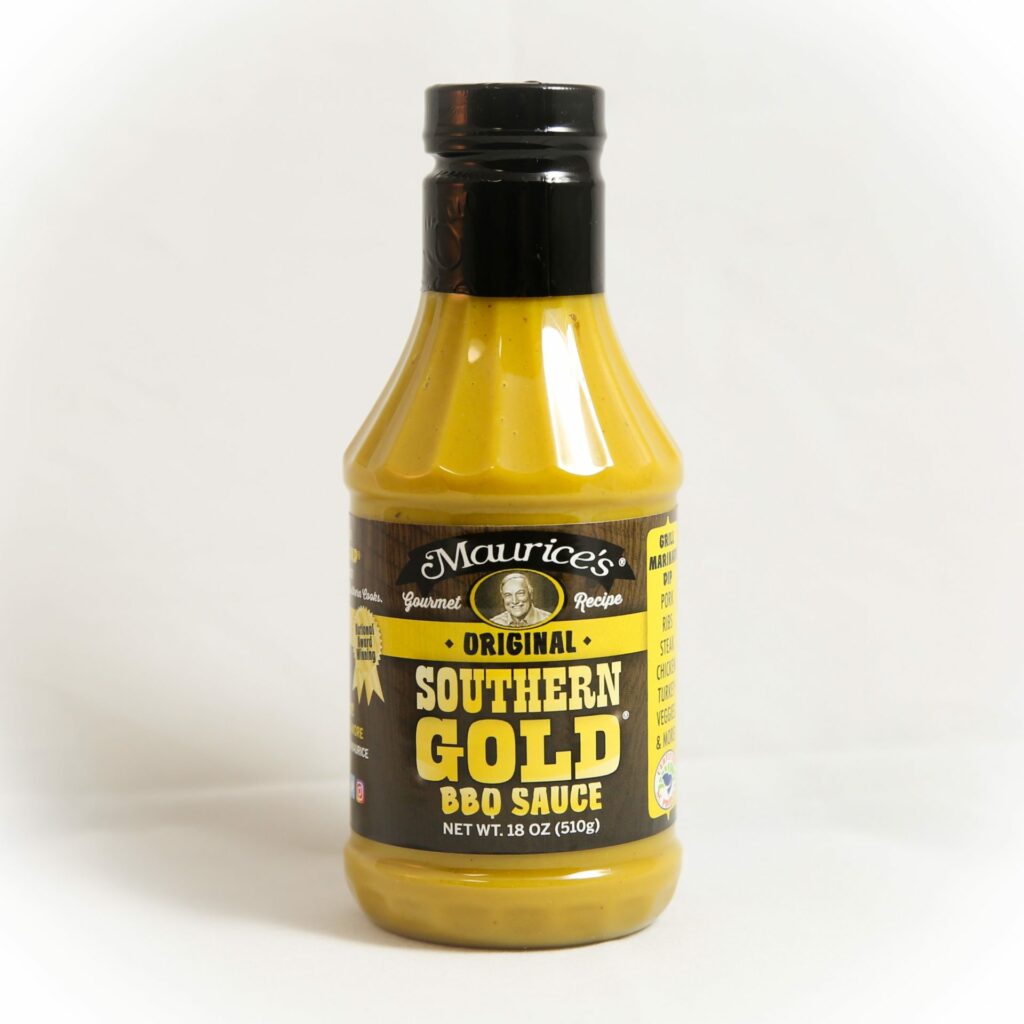 Carolina-style mustard BBQ is a favorite of true BBQ fanatics. Maurice's Original Southern Gold BBQ sauce came from the famous pit-barbecue restaurant Maurice's Piggy Park. It is made in the traditional mustard BBQ style and is sweet, tangy, and a little bit spicy. It's fantastic on pork dishes but we also love it smothered over chicken wings.
6. Best White Barbecue Sauce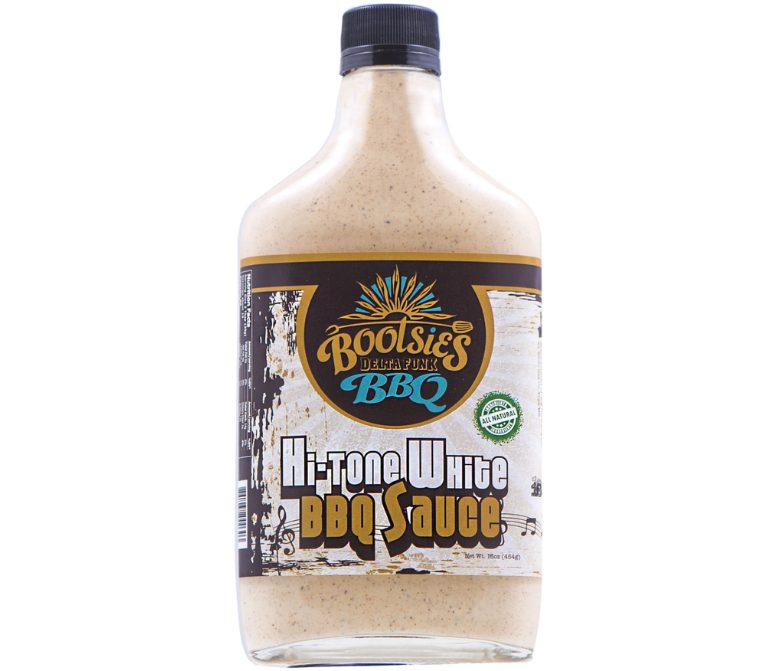 In our humble opinion, white BBQ sauce is a deeply underrated style of BBQ sauce. Originally crafted in Alabama, it's made with a base of mayonnaise instead of tomato. It's rich, indulgent, and extra tangy. Bootsies Delta Funk Hi-Tone White BBQ Sauce is a must try! It's perfect for grilling chicken, but it's also great on grilled fish like salmon. We also love it for dipping hot wings and veggies.
7. Best Korean Barbecue Sauce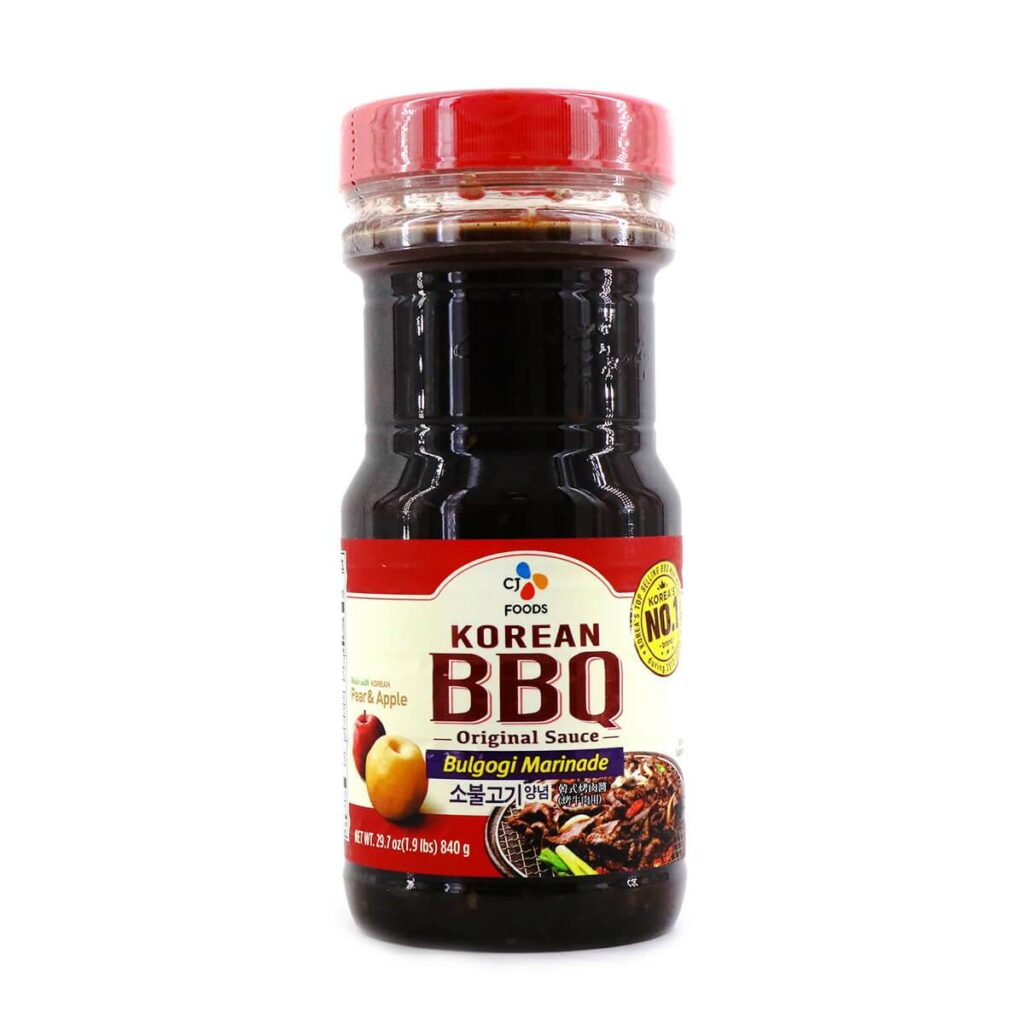 Koreans make ridiculously delicious barbecue that will be a hit at any tailgate or homegate. So we'd be remiss if we didn't highlight our favorite Korean BBQ sauce in this lineup of best sauces. CJ Bulgogi Marinade is made with pear and apple to give it sweetness and soy sauce, onions, and garlic to make it savory. This balance creates a perfect harmony for your tastebuds. Try it on any of your favorite meats or veggies.
8. Best Gluten-Free Barbecue Sauce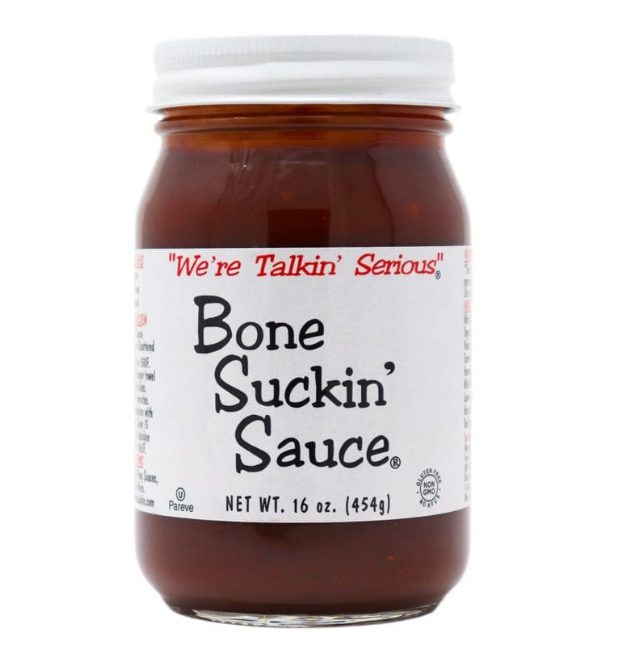 A lot of the best BBQ sauces use gluten as a thickener, so it can be hard for people who eat gluten-free to find a tasty option. Bone Suckin Sauce is the best gluten-free BBQ sauce. This award-winning BBQ sauce is made with both honey and molasses, so it's thick and caramelizes beautifully on your favorite meats. It's smoky and has just the perfect amount of kick.
9. Best Vegan Barbecue Sauce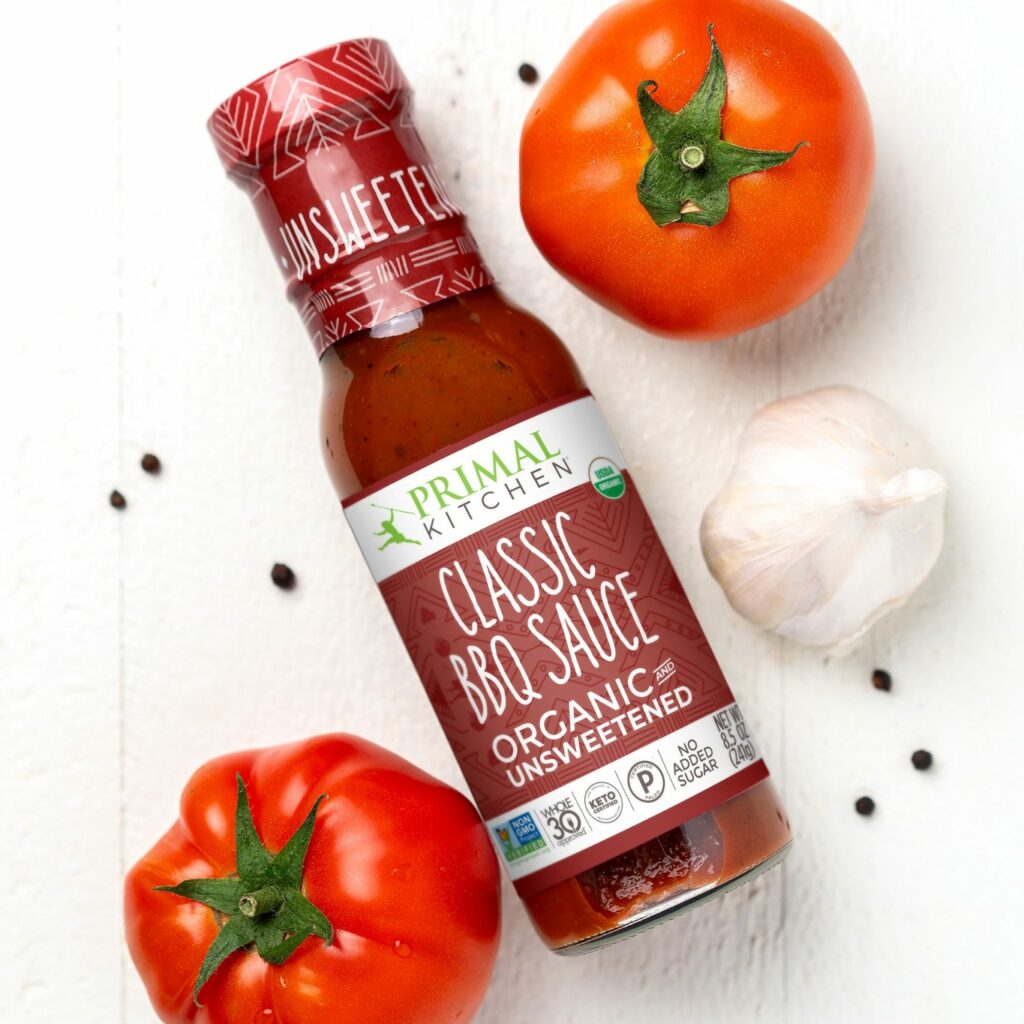 When we think BBQ, we don't always think vegan. However, veggies, meat substitutes, and fruits grilled and smothered in Primal Kitchen's Class BBQ Sauce will please all the plant-based tailgaters at the next game. Offering a bold, smokey flavor, this vegan and keto-friendly sauce is made with organic ingredients and natural sweeteners, this is definitely one of the tastiest sauces on the list!
10. Best Low-Carb Barbecue Sauce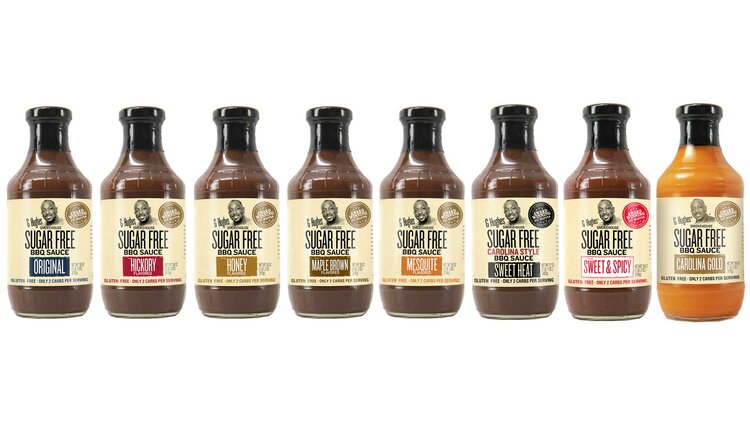 As sports fans, we know how important it is to stay in great shape. So if you're passing on the stack of BBQ ribs because you're eating low-carb, we've got you covered. G Hughes Sugar-Free BBQ sauce only has 2G of carbs. More importantly, it is so delicious. It's spicy, it's sweet, and it comes in a variety of great flavors. It's so indulgent, that you won't miss the carbs!
11. Most Unusual Sauce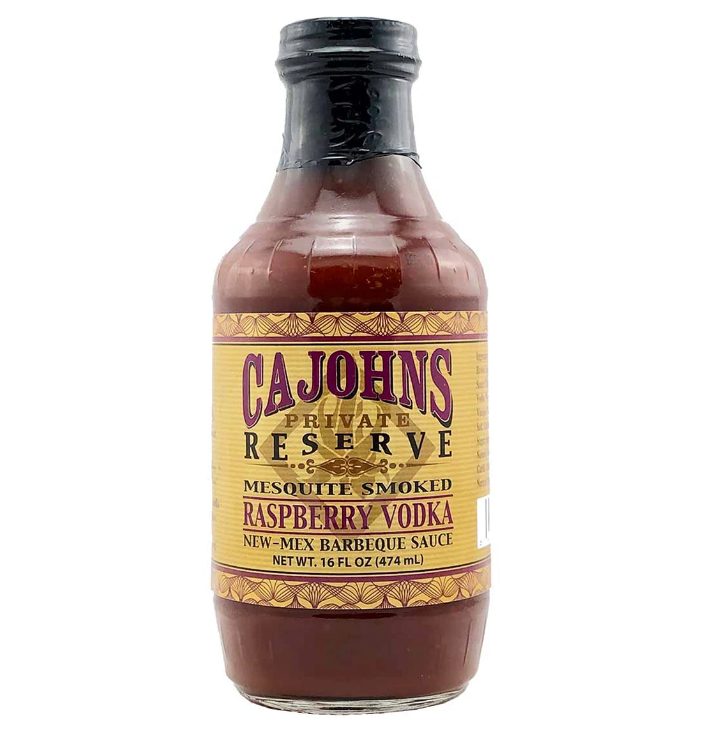 Finally, to round out our list we decided to select our favorite unusual BBQ. That's right CaJohns' Mesquite Smoked Raspberry Vodka is an unusual combination with fantastic results. It's got a strong smokey mesquite BBQ flavor, the sweetness of raspberries, and the tang of vodka. It also has tamarind, anchovies, and New Mexico chiles. We love this BBQ sauce on chicken, but we bet it would be excellent on ribs and pork as well. It's just weird enough that it works!
If you try any of these sauces at your next tailgate, let us know! We'd love to hear your thoughts. Also, if we missed your favorite sauce, give us a shout-out on Facebook, Twitter, or Instagram. We'd love to try it too!