Getting your grill to the tailgate can sometimes be a challenge. They're big, bulky, and just not that easy to pack into the back of your car. But you gotta bring your grill to the game….what's a tailgate without some perfectly seared steaks and juicy burgers?
Good thing for you, Charbroil invented a portable electric grill that solves all of these problems. It's small enough to pack into your car for the tailgate, but packs enough firepower and space to get you the perfect finish on all of your meats.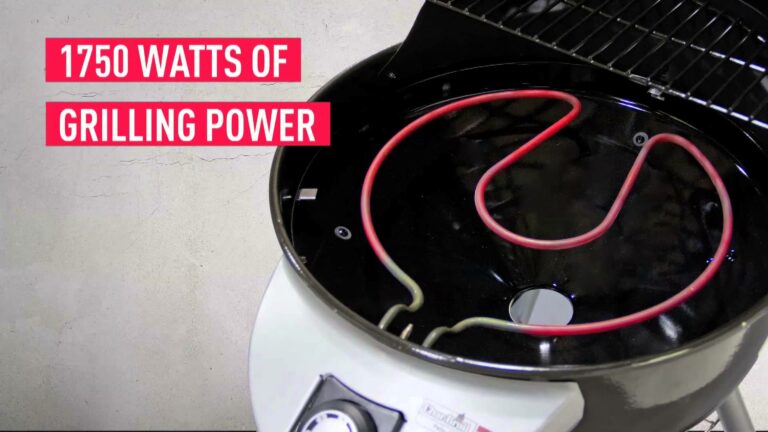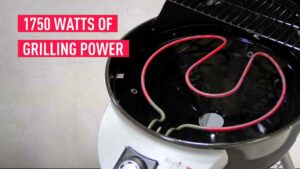 Some of the other awesome feature this tailgating grill brings to the party:
Warming rack to toast broad and keep other essential food warm
Infrared cooking system. Less flare-ups and juicier meat. That's something we can all get behind
Porcelain coated grates, making it easy to close
Over a year warranty on all parts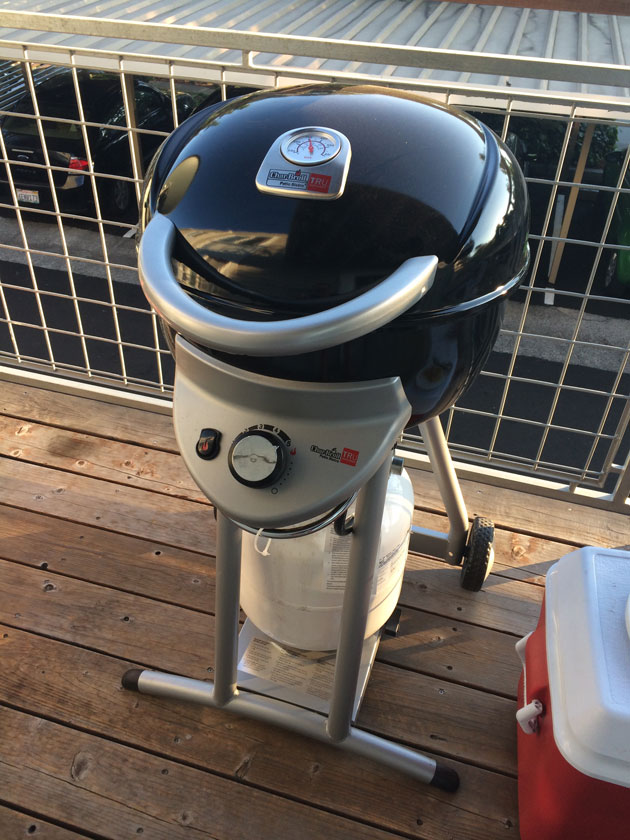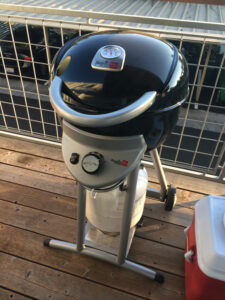 Grilling at the game doesn't have to be tough. Just fire up the Charbroil Portable Bistro Electric Grill, and you'll have years and years of tailgates to remember.