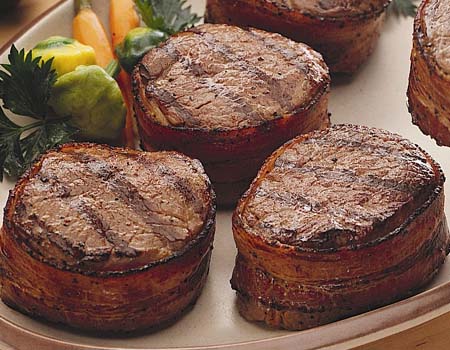 The baseball steak is a little known cut of meat from the upper part of top sirloin gets its name for its puffy round appearance as it cooks. And it's the perfect steak to serve in stadium lots or watching (or listening) from the backyard barbecue. 
This article was featured in the 2019 spring edition of our Inside Tailgating magazine. To access the full digital issue free of charge, simply click here a
With Major League Baseball in full, um, swing, what better way to grill out and celebrate with your buddies than with "baseball steak?" Give the regular ol' hotdog and hamburger routine a break!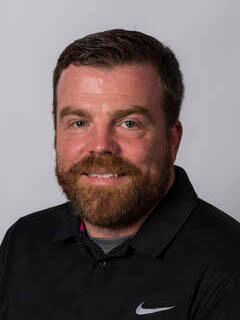 For a few tips on the best way to prepare a baseball steak, we turned to Rob Hawkins, Product Manager at Char-Broil, experts in grilling and in grills (www.charbroil.com).
1. Get your steak to room temperature. If you place a cold steak on the grill, the exterior may cook or burn before the interior hits the desired temperature.
2. Apply an even coat of vegetable or canola oil on both sides of the steak to ensure that your steak doesn't stick to your cooking grates.
3. The most nerve-wracking aspect of cooking a steak is knowing when it's done. Take the guesswork out and invest in a digital thermometer. For a rarer steak, the internal temperature as measured in the middle of the steak is 125°F. For medium rare, aim for 130-135°F and well done 155°F.
4. Let it rest. Never cut into a steak that's hot off the grill. Pull it off the heat, tent with foil and let it rest for about 8 minutes. While it rests, the steak's fibers will relax, and the juices will redistribute back to the center.
5. For the baseball steak, which should be about 2 inches thick, it will continue to rise in temperature even when off the grill. We recommend pulling it off five degrees before your desired target internal temperature.
For more on how to take your baseball steak to the next level, check out out friend's over at Steak University.