Want a quality HDTV antenna to scoop local signals and give you all the local sports action being transmitted on game day? The KING OmniGO multidirectional over-the-air HDTV antenna is a must-have for the savvy tailgating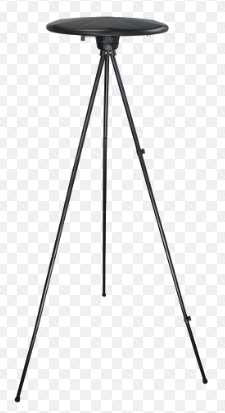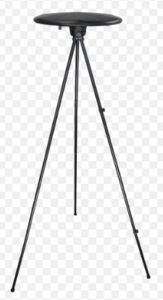 fan. Whether you are RVing, camping, headed to the game or just looking for ways to cut the cord because you are tired of dealing with the cable and satellite companies, you should take a close look at this antenna from KING. The industry leader in satellite and OTA antennas has created the first of its kind in the KING OmniGO, a portable antenna that receives free UHF/VHF and FM signals.
The KING OmniGO compact antenna kit is sleek and weighs only six pounds, so it's easy to pack for your next tailgate or camping trip. You don't have to worry about which direction it is facing because the antenna is amplified to assist in receiving the best quality local HD signals. Essentially, the KING OmniGO does most of the work for you, so you can focus on enjoying yourself and entertaining in style.
Whether you are a tailgater or shopping for an avid tailgater, the time is right to pick up a KING OmnGO portable OTA antenna. Bowl season is here, and soon to follow are the NFL playoffs, Super Bowl, college basketball leading into March Madness, and let's not forget hockey too. For more information, visit KingConnect.com
-Thrilla
@MichaelReedKean
Inside Tailgating