Last Updated on 04/15/2021 by Inside Tailgating
Every body loves a good game of cornhole at the tailgate. But here are other tailgating games to play: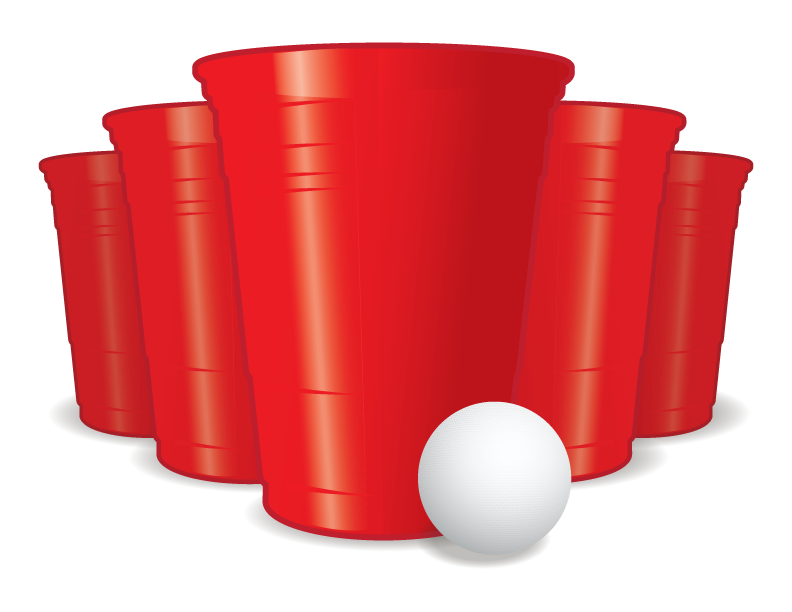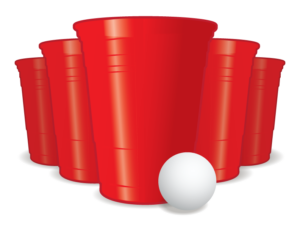 Football. If you are going to a football game this is about as standard as cornhole
Phloops is a portable ring-toss tailgating game that you can play just about anywhere.  It is great at the beach, in the tailgating lot, and you could even 'pack it in' on your next camping trip!!  We here at Inside Tailgating like to PHIRE up the Phloops right here in our office!!  They make a great coffee break or team bonding activity as well.  The "phlingers," which are actually three rings connected together come in a variety of color combinations, so we went with yellow and red to inspire our team members here at Inside Tailgating headquarters.  There are plenty of other options though, so you can pick your favorite team colors to coordinate your next tailgate party or just show support for your alma mater in your very own backyard.  The game itself is easy to play and super PHUN for kids and adults alike.  Phloops has combined skill and some luck together, into a simple ring-toss game that provides you with hours of good times to share with PHRIENDS and PHAMILY!!  Structured for 2 to 8 players, you can get everyone at the party into the PHUN and even create your own Phloopin' tournament. (Thanks Michael Reed Kean)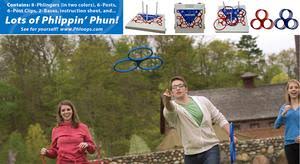 Baseball catch. Simple but awesome.
Birdee Golf. The Bocce Birdee ($34.95), Birdee Tailgate ($59.99), the Birdee 3-in-1 ($69.95), and the Birdee Golf Pro ($89.95) are all perfect additions to your golfing and tailgating game repertoire. They set up and tear down in seconds and can be played with ease just like horseshoes or cornhole. Most importantly, all of the different variations come with Swing Mats so you won't scuff your clubs (which is something that all of us at Inside Tailgating needs).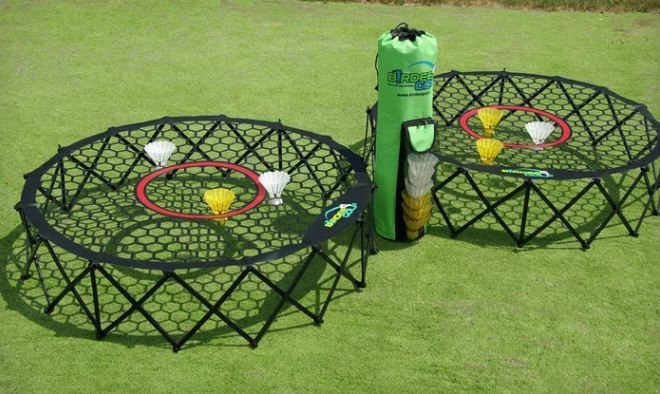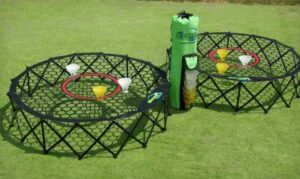 Ladder Golf, also known as "Flingy Pongy". A tethered ball toss game in which a number of tethered balls arranged at both ends of a series of cords and secured to the ends of the cords by knots are tossed from a prescribed distance toward a number of horizontal bars.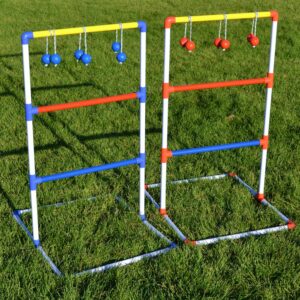 Washer Toss. Involves teams of players that take turns tossing washers towards a box or hole.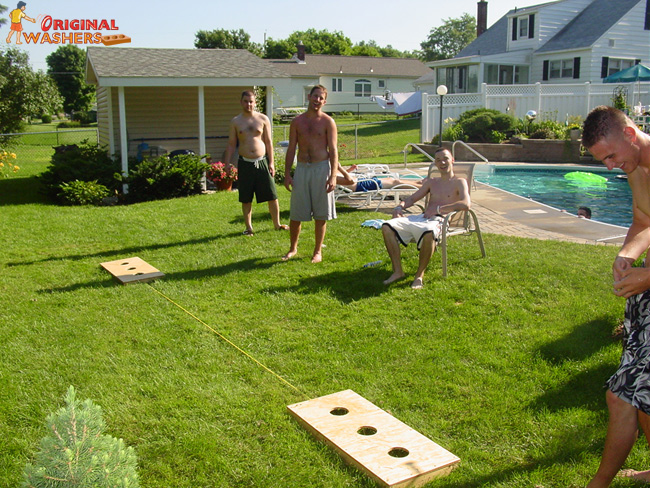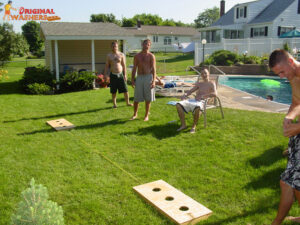 Sholf is a lawn game that is a cross between table shuffleboard and golf. Players take turns putting golf balls into scoring zones printed on a putting green.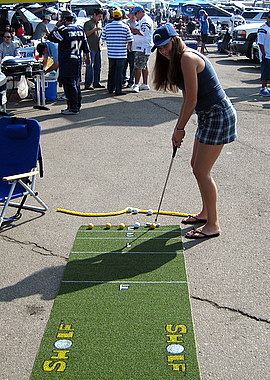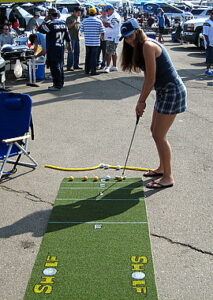 Polish Horseshoes (also called Spanish Horseshoes, Frisbeener in the midwest, French Darts in Virginia, and Beersbee in Canada is an outdoor game played between two teams of two people using a Frisbee, two glass bottles, and stakes nailed into the ground.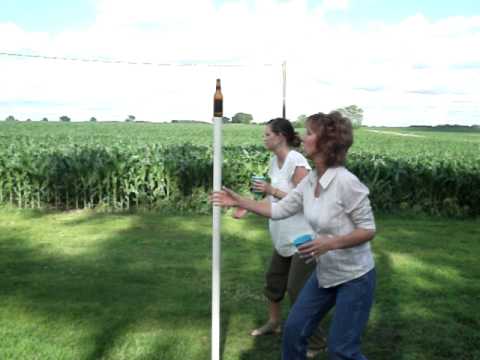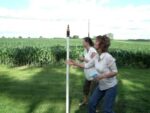 <div id="amzn-assoc-ad-602b753e-fff7-4671-9415-394576bb62a1"></div><script async src="//z-na.amazon-adsystem.com/widgets/onejs?MarketPlace=US&adInstanceId=602b753e-fff7-4671-9415-394576bb62a1"></script>
FYI- as a participant in the Amazon Services LLC Associates Program, designed to provide a means for sites to earn advertising fees by advertising and/or linking to Amazon.com, Inside Tailgating may receive a commission on sales or other compensation through those links on this page. It is at no additional cost to you, but we gotta pay for our tailgates somehow…