Chicken wings are a tailgating staple. They're good for any season, any sport, any time. Now you can make them ahead of time and save yourself the game-day trouble with this recipe from our friends at Wonderbag. To get the lowdown on a new "green" way to slow-cook, click on the wonderbag website. For a delicious recipe, read on:
STICKY CHILI CHICKEN WINGS (SERVES 4 – 6)
Prep Time: 15 minutes
Stove Top Time: 30 minutes.
Wonderbag time: 3 hours
INGREDIENTS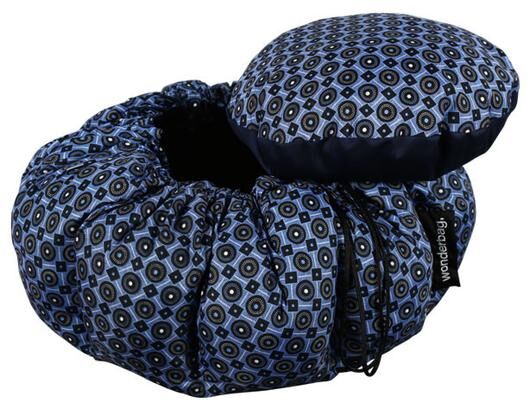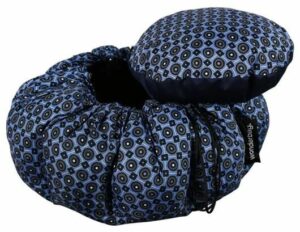 30 ml oil
1 large onion, sliced
1 red bell pepper, sliced
1 green bell pepper, sliced
3 chili's, chopped
3 clove garlic, chopped
24 chicken wings with the wing tip cut off
1 x 400g tin tomato puree
150 ml sweet chili sauce
15 ml salt
10 ml pepper
30 ml sugar
90 ml chopped coriander
DIRECTIONS
In a medium sized pot, heat the oil and brown the chicken wings.
Remove and set aside.
In the same pot, brown the onion and garlic and fry the pepper.
Add all the remaining ingredients and chicken wings and bring to the boil
Turn down the heat, place the lid on the pot and simmer for 15 minutes
Place in the wonderbag on a mat or cloth, seal and leave to cook for 3 hours
Open and brown under the grill if desired
Serve with basmati rice or fresh crusty bread