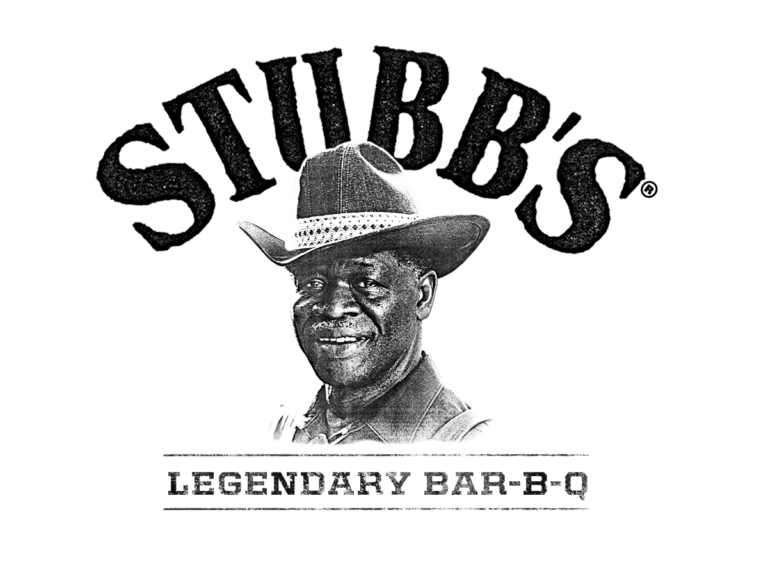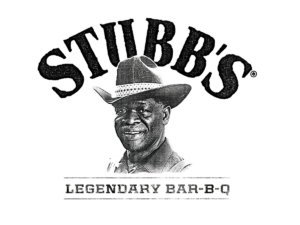 It doesn't matter what you're serving this Fourth of July, does it? Deviled eggs go with every summer fare, tailgate or picnic. Check out this twist on the classic from our friends at Stubb's Bar-B-Q who know how to turn up the flavor on just about anything!
Stubb's Deviled Eggs
Ingredients
12 large eggs
2 tablespoons mayonnaise
¼ cup Stubb's Pork Marinade
Paprika or smoked paprika (your preference)
Thinly sliced roasted red pepper (optional)
Cooking Instructions
Place eggs in boiling water for 10-12 minutes, until fully cooked. Transfer eggs to a bowl of ice water to cool completely before peeling.
Once the eggs are peeled, halve lengthwise and remove yolks into a bowl. Mash the yolks, mayonnaise, and Stubb's Pork Marinade together.
Transfer the yolk mixture into a gallon size freezer bag or pastry bag, cutting off 1/2″ of a corner. Pipe the yolk mixture into the whites, then garnish with a sprinkling of paprika and the roasted red peppers.