Last Updated on 08/18/2021 by Inside Tailgating
With its notes of vanilla, cinnamon and toffee, Sailor Jerry Spiced Rum is great base spirit for summer sips. Kick up your late summer tailgate with the Backyard Lemonade!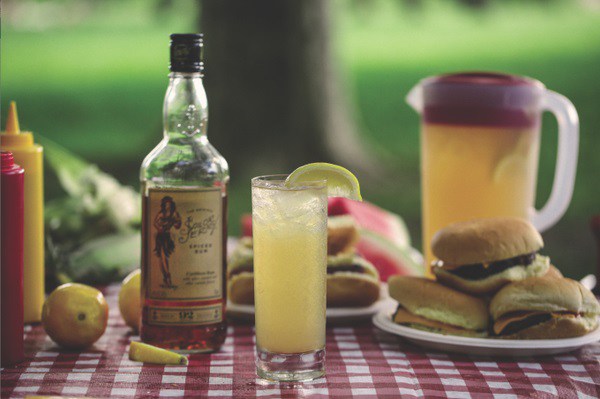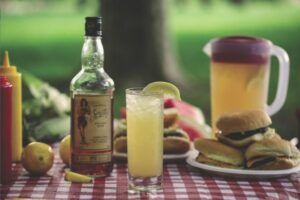 Recipe and image courtesy of Sailor Jerry rum.
2 parts Sailor Jerry rum
3 parts fresh squeezed lemonade
Combine ingredients with ice and stir.