Last Updated on 04/15/2021 by Inside Tailgating
Tailgating in Memphis? Here is a great cocktail for those endeavors. There's no reason not to indulge in a fresh and flavorful cocktail while you wait.
Recipe created by Sauza® 901® mixologist, Eddy Buckingham.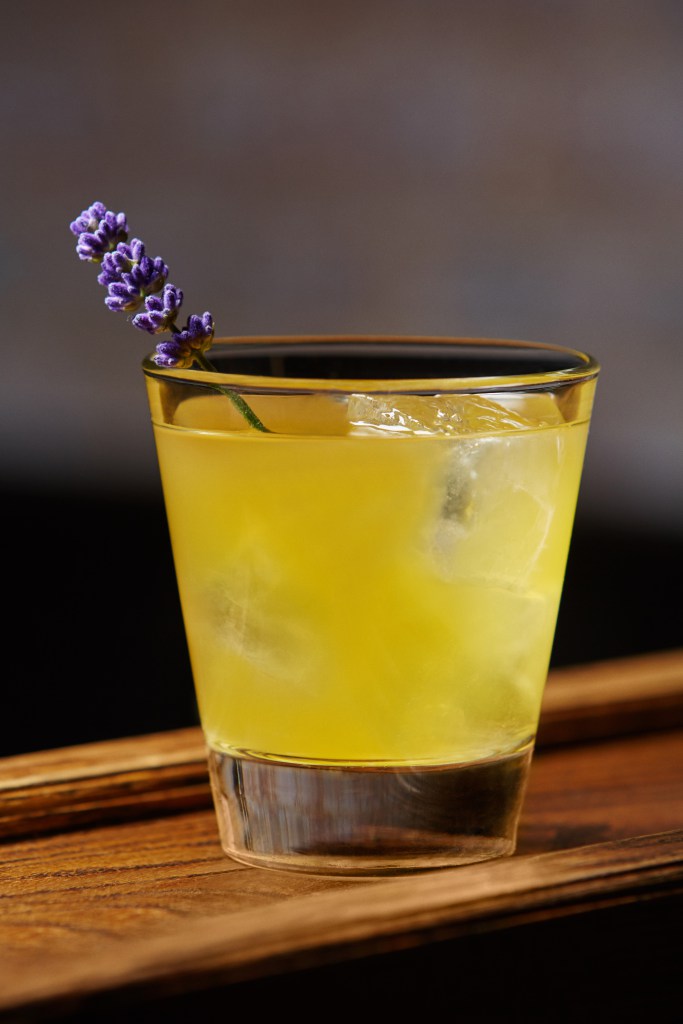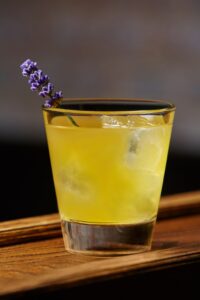 Memphis Tea
1 Part Sauza® 901® Tequila
2 parts cold Earl Grey tea
½ part honey syrup
½ part lemon juice
Lavender sprig for garnish
Preparation: Combine all ingredients in a cocktail shaker over ice. Shake vigorously. Strain over ice in rocks glass. Garnish with lavender sprig.
.