Last Updated on 06/24/2021 by Inside Tailgating
Ready for Saturday's Kentucky Derby? All you need are a few friends, two minutes of TV time for the actual race (start time is 6:50 p.m.) and a great mint julep recipe. There are plenty of the classic variety to go around, so we are offering a twist on the traditional mint julep for those who want something a little different for this year's running of the roses. Here are three great recipes compliments of Town & Country Magazine.
Carthusian Julep
Ingredients
1 oz Maker's Mark Bourbon
6 mint leaves
.5 oz green Chartreuse
Pebble ice
Mint sprigs
Thyme
Instructions
Muddle the mint leaves gently with Chartreuse in the bottom of a cup. Then, add the bourbon and fill halfway with pebble ice. Stir these ingredients briefly and then add a metal straw and pack the glass full of pebble ice. To finish, garnish with lots of mint and thyme.
By Jayce McConnell for Edmund's Oast in Charleston, SC
Mint Tulip
Ingredients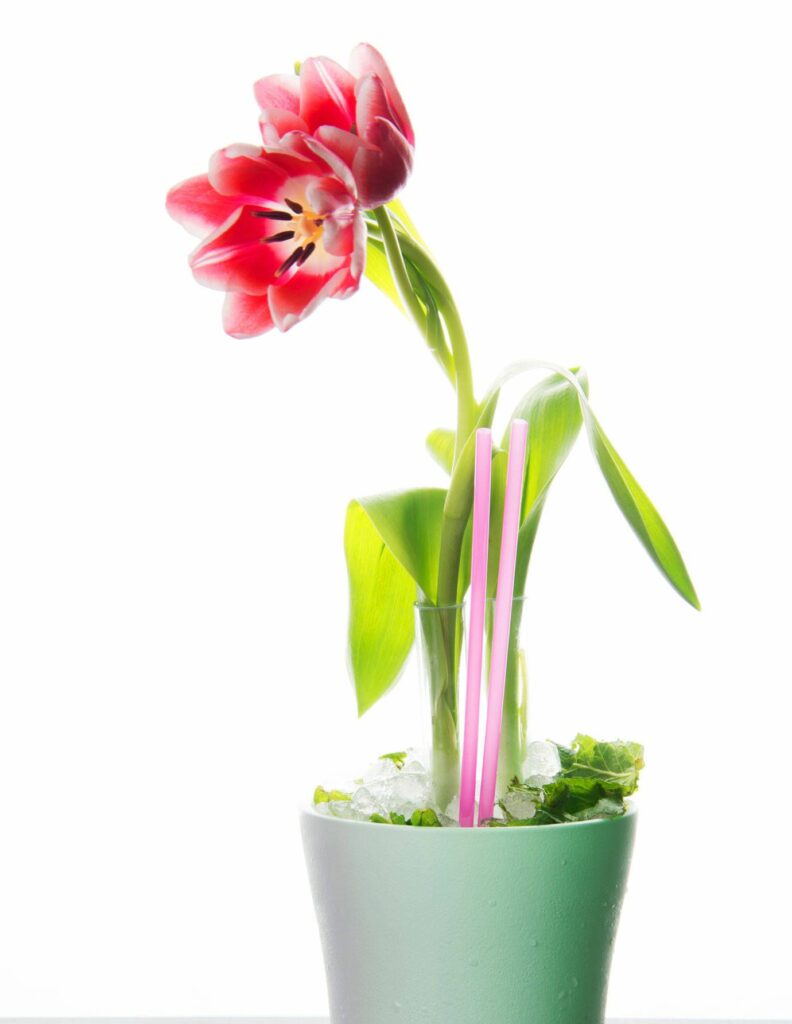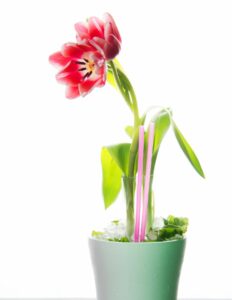 10 fresh mint leaves
1 tsp simple syrup
3 tsp Drambuie
1.5 oz Chase Sloe Gin
Instructions
Add all ingredients to flower pot and half fill with crushed ice. Churn ingredients well and top with more crushed ice to fill. Garnish with tulip flowers and serve with straws.
Courtesy of the Met Bar at the Metropolitan by COMO, London
Basil Hayden's Bourbon Thyme Julep
Ingredients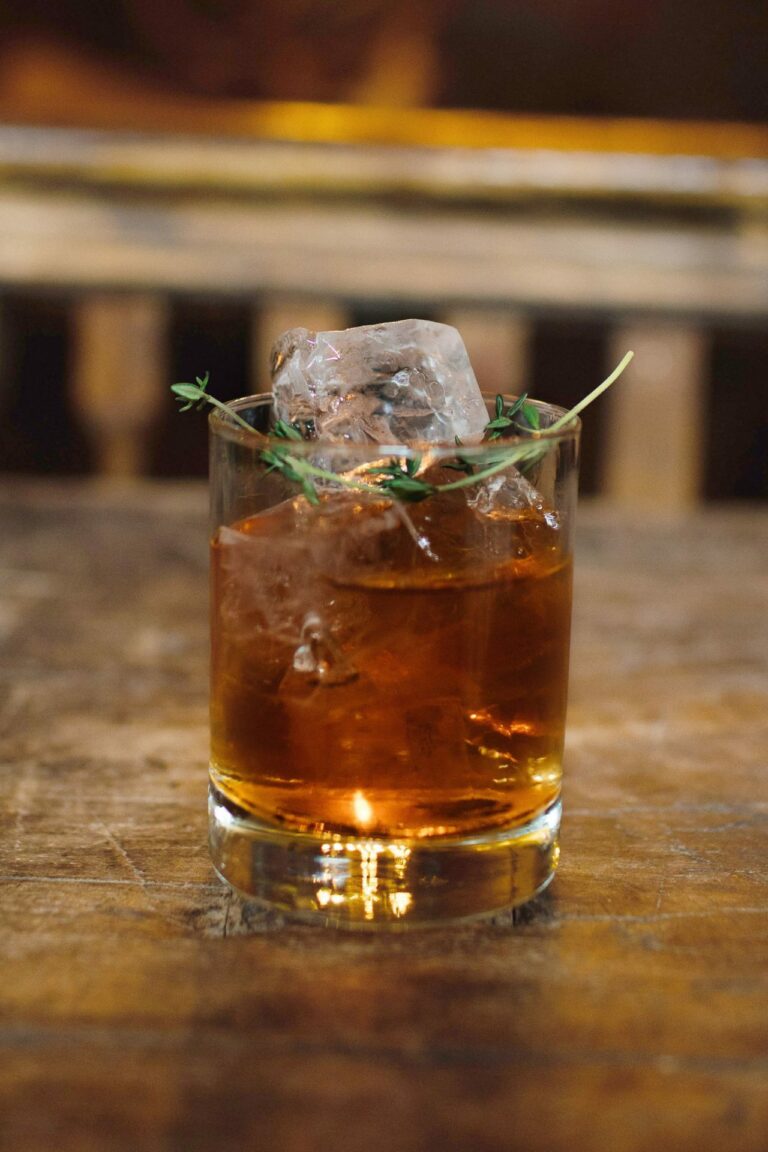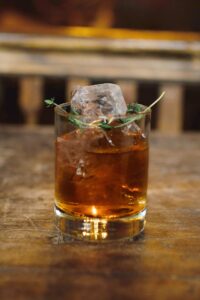 2 oz Basil Hayden's Bourbon
1 bar spoon simple syrup
1 dash Angostura bitters
6 fresh thyme sprigs (one for garnish)
Instructions
Muddle fresh thyme in a rocks glass. Combine remaining ingredients in a mixing glass with ice and stir until cold. Fine strain into a rocks glass filed with ice. Garnish with a toasted thyme sprig.
By Frank Liotti