In our latest edition of Inside Tailgating magazine we featured Ole Smoky Moonshine – one of the best and oldest hooch makers on the market. (And it's legit now too. Win-win!) Check out the full article, along with five delicious cocktail recipes to choose from for your next NASCAR or other tailgate event. You can access the entire spring edition of the magazine for free by clicking here and registering with us.
It's been 10 years since Tennessee legalized the production and sale of moonshine and a little less than that since Ole Smoky Moonshine Distillery opened its doors – officially anyway. One of the nation's biggest moonshine distributors traces its roots to the early settlers of the Smoky Mountains and a group of families who have been making and running "the hooch" for more than 100 years. Now they're just paying taxes on it!
"This isn't just moonshine, it's moonshine made with authenticity and enduring pride from the people of the Appalachians," boasts its press release.
Lucky for us the "white lightning" is easy to get now. Ole Smoky Moonshine is and available in 49 states and sold at stores like Walmart and Sam's Club. It comes stirred into cocktails at bars and restaurants. It's still sold in mason jars but now comes in 20 flavors, everything from apple pie to chocolate chili.
"We tried to embrace the rich knowledge and expertise of this area instead of just basing it on my granddad's recipe," Ole Smoky founder Joe Baker told Time Magazine. "We took the best of a lot of different recipes and came up with a product that we think best represents the area."
Now that it's so easily accessible, you can make your own moonshine cocktail recipes at home and at your tailgates. We picked some of Ole Smoky's favorite recipes for you to try this spring and summer out in the lots. What a fitting way to tailgate for a NASCAR race, an institution which was started by moonshine bootleggers. And a reminder from the folks at Ole Smoky, please "shine" responsibly.
Ole Smoky Blackberry Lemonade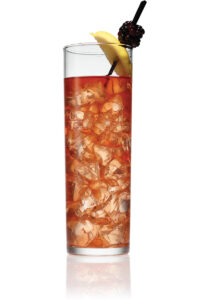 2.5 oz. Ole Smoky® Blackberry Moonshine
2.5 oz. Lemonade
Mix well in a glass over ice and garnish with fresh lemon wedge and blackberries (optional.)
Ole Smoky Dirty Shirley
2.5 oz. Ole Smoky Moonshine Cherries® Juice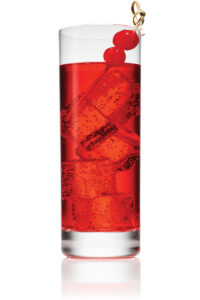 2.5 oz. Lemon-Lime Soda
Mix well in a glass over ice and garnish with Ole Smoky Moonshine Cherries.
Ole Smoky Ginger Apple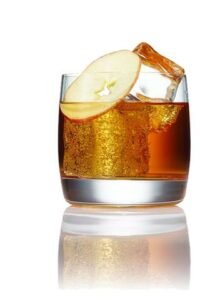 2.5 oz. Ole Smoky® Apple Pie Moonshine
2.5 oz. Ginger Ale
Mix ingredients well in glass over ice and garnish with a fresh apple slice (optional.)
Ole Smoky Hillbilly Icicle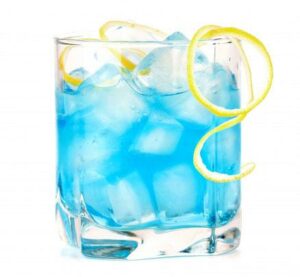 2 oz. Ole Smoky Razzin' Berry Moonshine
1 oz. Ole Smoky White Lightnin'
2 oz. Lemon lime soda
Mix ingredients well in a glass over ice and garnish with lemon twist.
Ole Smoky Fire Hound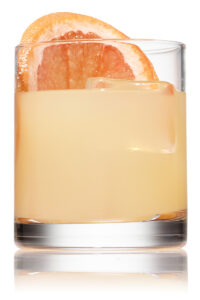 1.5 oz. Ole Smoky® Blue Flame Moonshine
3 oz. Grapefruit Juice
.5 oz. Elderflower (optional)
Mix well in a glass over ice and garnish with fresh grapefruit slice