Last Updated on 07/22/2021 by Inside Tailgating
I think we can pretty much all agree it's been the summer of the spiked seltzers. Light, refreshing, low in calories with no sugar and gluten-free. Given the broad range of brands and flavors, there's something for everybody, provided you're over 21 of course.
Summer of the seltzer
The Inside Tailgating crew has had a busy summer of tailgating. One of our highlights was activating the Inside Tailgating Lounge at each of the American Cornhole League's five national tournaments across the country.
We were fortunate to have a White Claw rep provide us a complimentary batch in the Lounge during the six-day ACL World Championship in Pennsylvania in August. Man, were they popular. A few may or may not have been strategically stashed under some water bottles in our Best of Times Pop Up Bar cooler in the inevitable event we gave them all out.
Without naming names, I will say one team member walked away from that week with the nickname "Mango Man." All I'll say is it happened after hours – not during a work activity. He wasn't the only one smitten with spiked seltzers. They were a unanimous choice as the topic for our September Select 6 .
Where our staff disagrees is over which one is the best. Six of our team members have made a case for their favorites. Now we turn it over to you to vote for which you think is the best. The final tally will be announced Sept. 30. Cheers!
Danielle's pick
Truly Pineapple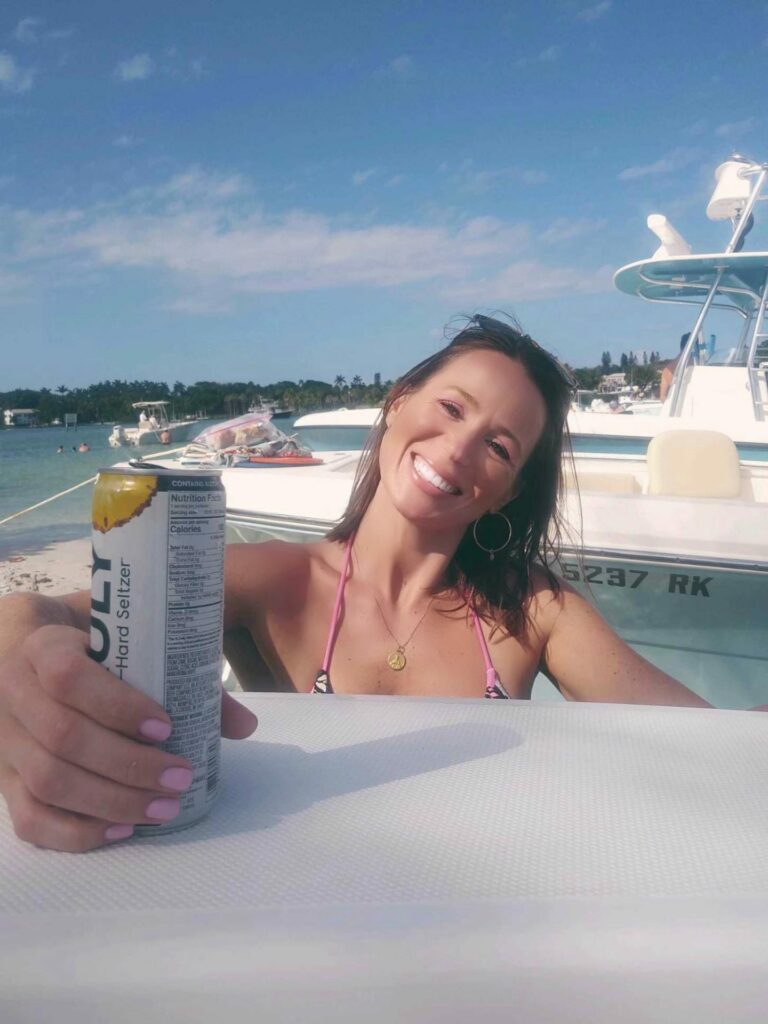 Hard seltzer is a staple for boat days, which we are lucky to have year round in South Florida. Our crew has tried a variety of brands. While most of my friends like White Claw the best, I have to go with Truly. I love pineapple anything and White Claw doesn't have pineapple as a flavor, at least not yet. So for me, I've got to go with Truly Pineapple. It's not overly sweet, and it goes down easy. I usually drink with a straw (aluminum, not plastic.. save the turtles) which makes them go down a little faster, next to shotgunning them, of course.
Pro Tip: open, take a small chug, then add a shot of Tito's Vodka. Having fresh-cut pineapple slices to snack on while throwing back a few of these amplifies the taste and makes it much more enjoyable.
Ryan's pick
Bon & Viv Lemon Lime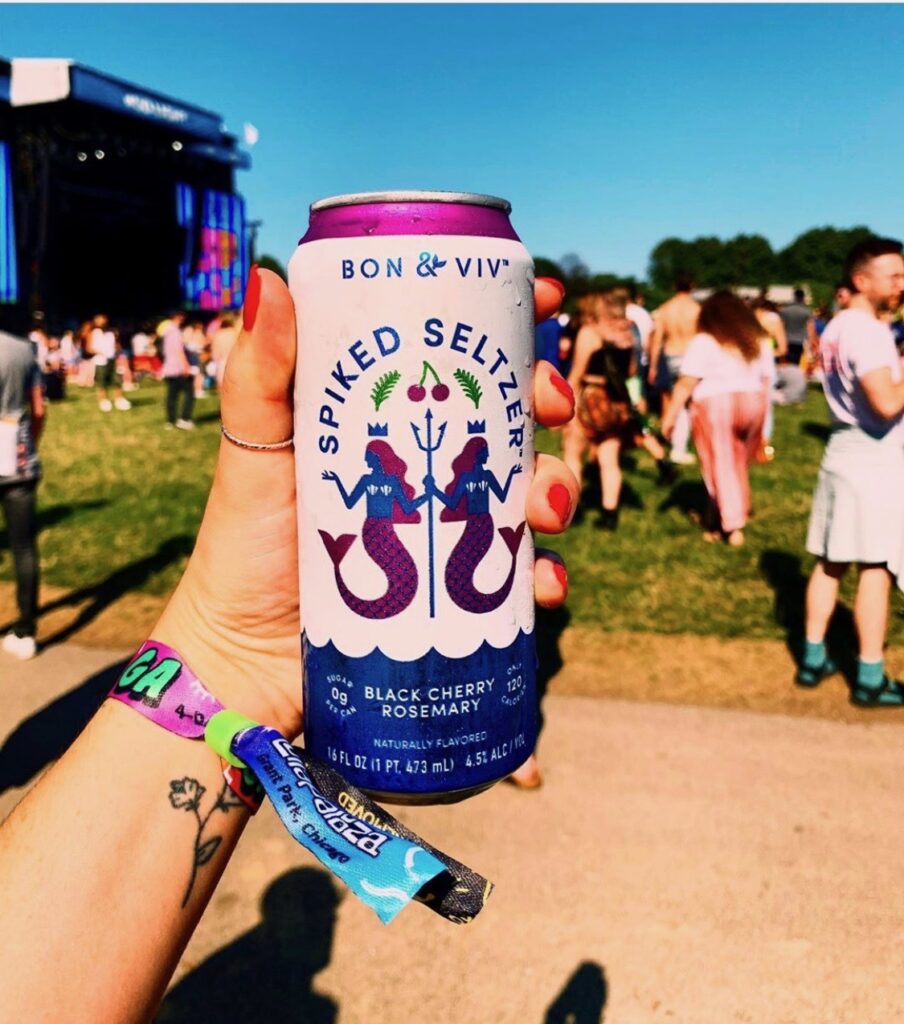 Being a beer drinker my entire life, I never thought I would be a guy who drank hard seltzers. When a friend suggested I try one, I was hesitant, mostly because I thought they weren't cool enough to be seen drinking at a tailgate. But after trying a Bon & Viv, my eyes were opened. No longer did I have the awful hangover the next day and my stomach never felt upset. I enjoy the lemon lime and grapefruit flavors because they remind me Sprite and Squirt. I feel like I am back in the game at a 100% after making the switch to Spiked Seltzers! Photo credit: @muhlissann
Elizabeth's pick
Smirnoff Strawberry Rosé
Hello, rosé all day! Do I really need to say anything else?! Well, I will anyway. It's summer and hot in Southern CA, so a refreshing rosé- sparkling or flat, is my go-to beverage. But now, no dealing with extra cups and open bottles of leftover wine in the cooler with these Smirnoff rosé seltzers. Plus, they aren't going to make you feel weighed down or bloated. So, if you like light, crisp but slightly sweet, sparkling fruity summer beverages and rosé, but don't want to tote along all the necessary accoutrements, you've found your answer in Smirnoff Sparkling Seltzers.
Four Ways to Rosé- yes, please! Why would I pick just one? Good thing I don't need to and I can keep on enjoying them through football tailgating season! I mean even my dog, Lexie Lou, has a hard time choosing.
Stacey's pick
Natural Light Seltzer Aloha Beaches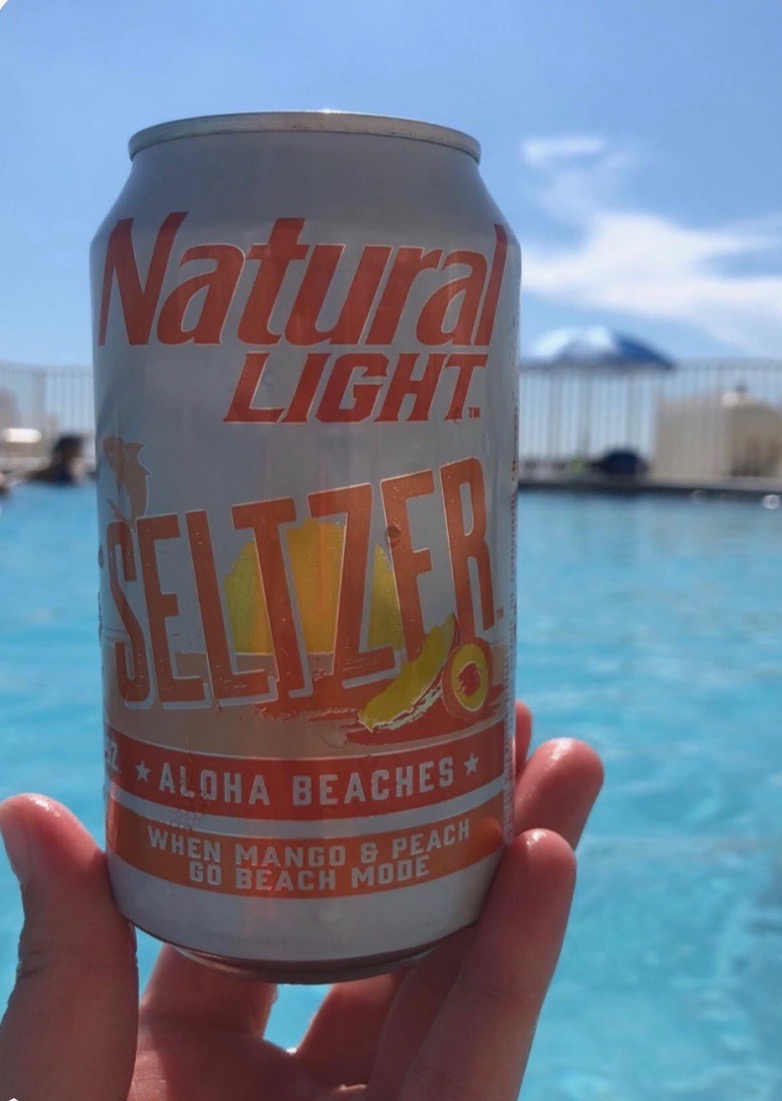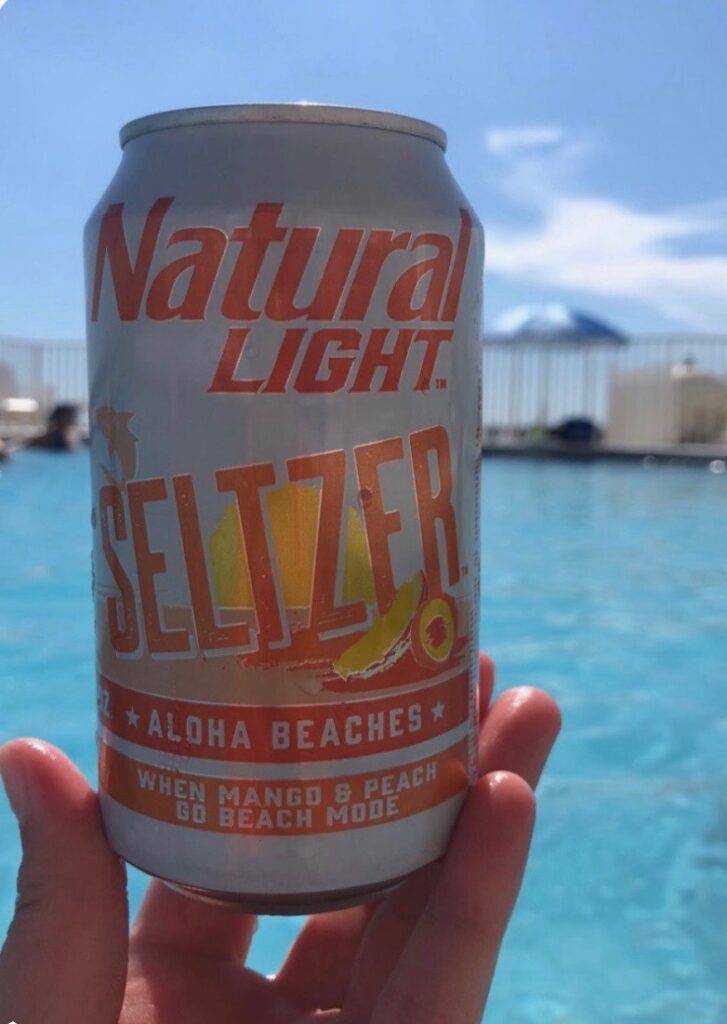 I'm not much of a tropical umbrella drink guy. I'm more of a beer and bourbon kinda guy, so the Natural Light Seltzer is the way to go for me. If there are complaints (for some stupid reason) that it tastes like beer, I'd argue that's what I like about it.
With the infusion of mango and peach flavors, blended with the classic Natural Light flavor, the Aloha Beaches is a solid choice. This is your drink while fishing, loading up in your RV for a camping trip or sitting on the roof or sidewalk in your folding chair with your feet cooling in a plastic baby pool. It's not a suit-and-tie going-to-a-polo-match kind of seltzer.
With 6% alcohol, and ice cold, it's a light and refreshing beverage to add to your tailgate arsenal. Plus, there's no mancard issue if you show up at the fraternity house or college tailgate with a 12-pack because either way, its Natty Light.
Carroll's pick
Henry's Blueberry Lemon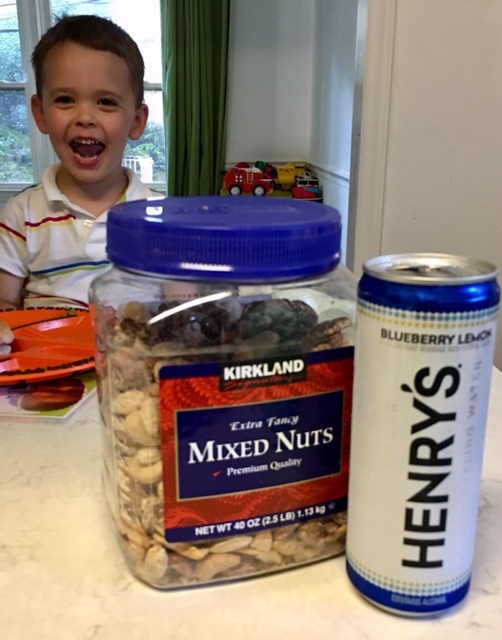 When you're a mother of three boys 3 and under, including twins who are almost 2, you are not exactly getting out on the town much. But for this Mama, cocktail hour can be as simple as cracking open a can of Henry's Blueberry Lemon to go with a handful of nuts.
This delicately fruity beverage is so light and crisp, you don't even have to feel guilty about treating yourself to a can while serving dinner to three crazy kiddos. I was still sipping on one the other evening when we cuddled on the couch for some after-dinner Sesame Street, and my 3-year-old kept asking me if he could smell it.
Seriously. (He loves blueberries.) It's hard to blame him. Henry's has found just the right balance of blueberry, lemon, fizz and a good time in a can!
Intern Will's pick
White Claw Mango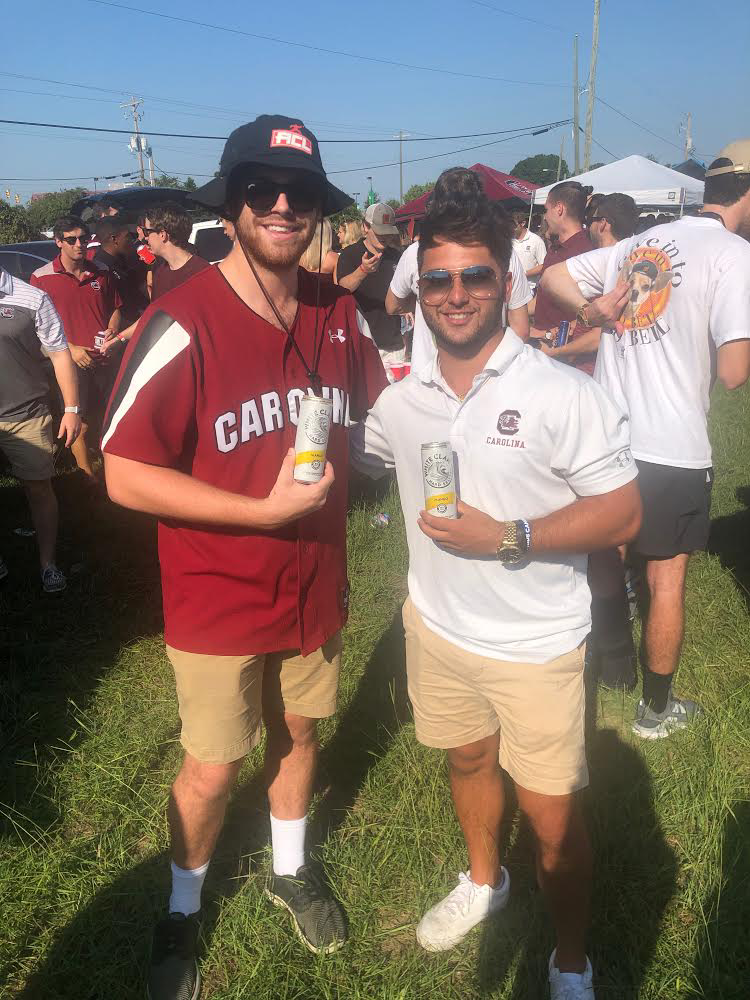 I always go with a Mango White Claw on a hot summer day. Every sip is refreshing, not to mention easy on the stomach. They are relatively low on calories, and they don't leave you feeling bloated. The Mango flavor screams summertime, whether I'm outside grilling or playing cornhole.
Mango White Claws are an absolute must for an SEC football tailgate. With 90° temperatures, Mango White Claws are a refreshingly delicious way to beat the heat .
*I admit to no knowledge of any events which may or may not have occurred to earn someone the nickname 'Mango Man', nor do I acknowledge that I may have been drinking them on location for a work trip.