Last Updated on 06/24/2021 by Inside Tailgating
Sick and tired of seeing the New England Patriots in the Super Bowl? (Lost count? This is their third straight trip, fifth in the past eight years and record 11th overall! Unbelievable and….ugh!!) We've got the perfect cocktail for you to serve at your upcoming Super Bowl party, a "Third and Long."
Why? Because every ingredient includes the word bitter, which is a great way to describe how many fans across America feel about seeing Tom Brady, Bill Belichick and company back in the big game. And heck, Saints fans might want to partake in this beverage too, given a certain play call (or non-call, actually) that cost New Orleans in the NFL championship game against the Rams. Hey, we are here to help!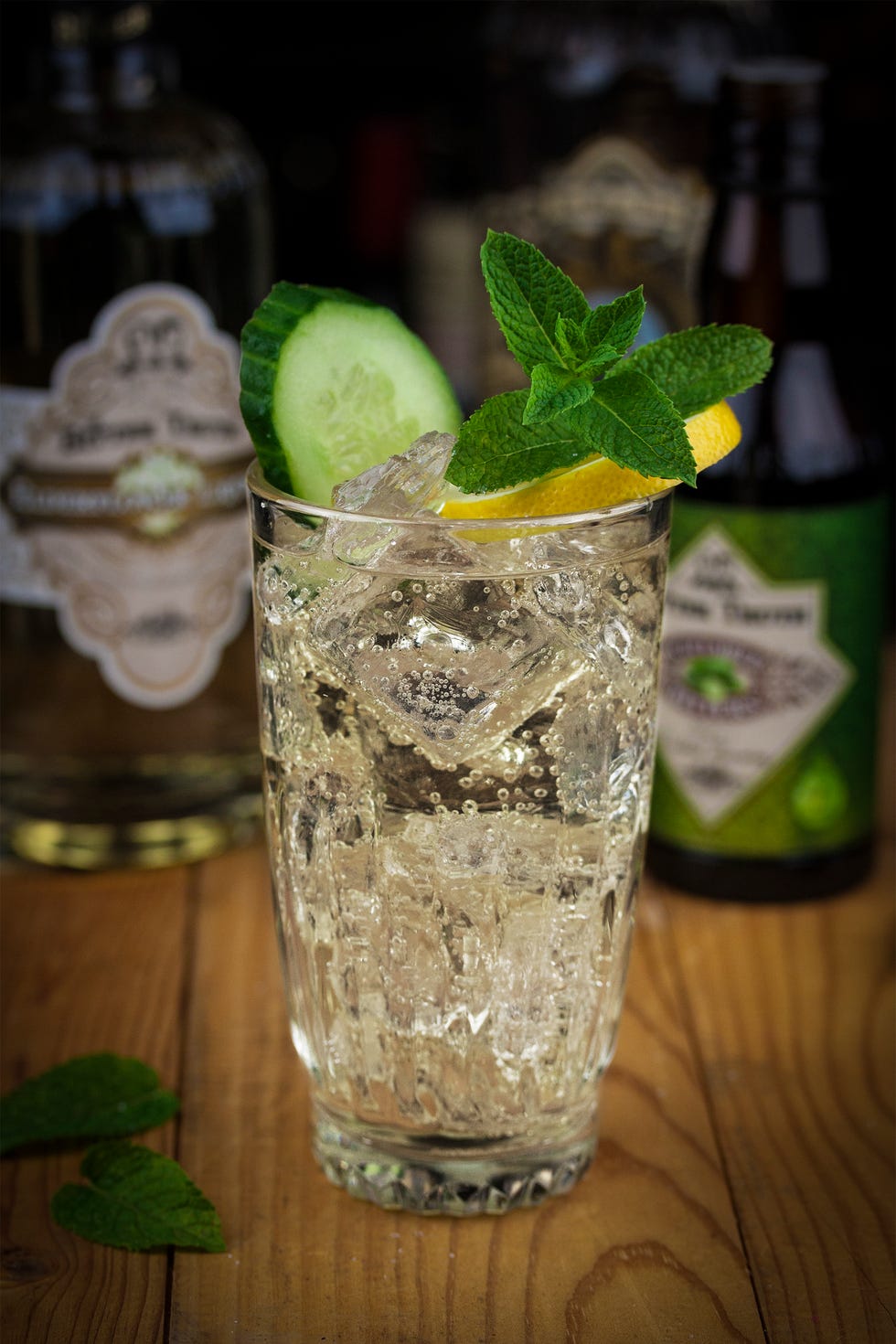 THIRD AND LONG
Ingredients:
1 oz The Bitter Truth Pink Gin
1 oz The Bitter Truth Elderflower Liqueur
1-2 dashes The Bitter Truth Cucumber Bitters
Instructions:
Pour gin, elderflower liqueur and cucumber bitters into a long drink glass filled with ice and stir. Fill up with tonic water and stir again. Garnish with lemon wheel, cucumber slice, and mint sprig.
We found this gem in the "25 Best Super Bowl Cocktails" list put out by Town & Country.