Last Updated on 01/05/2022 by Inside Tailgating
Fall is a strong contender for our favorite season. It brings perfect tailgating weather, football, and great seasonal Fall beers. We're so excited to try the new Fall releases this year. Brewers are really starting to get creative with their flavors and brewing techniques. So you can join us on our Fall beer tasting and make sure you are stocked up on this most important of tailgating essentials, here are our picks for Fall seasonal beers we can't wait to try!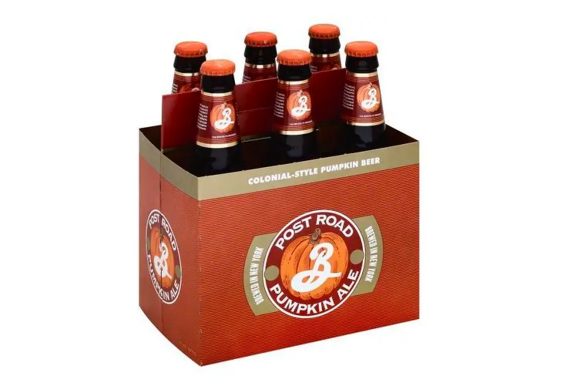 Obviously, we had to kick off our Fall beer list with a pumpkin beer. The Post Road Pumpkin Ale is made in Brooklyn by Brooklyn Brewery. It is brewed in the traditional style of pumpkin ale dating all the way back to the colonial era. Unlike other pumpkin ales, this beer has a classic flavor with just notes of pumpkin and nutmeg. It's the perfect sipping beer when kicking back with your friends at a tailgating party.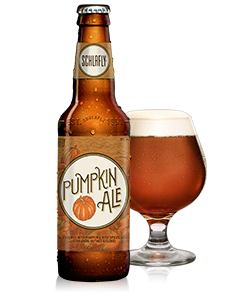 Now on the other end of the pumpkin spectrum, the Schafly pumpkin ale is a more pumpkin spice beer. It is brewed with cinnamon, clove, and nutmeg. It's a copper-colored ale that tastes similar to a pumpkin pie. It also has notes of caramel and ginger that provide a spicy sweet kick to this delicious brew. Definitely a great beer for pumpkin spice fans.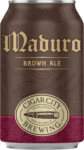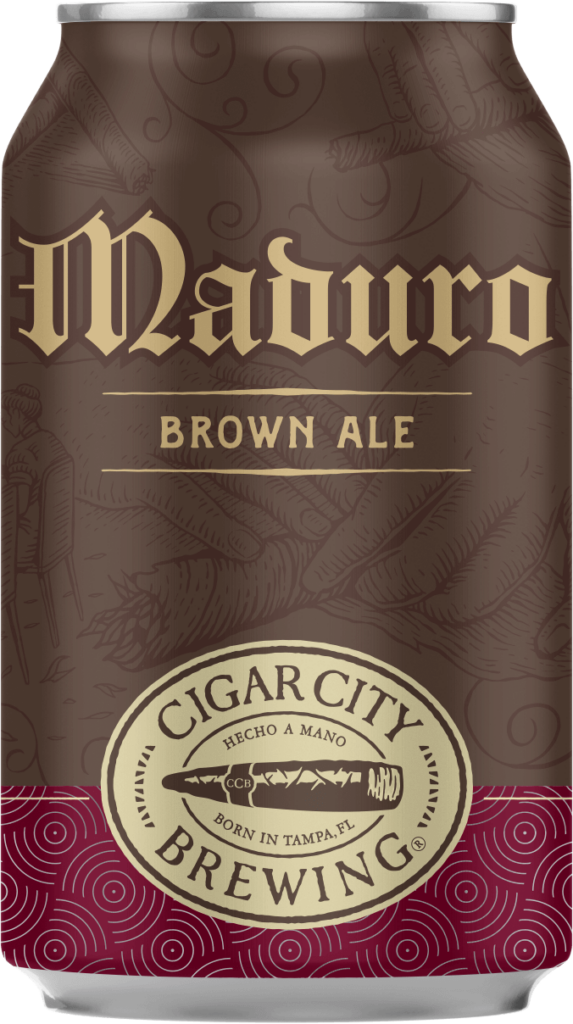 Fall is the perfect time to drink a brown ale. It's lighter than a stout, but heavy enough to be perfect for cooler weather. We definitely consider brown ales to be one of our Fall beer tailgating essentials. The Maduro Brown Ale from cigar city is truly a unique brew. It has chocolate toffee notes balanced with light woody hops. It's inspired by the rich flavors of a good cigar.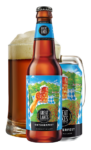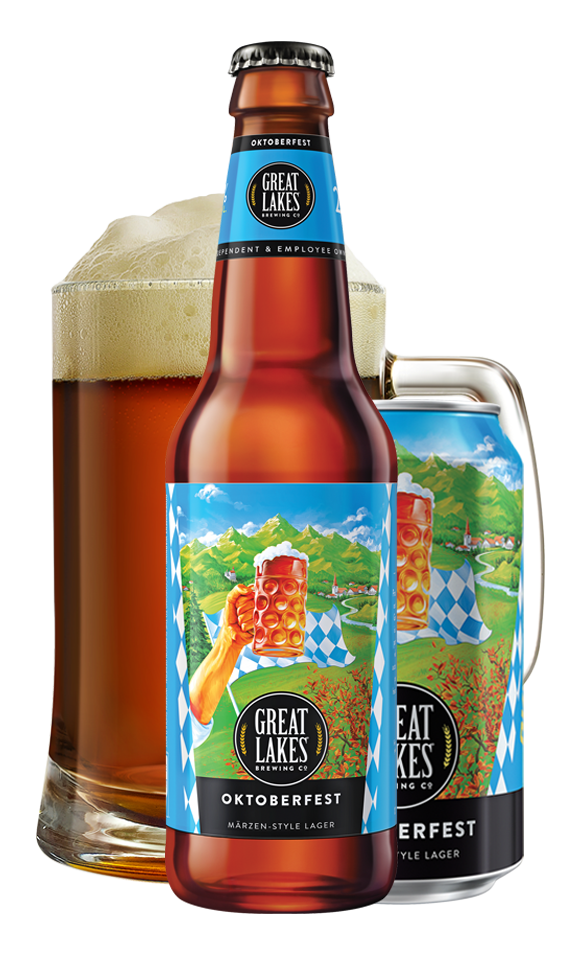 What Fall seasonal beer list would be complete without an Octoberfest beer? We like to think of Octoberfest as a large tailgate for the Fall season. Great Lakes Oktoberfest is a classic German-style beer made with malt and noble hops. Not only does it taste great, it has an impressive head. We'll definitely be trying this one come October.


Whenever we're tailgating at Lambeau field, one of our tailgating essentials is New Glarus beer. This local Wisconsin brewery makes quite a tasty beer. So when we saw they were releasing an Octoberfest beer for Fall, we got really excited to try it. It's a marzen-style beer with a delicious amber body and spice notes on the finish. It has strong notes of honey, malt, and caramel. Of course, the beer is recommended as paired with cheese and Swedish meatballs in typical Wisconsin style, but we think it sounds like it will pair with anything of our Fall tailgating dishes.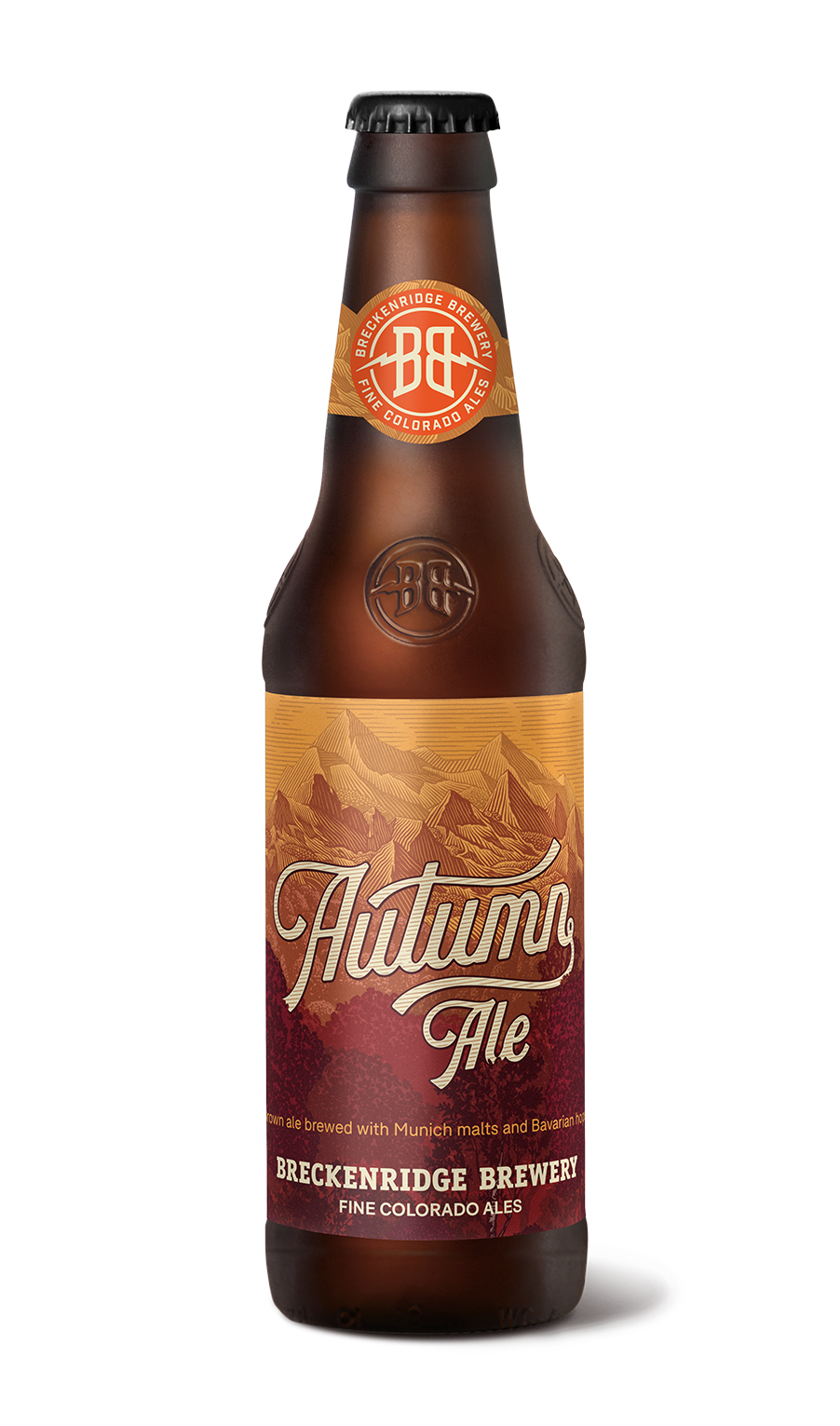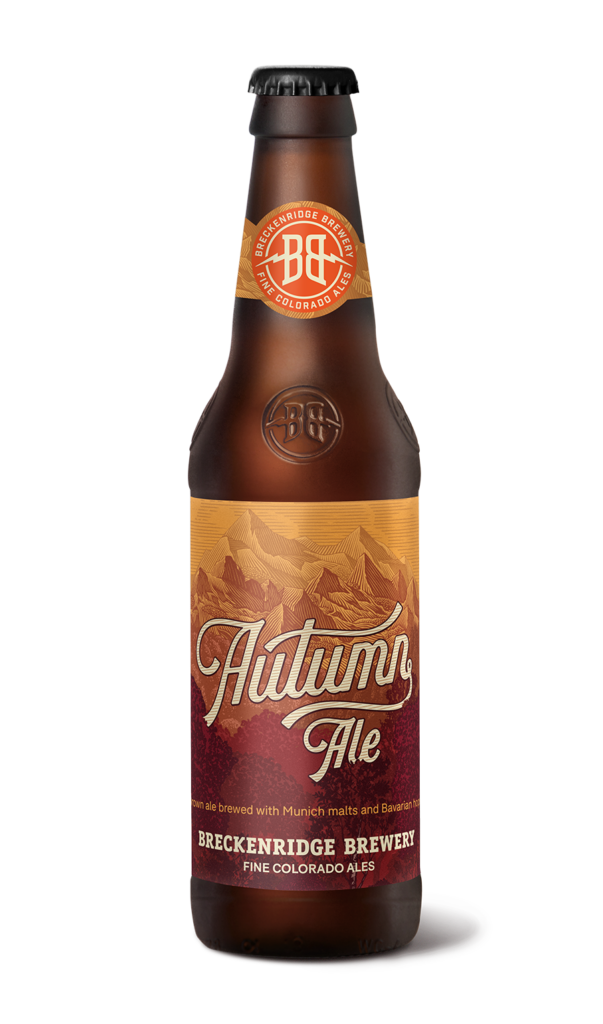 Another malty ale option we're excited to try this Fall is the Breckenridge Autumn Ale. Made with the malt notes of a classic German lager, this American-style ale is both crisp and full-bodied. It has earthy notes of nuts and toasted grains that are perfect Fall flavors. The Autumn Ale is said to have a nice beige head with good lacing, so it makes a great pour. It sounds like the perfect staple beer for Fall.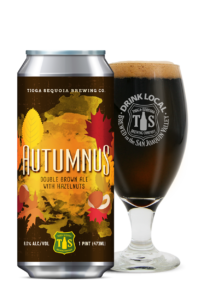 We love a nutty beer in the Fall. The rich, warm flavor balances beautifully against the crisp, cool ait. Autumnus Double Brown is an English double brown ale with a malty, honey flavor. Hazelnut is then added during the fermentation phase creating a truly unique, rich flavor. Tasting notes include sweet toffee, roasted malt, chocolate, and just a hint of fruit. We think this beer would taste great paired with some kettle corn.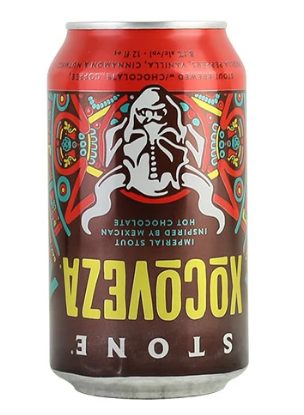 Boy, are we excited to try this beer! We predict it may even be a fall tailgating essentials beer. Xocoveza is a seasonal Fall stout inspired by the flavors of Mexican hot chocolate. Stone Brewing has been brewing this beer since 2014 and it's extremely popular with their customers, so they have brought it back every year. It's a spicy blend of flavors including coffee, pasilla peppers, vanilla, cinnamon, and nutmeg enhance the rich flavor of the chocolate. This sounds like the perfect beer to drink at a late Fall tailgating party where it's just starting to get cold. We're pretty sure this will keep us warm!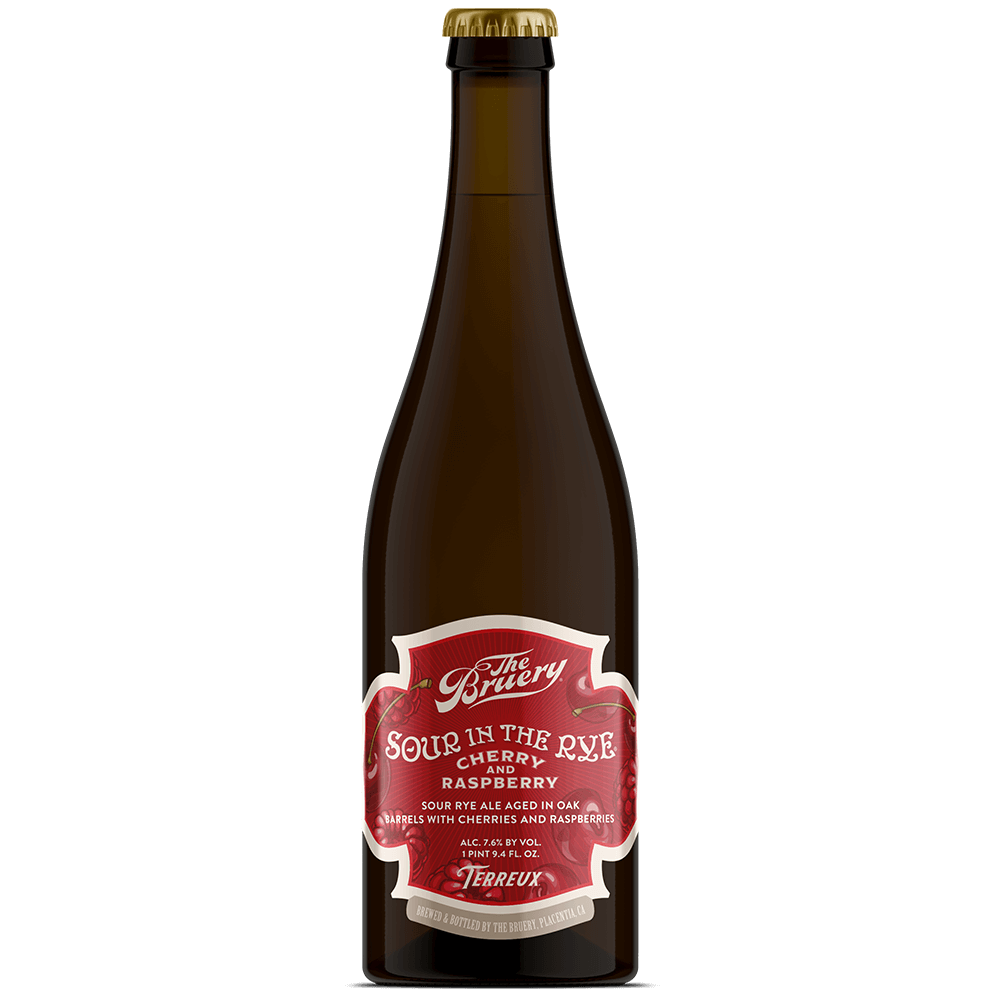 We often think of apples as the main fruit of the Fall season, but peach season lasts until September. Creating the perfect timing for brewing a Fall seasonal beer. We love sour beers year-round, but this particular Fall brew caught our eyes. Barrel aged to give it a woody flavor, this rye-based beer has notes of honey and vanilla. With the rich flavor of peaches, we think this sounds like a fantastic Fall flavor combination.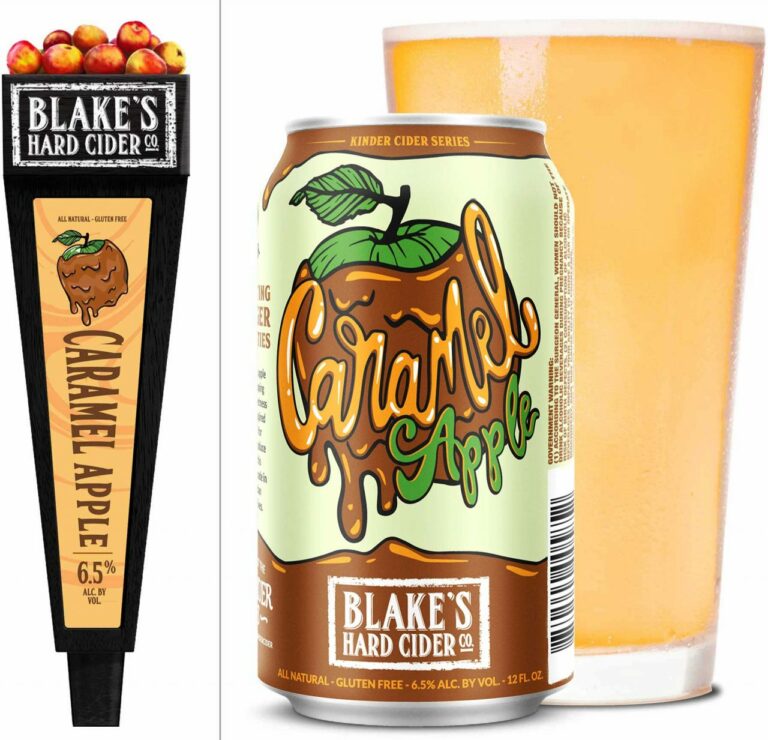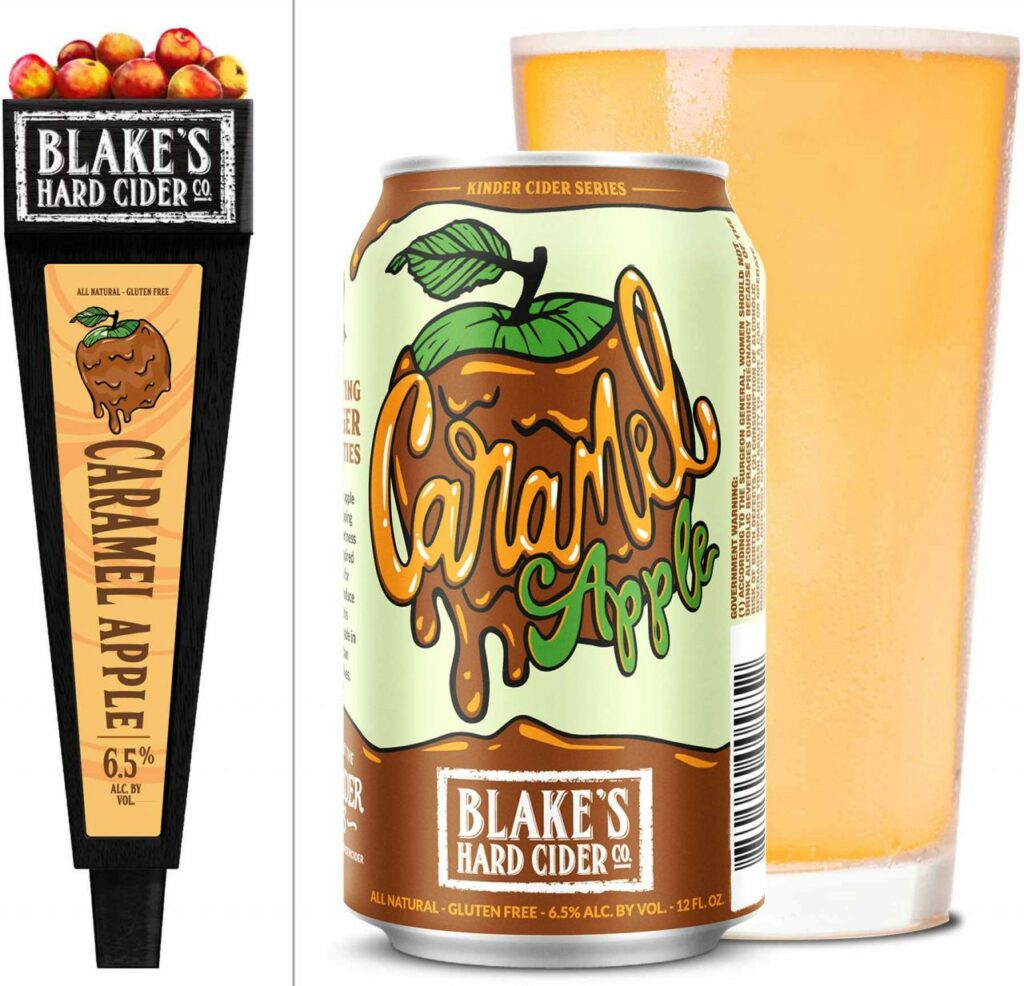 Though not technically a beer, we love to drink hard cider in the Fall. Blake's Brewing in Detroit has put forth an interesting cider. Inspired by their own hand-dipped caramel apples, this cider is not as sweet as you would expect. It's on the sweeter side, but definitely has a nice balance between sweet and dry. The best part is a portion of the proceeds goes to Keep Detroit Growing, a charity that raises funds for Urban Gardens. Delicious and charitable? We're in!
These are all the great seasonal beers we're planning to try this Fall. For more Fall tailgating tips, sign up for our newsletter and be sure to follow us on Facebook, Twitter, and Instagram. We offer tons of reviews, tips, and advice about all the tailgating essentials.
Also, we'd love to hear in the comments what Fall beers you are most excited about trying this season. We're always on the hunt for the tastiest beers for our tailgating parties. Cheers!