Last Updated on 07/08/2021 by Inside Tailgating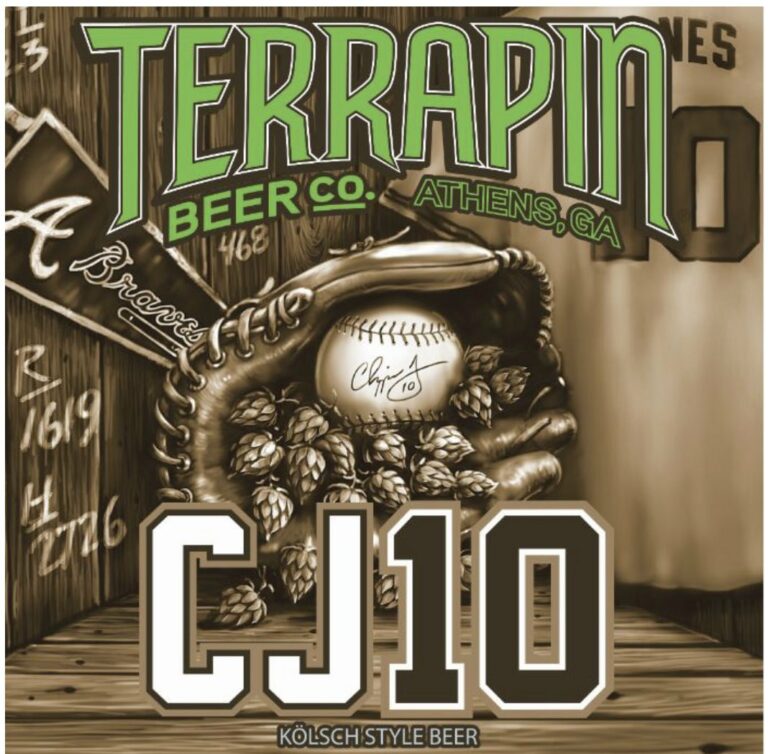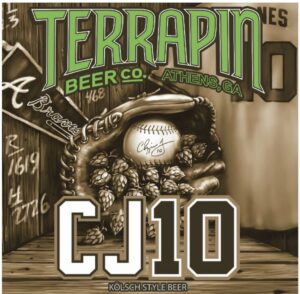 Atlanta Braves legendary third baseman Chipper Jones will claim his own piece of baseball immortality this Sunday when he is inducted into the Baseball Hall of Fame in Cooperstown, NY. Want a great way to toast him? Jones and Terrapin Ale, of Athens, Ga., are collaborating on a new beer in honor of the occasion.
The Kölsch-style beer is called CJ10 and is brewed at the ATL Brew Lab at SunTrust Park, the new home of the Braves. It is served next door at the Terrapin Beer Co, which is open all year long, not just during baseball season. CJ10 is only available on draft now but Terrapin is releasing commemorative six-packs in Georgia in late August.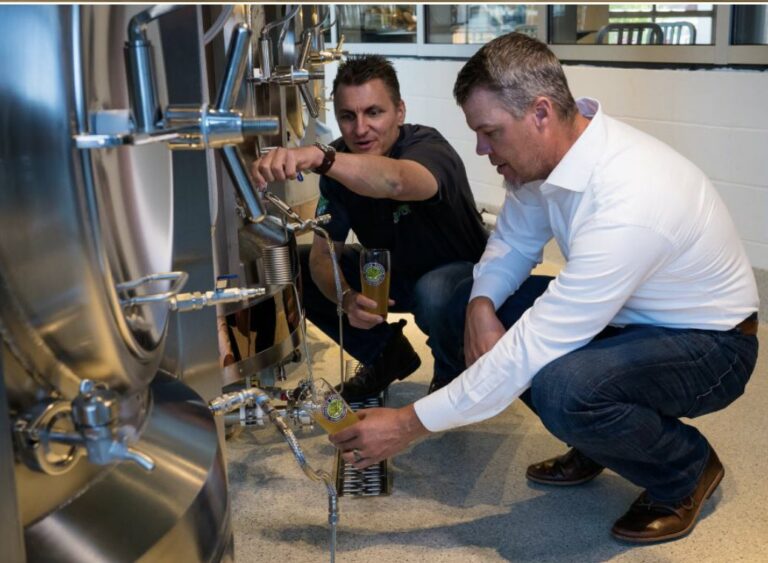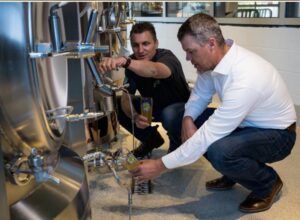 Personally, this Inside Tailgating Content Editor is extremely excited for Sunday's induction ceremony and will be traveling to Cooperstown to see it in person! I was fortunate enough to get to co-author Jones' biography "Ballplayer" which was released in April of 2017, and to help him craft his Hall of Fame induction speech. What a honor! Check him out Sunday in a live broadcast on MLB Network as he joins Jack Morris, Alan Trammell, Jim Thome, Vladimir Guerrero, and Trevor Hoffman in the 2018 class.