Last Updated on 08/18/2021 by Inside Tailgating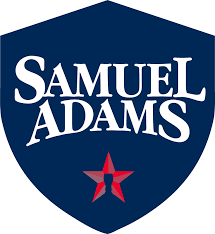 For 21 years, Samuel Adams has recognized, promoted, and supported amateur beer brewers, but this year the Boston Beer Company is giving homebrewers the chance of a lifetime in their 22nd annual LongShot American Homebrew Contest. For the first time, the folks at Samuel Adams are offering a week-long internship – or "brewership" – to the winner.
The winner will spend a week at the Samuel Adams Boston Brewery immersed in the brewing experience, working alongside their team of brewers in the nano brewery, the 10 barrel brewhouse and barrel room. In the process, the winner will learn about the day-to-day operation of a brewery, from quality assurance to packaging. And to top it off, he or she will get a chance to collaborate with the professional brewers on a limited release beer that will be made available in the winner's hometown as well as the Samuel Adams Boston Brewery.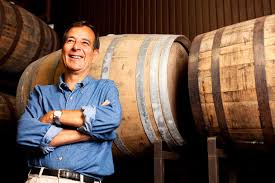 "The craft beer revolution that we're seeing today exists in part because of homebrewers who quit their desk job, like I did 33 years ago, to pursue their passion for brewing," said Jim Koch, founder and brewer of Samuel Adams. "We updated our successful LongShot contest to not only recognize top homebrewing talent, but also to support the growth of the craft beer industry by providing nuts and bolts advice and hands-on experience to make their brewing dreams a reality. We know the next generation of great craft brewers is out there and just need the extra support to go from a homebrewing system in a garage to a professional brewhouse."
Past LongShot winners have gone on to jobs at Boiler Brewing Company (2015 winner Tim Thomssen), Sketchbook Brewing Co. (2013 winner Cesar Marron) and Newburyport Brewing Company (2009 winner Mike Robinson), among others.
To enter, contestants are asked to submit a two-minute video explaining their passion for brewing and why they want to be a professional brewer. Videos should be uploaded by Tuesday, July 25, 2017 at www.samueladams.com/longshot. A panel of judges will choose the top 10 entrants, each of whom will be asked to submit their best hometown brew for judging. The winner will get a one-week "brewership," a trip to the Great American Beer Festival, and a scholarship to the Siebel Institute of Technology, renowned educators in brewing technology. Two runner-ups will also be awarded trips to the Great American Beer Fesitval as well as scholarships to Siebel.
The complete rules and entry requirements can be found here.