Last Updated on 04/15/2021 by Inside Tailgating
Try this go-to recipe with friends and or family. It definitely is refreshing and so delicious!
HIBISCUS BOURBON TEA RECIPE
Ingredients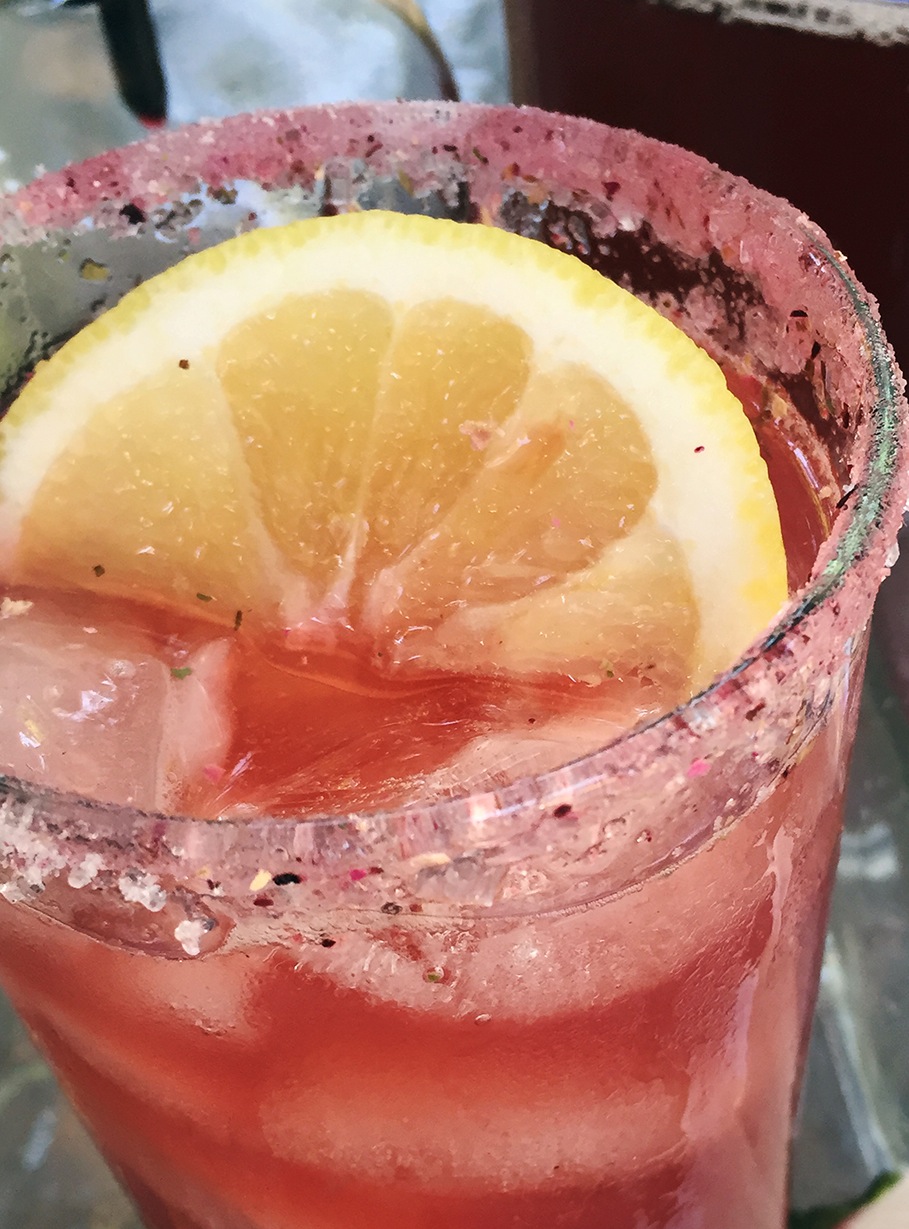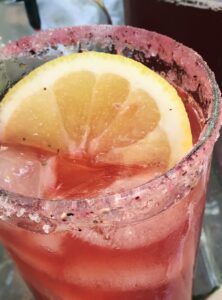 Directions
Infuse your favorite whiskey with rokz Wild Hibiscus Infusion (ideal infusing time – 4 days).
Add the lemon juice, simple syrup, tea and ice into a shaker, shake until well chilled – about 20 seconds.
Pour into a glass rimmed with rokz Citrus Petals Sugar.
Add the Wild Hibiscus infused whiskey in the glass and enjoy.
Garnish with a lemon slice. Enjoy!