Last Updated on 07/08/2021 by Jennifer Rutzen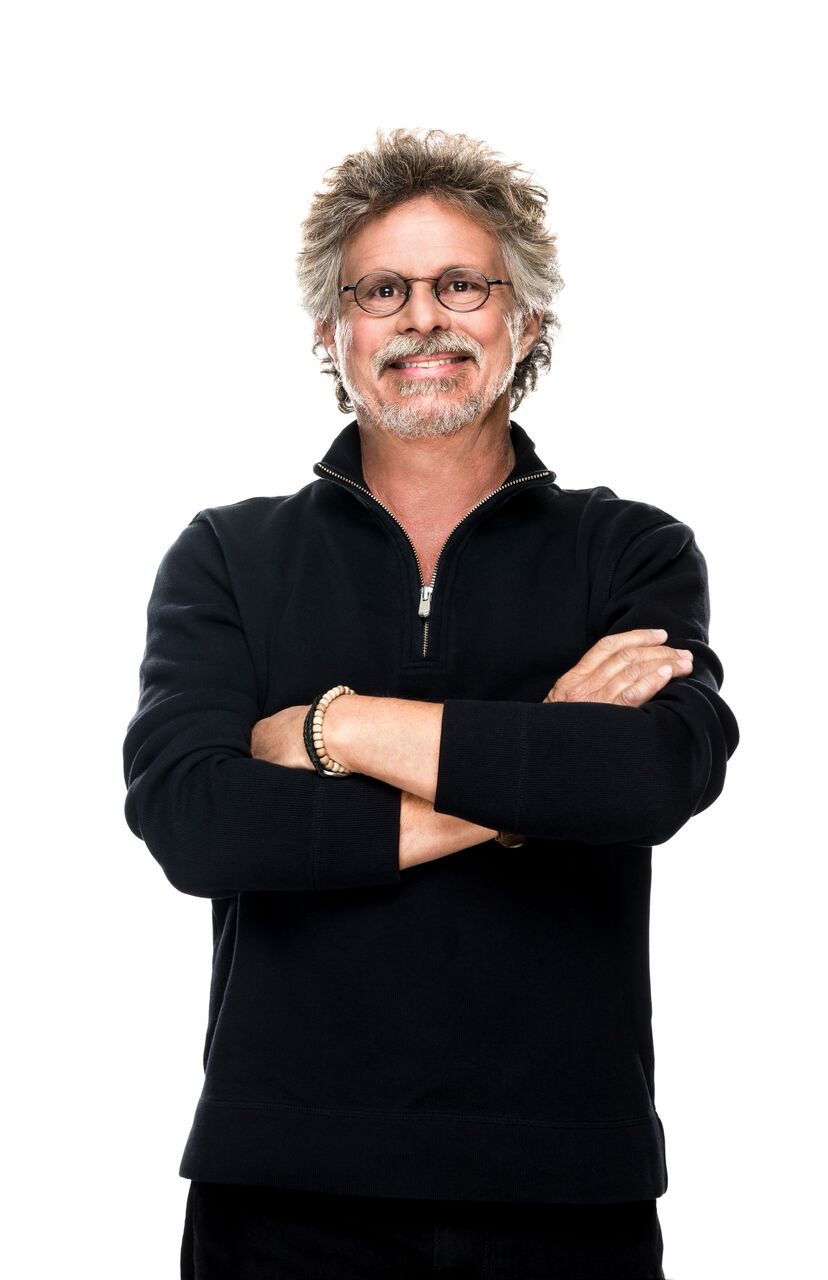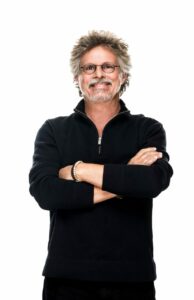 Noah Glanville has turned drum cooking on its ear! Just when you thought all barrel grills were created the same, the U.S. military veteran invented the Pit Barrel Cooker, which is a vertical take on the old horizontal barrel cooking tradition. The former Marine who served in both Iraq and Afghanistan came up with the idea while serving overseas. Here's what he told Barbecue! Bible expert and an old friend of Inside Tailgating, Steven Raichlen.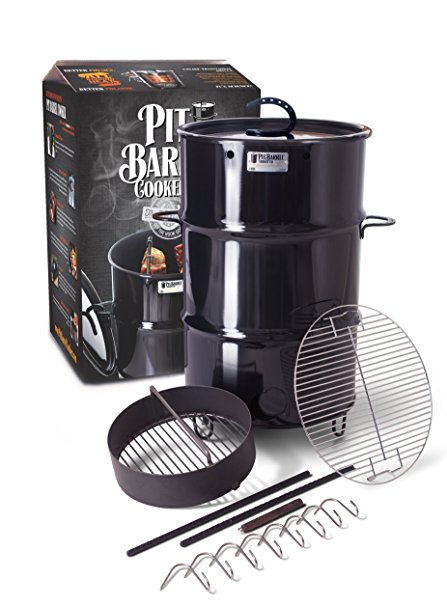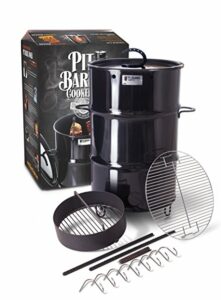 "We got pretty homesick for American barbecue, so we'd get oil drums—real ones—and burn out the petroleum," Glanville said. "We'd build a fire at the bottom and suspend the meat over it from wire clothes hangers."
The advantage to cooking with a Pit Barrel Cooker is that it cooks meat from all sides, using its "hook-and-hang" method, and the cylindrical design keeps oxygen flow low so that meat can hang just inches over the coals and not burn.
"The design may seem simple, but it's completely self-regulating," Glanville explained. "We don't have vents or thermostats. Once you light it, it does all the work for you."
The Pit Barrel Cooker retails for $299, which makes it both affordable and simple to use. It also comes in a 14-inch model, known as Pit Barrel Junior, for $229, which is great for packing in the back of the car for your next tailgate. Check out out both models and get more information here.