Last Updated on 07/08/2021 by Inside Tailgating
We here at Inside Tailgating are all about finding ways to help you enjoy sporting events, whether it be to help you make your upcoming tailgate tastier, easier and more hospitable….or at times like these, how to make your NCAA tournament bracket more knowledgeable and interesting! Welcome to March Madness, where everybody is an expert!!!
Tired of picking based on seeding and what teams have done in the past? Why not make your bracket the most intriguing in your office pool with some calculated upset picks? To than end, we did turn to some actual experts and came up with this list of five sleeper teams you might want to consider for your bracket:
1. Loyola (Ill.). "The Ramblers obviously have a difficult game against Miami in the first round, and there may be no tougher team than Tennessee. But Loyola has shown it can play against high-level competition (that Florida win should get the Hurricanes' attention) and its variety of long-distance shot-makers could provide the right recipe for an upset or two." Mike DeCourcy of the Sporting News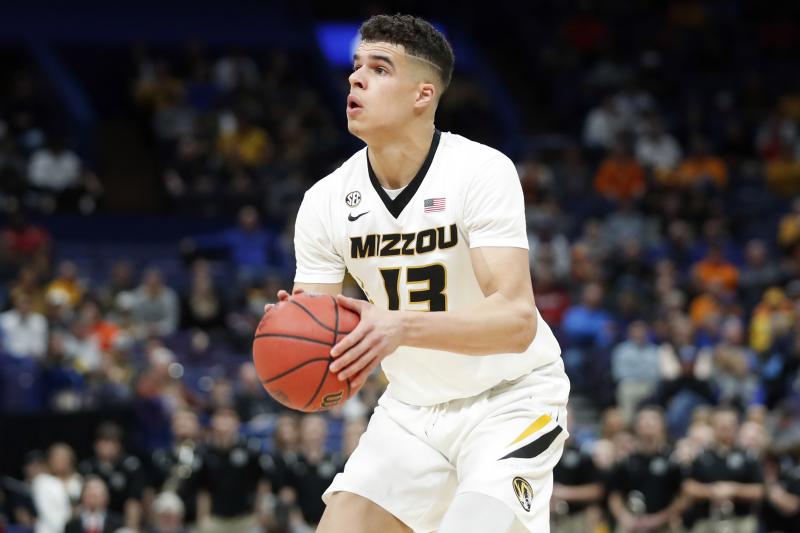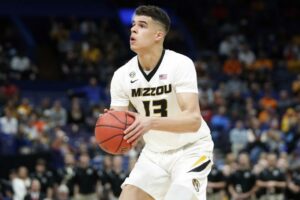 2. Missouri: "And it's all thanks to Michael Porter Jr. The freshman was supposed to be one of the top players in the nation this year, but was injured in the first half of the Tigers' season opener in early November. His first game back was last Thursday. If Porter is close to 100%, the Tigers are a dangerous 8-seed." DJ Gallo of The Guardian
3. New Mexico State. "The Aggies are good enough to take a run at the Sweet 16, and each of the higher-seeded teams standing in their way (Clemson and Auburn) lost significant players to season-ending injuries in advance of the tournament." Mike DeCourcy of the Sporting News
4. San Diego State: "Trey Kell's senior scoring average was ruined by injury, and so was his senior season. Until now. He had issues with an ankle, a thigh, an ankle again. He averaged a little better than 10 points because his minutes and/or effectiveness were limited. But this is a terrific player, and he made up for some of his lost time with a 28-point performance in the Mountain West title game to earn this bid. The Aztecs are better than their 22-10 record suggests." Mike DeCourcy of the Sporting News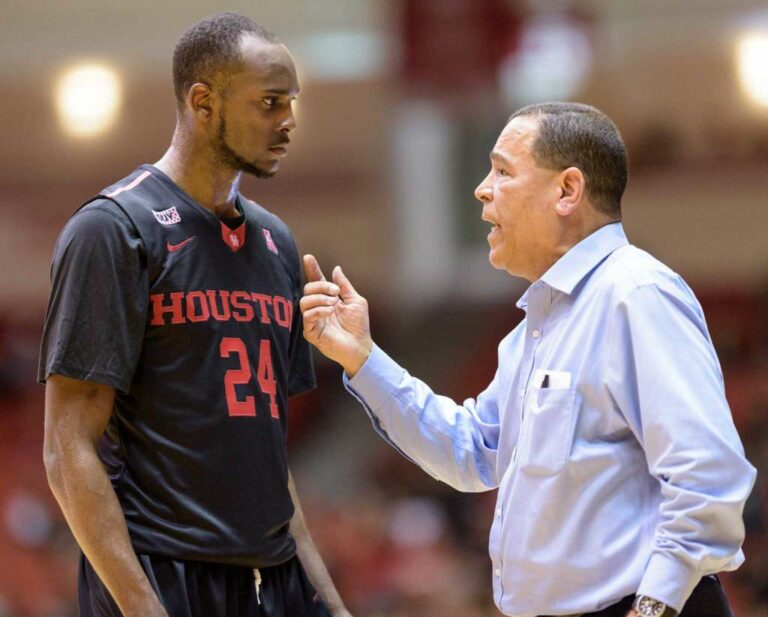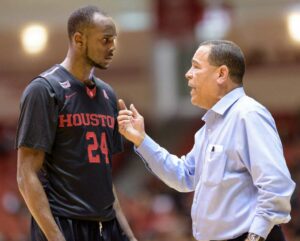 5. Houston: "Overshadowed by Cincinnati and Wichita State, potential Final Four teams, the Cougars maybe didn't get the love they deserved in building a solid all-around tourney profile and finishing tied for second in the AAC, (seventh among conferences in RPI). Houston has beaten the Bearcats and Shockers and can easily play spoiler in the tournament against a similarly tough (and better-seeded) opponent. Coach Kelvin Sampson has a veteran group, fueled by Rob Gray (18.1 points and 4.7 assists per game), that utilizes a deep bench and plays with grit — key for teams that fare well in the Dance." Scott Gleeson of USA Today.