Last Updated on 07/08/2021 by Inside Tailgating
Whether you're a diehard NASCAR or a tailgating lover who's trying to stay up on the sports scene, we've got you covered. Here are five things to look for when it comes to the 60th running of the Daytona 500 this coming Sunday.
5. There will be an Earnhardt racing in the Daytona 500 for the 40th straight year after all. Dale Earnhardt Jr., who is retired now and slated for grand marshal duties Sunday, will watch his nephew, Jeffrey Earnhardt – grandson to Dale Sr. – running the No. 00 car.
4. The Super Bowl of stock car racing will have a little bit of Super Bowl flavor. Green Bay Packers quarterback Aaron Rodgers will be in attendance to support new girlfriend Danica Patrick, who's driving in her final NASCAR event, and two-time Super Bowl champion QB Peyton Manning is driving the pace car as part of the pre-race festivities.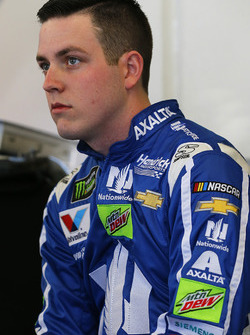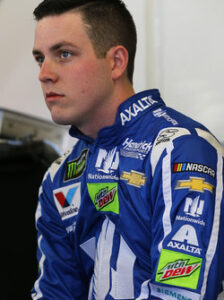 3. There were only 40 cars "competing" for 40 spots in the field this year. For the first time in nearly 50 years, there wasn't any drama for the little guy without the big corporate sponsor, trying to earn an open spot in the field. This is not your daddy's NASCAR, for better or for worse.
2. Alex Bowman, 24, took the pole for the Daytona 500 in his first event since being handpicked by Dale Earnhardt to replace him in the No. 88 Hendrick Motorsports Chevrolet, following his retirement.
1. This is the first leg of the "Danica Double,' a two-race farewell tour for Danica Patrick, 35, who announced her retirement from Cup racing at the end of last season. The second leg will come at the Indianapolis 500. She'll be driving the No. 7 Chevrolet and reunited with Tony Eury Jr., who was her first crew chief.